The Imaginarium [Version, 0.8] (Daniels K.)
Adult Porn-Game
NFO
Update date: 20 August , 2016
Genre: RPG, 3DCG, Mind Control, Masturbation, Oral, Anal, Toys
Censorship: None
Developer / Publisher: Daniels K.
Platform: PC / WindowsVista / Windows7 / Windows8 / Windows10
Publication Type: In development
Version: 0.8
Language: English
Description:
The purpose of this game is to have fun in a strange place that gives you the power to travel in time and have fun with various girls without any strings attached. From shy quiet girls belonging in 2016 to witches from the 1600, pirate girls and much more, Blake has total power upon them.
The protagonist, Blake, wins a contest witch allows him to make use of these powers thanks to an enigmatic character named Mr. Franco. Not only that but he also gets a girl named Brenda as his own personal "assistant" on which he can test various toys that he finds on monsters that guard the Imaginarium thus preventing Blake to obtain full powers!
The Imaginarium – Version 0.8
This version brings two new girls and two new interactions for Brenda with the Table of Depravity.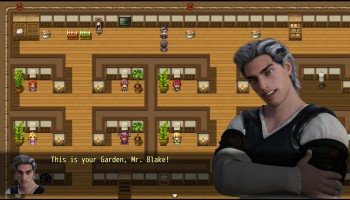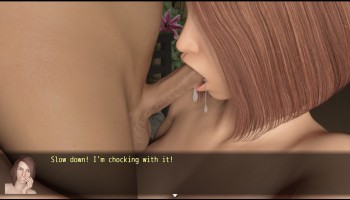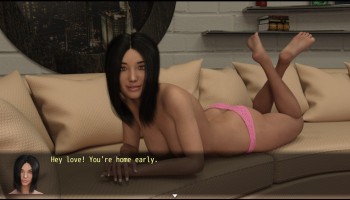 Download file – 400.0 MB
Download file – 317.5 MB