The fate of Irnia [InProgress, 0,06] (winterlook)
Adult Porn-Game
NFO
Updated: 22, November 2016
Genre: ADV, Mind control ,Mind break, Femdom, Oral
Censorship: None
Developer / Publisher: winterlook
Platform: PC / Windows, Mac
Publication Type: Demo
Version: 0.06
Language: English
Description:
Every 12 years orcs attack your homeland and each time it has enough forces to protect, but never to strike back.
Your father was a hero of the last attack, who unfortunately passed away from unknown disease on your 17 th birthday.
He left you alone with your mother, your sister and a gift box that you can open only when you reach full age.
That was one year ago…
Things added in 0.06:
1) Almost 6k of new words.
2) You can now learn why Sandy hates magic and fix your relationship with her(if you finished her quest).
3) H scene with Lady Death(with wet version) and an epilogue with her(one of several).
4) You can now complete Corporal quest. There are 4 outcomes so choose wisely.
5) You can now own a slave or hire a maid(depending on your choice in Corporal quest).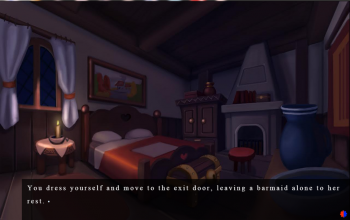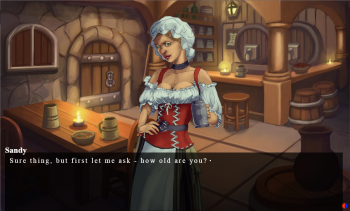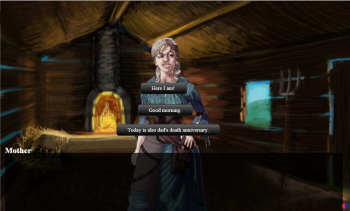 Download file – 214.2 MB

Download file – 214.2 MB