Sugar Daddies – Episode 3 Beta [Warped Animation]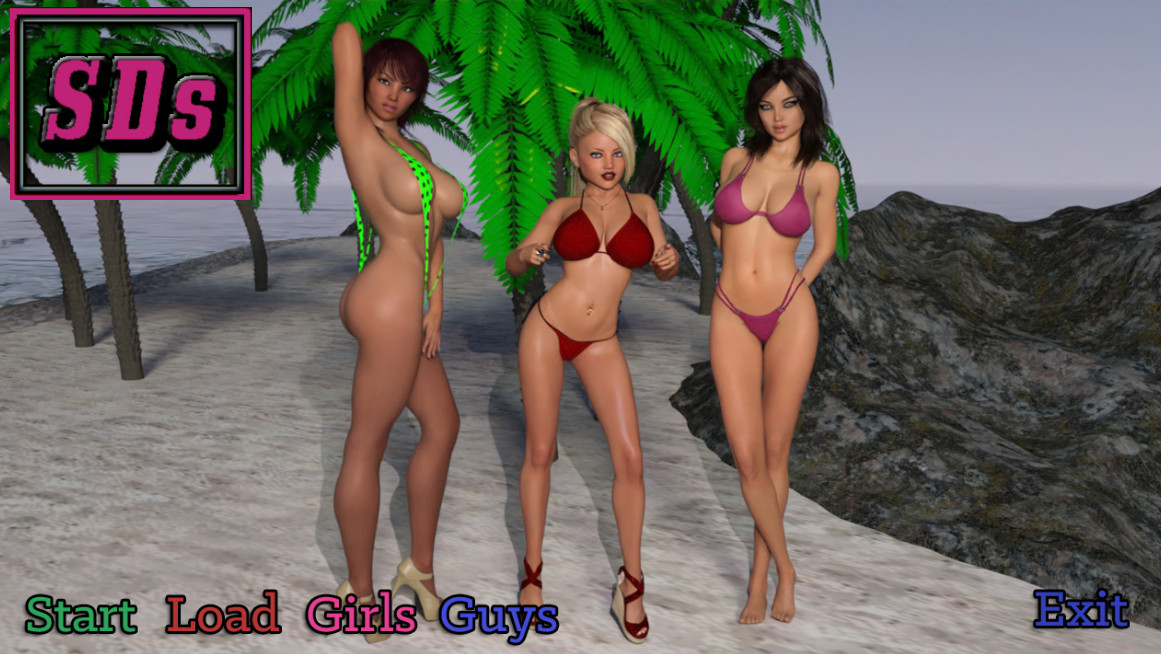 Warped Animation is creating Adult video game (18+)
Updated: 06-April-2020
Genre: 3DCG, Handjob, Big tits, Sex toys, Mobile game, Animated, Voyeurism, Old-Young, Girl-Girl, Incest, Strippers, Cam Girls, Multiple Protagonist
Censorship: None
Developer/Publisher: Warped Animation
Version: Episode 3 Beta
OS: Windows
Language: English
Size: 1.29 GB
About This Game:
It is the story of a group of young girls who are supported by sugar daddies. The story takes place on "Auro Digger Island." "Auro" is the Samoan word for gold. You will play as the third party Master of Ceremonies, and make decisions for most of the characters in the game. Those decisions will directly impact the routes that the game follows. The central character is a girl named, "Dawn." The player can edit this name to suit their own tastes. The player's decisions will directly influence the actions of the various potential Sugar Daddies, and how "Dawn" evolves. It may very well also impact other Sugar Daddy relationships within the game.​
Sugar Daddies – Episode 3 – Beta – Changelog
* Fixed bugs in Episode 2 (requires replaying Episode 2 before playing Episode 3)
* Revamped job selection game play. 1) If Dawn turns down the offer of doing the party, she will enter the job choice code.
She will be eligible for all the way through porn star. 2) However, if Dawn has not done the photo shoot, and Wankle
* wanted a kiss, she will now be able to go as far as doing porn modeling.
* In the neighborhood of 900 new renders
* 17 new animations
Introduction of new potential Sugar Daddy (from talent search)
* Introduction of two new Sugar Babies
* Introduction of random chance aspect to the results of certain game choices.
* Added Completion of Bobby/Dee fuck scene from end of Episode2 (includes animations)
* Added Dawn morning swim scene
* Added Dawn/Jake pickup scene
* Added Dawn/Wankle pickup scene
* Added Dawn/Jake drinks scenes
* Added Dawn/Wankle drinks scenes
* Added Dawn/Wankle "nightcaps" scenes
* Added Dawn "Adult Product" commercial scene
* Added Dawn Softcore Porn photo shoot scene
* Added Dawn Porn Model photo shoot "Fluffers" scenes (includes animations)
* Added Dawn Porn Model photo shoot scene (includes animations)
* Added Dawn Porn Movie scene (includes animations)
* Added Norman/Lena fuck scene
* Added Lena cum play scene
* Added Wankle "Creeper" scene (with animation)

Sugar_Daddies-EP03-Beta-pc.rar

Sugar_Daddies-EP03-Beta-pc.rar