Slave Lord (Slave Managment) – Pink Tea Games [V1.3.0]
Adult Porn-Game
NFO
Update date: 22 January , 2017
Genre: Flash game, Simulator, Sexy Girl, All sex, Blowjob, Sexual Training
Censorship: No
Developer: Pink Tea Games
Platform: PC/Windows
Version: Build v1.3.0
Language: English
Description:
You play the bad guy on a mission to conquer the peaceful kingdom of Erolandia and to force its women into sexual slavery.
Instruction From Pink Tea:
Please note; for those who don't want to repeat training the first girl; YOU CAN LEVEL HER UP AUTOMATICALLY WITH THE CHEAT BUTTON THAT IS IN THE TOP RIGHT HAND CORNER OF THE MAIN CASTLE ROOM
Alpha Build v1.3.0
I've put together parts I and II as a single file so it's possible to switch between all 3 girls. It's not been 100% thoroughly tested so there may be a few bugs which I missed. If so, please let me know in the comments section and I'll fix them as soon as I can.
Other points to note:
– There is a cheat now (still in the Main Castle room) to skip to the ending of the Queen so that all girls are automatically trained.
– The space bar that skips dialogue only works from the Queen onwards. I'll try to get that working for the whole game at some point.
– I put in some default name for the girls for people who don't care about giving them names.
– There's still a bit more story to come. I'm working on the artwork right now and hope to get it done by mid March.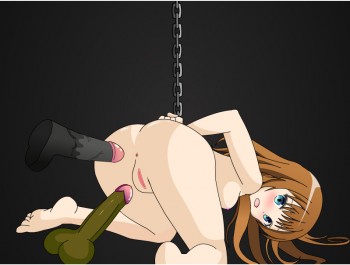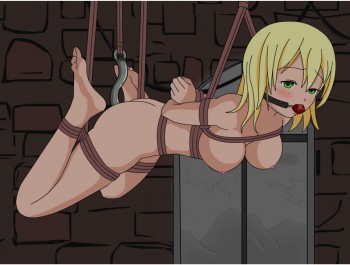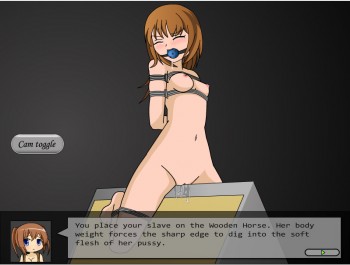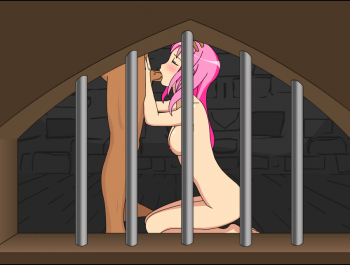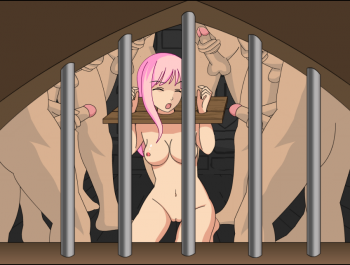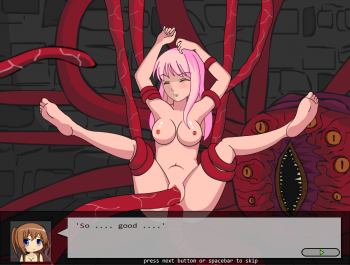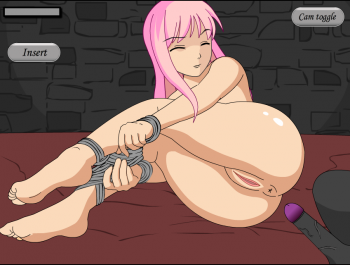 Download file – 54.1 MB