Seaside Mystery v0.07 Beta [KsT]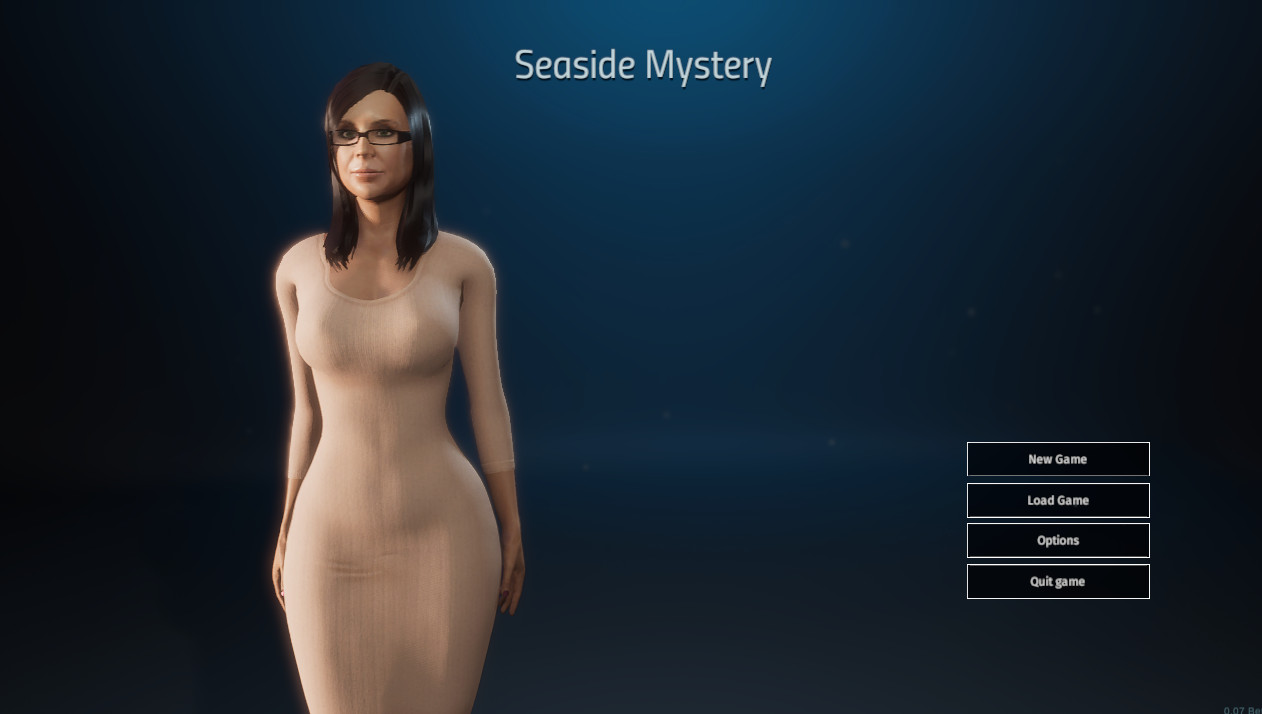 Updated: 01-August-2021
Genre: 3d game, Male protagonist, Milf, Big ass, Big tits, character creation
Censorship: None
Developer/Publisher: KsT
Version: v0.07 Beta
OS: Windows
Language: English
Size: 1.39 GB (Unpacked 5.81 GB)
About This Game:
The Next installment of The Twist?​
Changelog: v0.07 Beta
The first Beta build is here!
The game has all the essential systems needed for the building the content, so it is time upgrade it to the BETA and it will be available to Expert tier patrons too 🙂
What's new in this build:
-Intro scene. The first part of the main intro is in the game now.
-Npc system. The first npc characters appeared in the game. Npc character means that you cannot interact with them, they are here just to make the game look more alive.
You can meet npc characters in the first intro scene (inside the bus) and at the college, on the bench. At the intro scene, npc presets are set randomly.
-Dream scene. After MC meets Janice on the street, he will get a dream at night 🙂
-POV. It allows to change from orbiting camera to POV camera. This feature will be available only on the certain scenes (mostly the sex scenes) and it will be indicated by a small POV icon in the bottom left corner of the screen. Then you see this little icon, you can press "C" button to switch between the cameras.

Seaside_Mystery-v0.07_Beta.rar

Seaside_Mystery-v0.07_Beta.rar