Retrieving The Past – Season 3 Episode 4 [MrKnobb]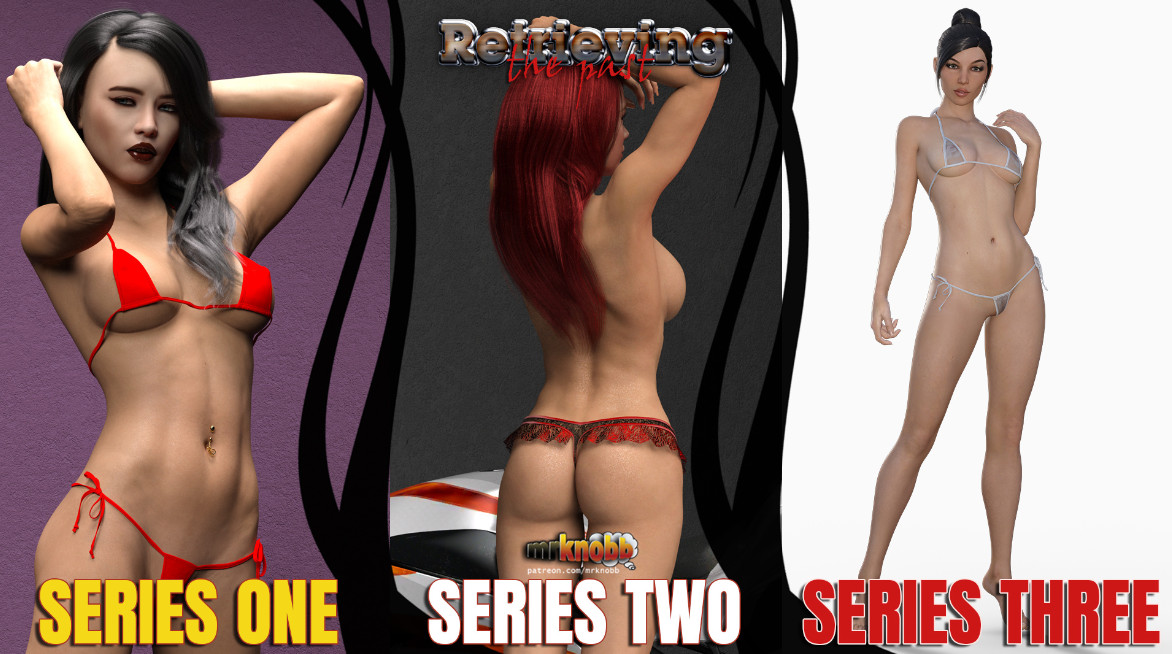 MrKnobb is creating Adult Porn-Game
Updated: 16-May-2020
Genre: 3dcg, male protagonist, oral sex, vaginal sex, voyeurism, MrKnobb Game,subliminal manipulation, milf,
Censorship: None
Developer/Publisher: MrKnobb
Version: Season 3 Episode 4
OS: Win, Linux
Language: English
Size: 874 MB
About This Game:
You play as the handsome, fit, and capable Jensen Wenchester, a former Captain in Team 5 Infiltration Unit, Army Rangers, years ago, but now the successful owner of his own business, Wenchester Security Company. You have several homes, a successful company, and amazing colleagues, and that seemed like enough. But there's something happening and life is about to get complicated, and somehow it all ties back to the events forgotten in the past. Somehow you are going to need to uncover things so buried you didn't even know you'd forgotten them. Things are going to be exciting as you begin Retrieving The Past.​
Changelog Season 3 Episode 4
Hi all last but not least… Let's call this the Vicky release episode. Obviously the other two ladies still get some action but Miss Parker is our main girl. I really hope you like it and the rest of the main story excites ya'll. As always if any issue's let me know. Enjoy!
Season 2
S02Ep6 Season 2 Complete
294 — Images
1498 — line of code
11 — Image series
6 — Audio
1 — Animation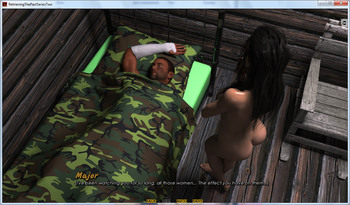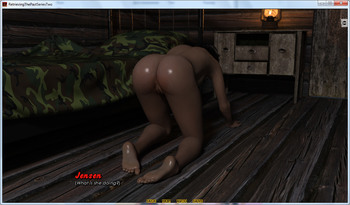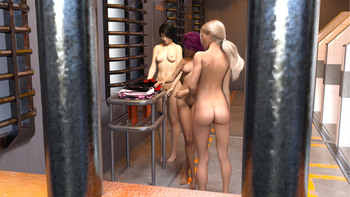 Retrieving_The_Past-Season_3_Episode_4.rar

Retrieving_The_Past-Season_3_Episode_4.rar
Season 2 Final
Retrieving_The_Past-Season_2_Final.rar
Retrieving_The_Past-Season_2_Final.rar
Series 1, Episode 1-6 Remastered (Completed) :
RetrievingThePastS01E1-6-160-pc.zip
RetrievingThePastS01E1-6-160-pc.zip