Pandora's Box 2 v0.1 [Void Star]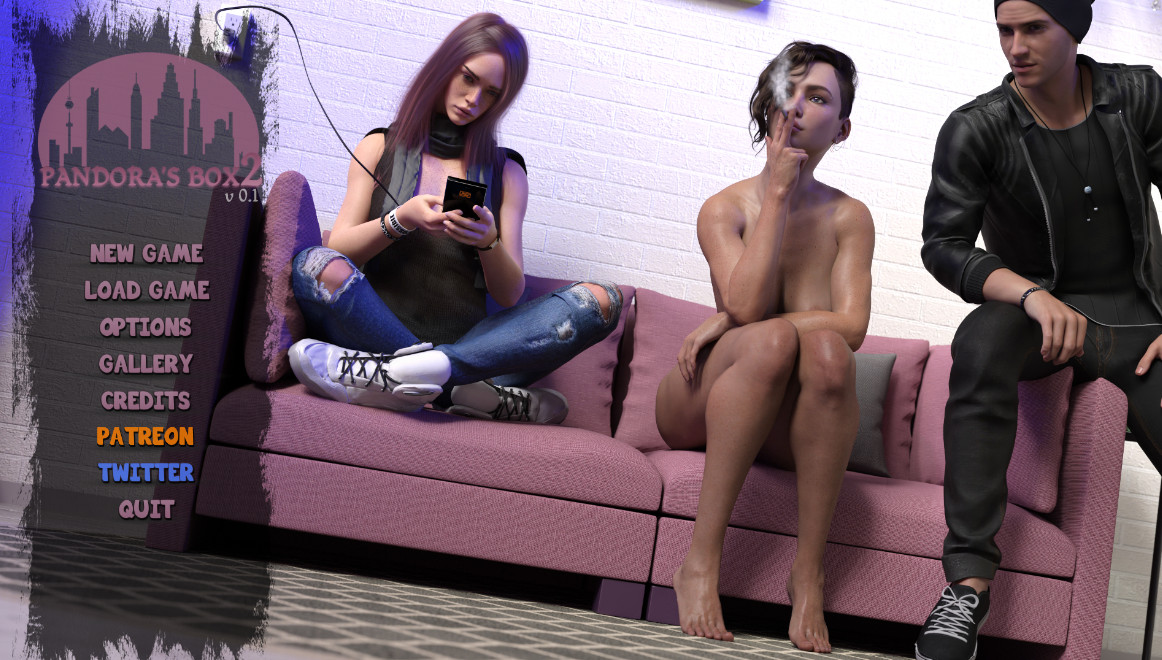 Updated: 05-May-2021
Genre: 3DCG, animated, adventure, Female Protagonist, Male Protagonist, corruption, exhibitionism, multiple Protagonist, Voyeurism, big ass, NTR, female domination, Lesbian, footjob, oral sex
Censorship: None
Developer/Publisher: Void Star
Version: 0.1 + Walkthrough
OS: Windows
Language: English
Size: 432 MB
About This Game:
This game is a direct sequel to Pandora's Box.
The story takes place 19 years after the events of the first game. Both protagonists return in their role + a new female lead role.
Your choices from the first game will be automatically detected and saved as long as you have finished it. If you haven't, you can still play with a predetermined selection of choices.​
Changelog: v0.1
200+ new renders.
Fetishes and sex scenes this update: Voyeur, Anilingus, 69, NTR, Foot Fetish, Blowjob, Gloryhole;
All new characters and locations.
Updated main menu screen and logo.
Improved loading and saving screen with easier to navigate pages.
New and improved gallery which recollects scenes as they were when you played it, including sound and dialogue.
New music tracks for main menu, ingame background sound and credits music.
New presplash launch icon.
Added loading screens when switching between different protagonists' POV.
New logo on launch which should fix the freeze the last one was creating. This is not animated so the game should launch and load faster.
Tutorial is WIP and should come in future update.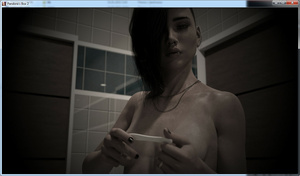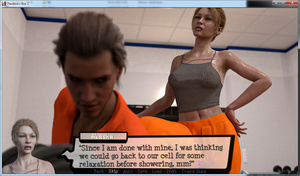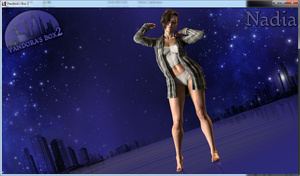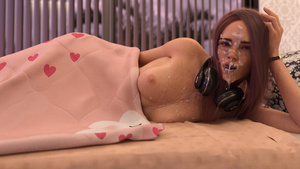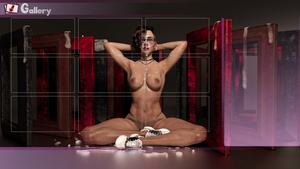 Pandoras_Box_2-v0.1-pc.rar

Pandoras_Box_2-v0.1-pc.rar
Pandora's Box v1.0 FULL + Walkthrough [Void Star]