New Path – DrunkNescafe (Version 0.09B) – XXX GAME
Adult Porn-Game
NFO
Updated Date: 6, March 2017
Genre: Erotic Adventure,All Sex, Anal, Oral, Mature, RPG, Sexy Girl, Big Tits, Big Ass All sex, Blowjob
Censorship: None
Developer / Publisher: DrunkNescafe
Platform: Windows
Version: 0.09B
Language: English
Changelog 0.09B
· Changed all of the icon in Status menu
· Spirit for: Mother, Father, Brian, Perry, Mr. Forman and the boss are changed.
· Added item: Beer, glass of wine and bottle of wine.
· Added face icon to the quest log for NPC
· Added Icon for kindergarten work in status and counter.
· Fixing icons for the quest log. (Brian quest will show his head)
· Added fitness bonus as you walk on the map. Capt at 20 speed.
· Counter for speed variable added, with the speed up on maps.
· Added new music to: Menu, intro, Village home and forest.
· Think about anal is lowered from 50 corruption to 40.
· Added new PC icon for when Brother is not using the PC.
Bugfix:
· "Think about Perry" evets fix.
· Fix a bug with the trash delivery system when Brian is working. It will now force the player to deliver 5 trash to the mine entrance before you can switch to Suzie every time.
· Take of panties will no work as intended (after harbor event)
· Small value changes for the "Girls first store" (cloth store)
· Take of bikini top will no work as intended (after harbor event)
·
Added Event:
· Rendering event with Suzie (Bathroom, yoga and running)
· Questline to open and use the Yoga (100) done
· Meditation. (in old gym) + exposed.
· Shower/bath with Elena (Think about Sexual)
· Running with Elena.
· Bar event, you can now buy alcohol and play beer pong with Todd.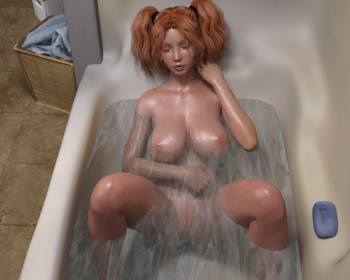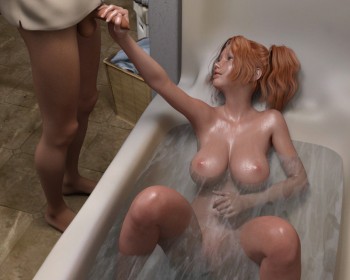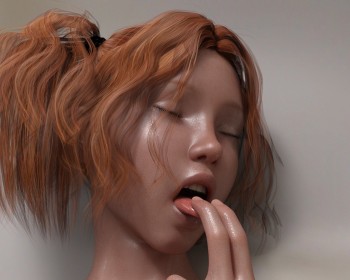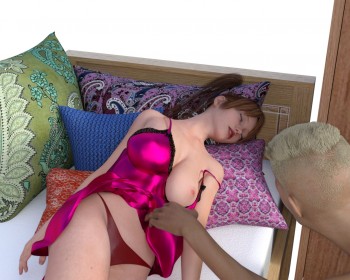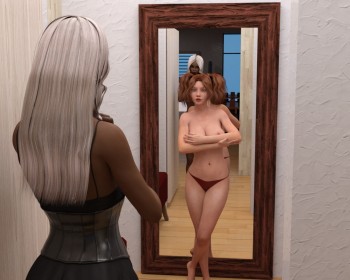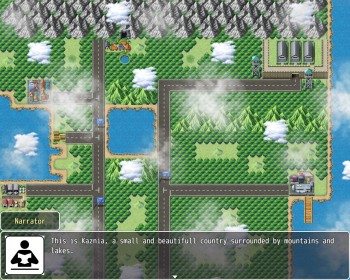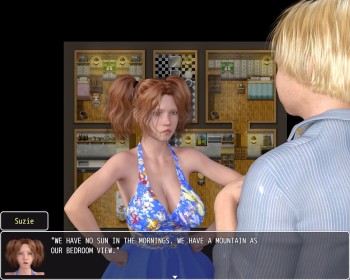 Download file – 500.0 MB
Download file – 500.0 MB
Download file – 111.3 MB

Download file – 500.0 MB
Download file – 500.0 MB
Download file – 111.3 MB