New Path – DrunkNescafe (Version 0.08B Bug fix) – XXX GAME
Adult Porn-Game
NFO
Updated Date: 10 February, 2017
Genre: Erotic Adventure,All Sex, Anal, Oral, Mature, RPG, Sexy Girl, Big Tits, Big Ass All sex, Blowjob
Censorship: None
Developer / Publisher: DrunkNescafe
Platform: Windows
Version: 0.08B
Language: English
Description:
You are a young girl (18 years old).
Player choice of name, and game play. There is three ways to play submissive, dominate and something in between. Multiple choice as you played.
The female protagonist was born in 1989 and the story start in the year 2004. (18 years old) lives in the Northern part of kaznia in a small Mountain Village. with her family. Mother and father and 18 years old adopted brother.
We follow the female protagonist and her choice to move away from the Mountain Village to the capital. She at this point has a job as a waitress/bartender at the local bar. Where the male customers not always are the nicest.
0.08B Bug fix.
· Fixed the worst bug of «Now loading» when switching to brother.
· Bug with brother on computer
· Fix all small images for every outfit.
· Cloth store event are now fixed.
· When reading life guard book, the image will now get away.
· Will now get certification as a lifeguard.
· Fixed weather effect in places it should be. (inside)
· Towel now work correctly.
· Removing hunting gear from wardrobe.
· Fix small images over masturbate image in bathroom.
· Running in forest is fixed.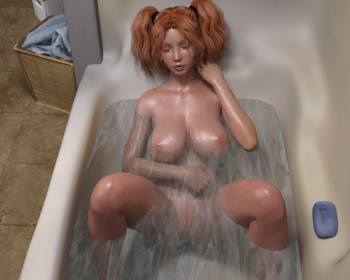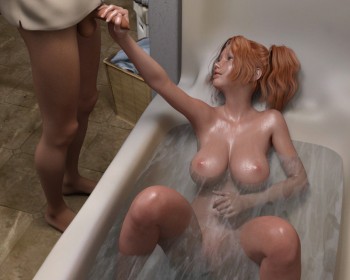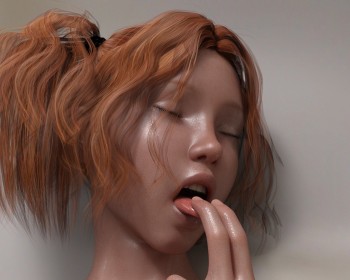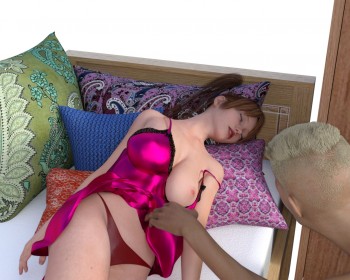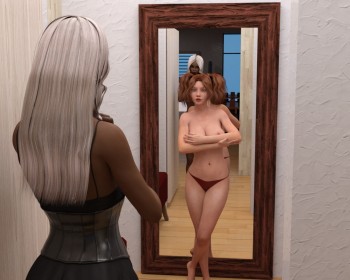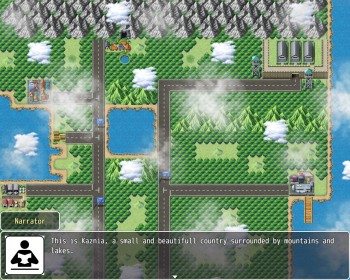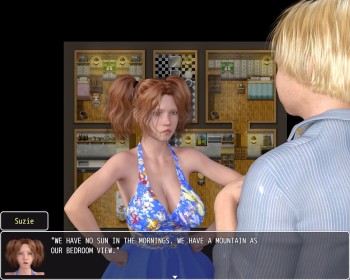 Download file – 650.0 MB
Download file – 361.3 MB