My New Life – Version 0.7 [Beggar of Net] [2017]
Adult Porn-Game
NFO
Update date: 8, May 2017
Genre: RPG, 3DCG,Big Tits, Big Ass, 3D models, RGP Maker MV, Big Breasts, Chubby girls
Censorship: None
Version: 0.7
Developer: Beggar of Net
Platform: PC / Windows
Language: English
Newlife is an erotic text-based lifesim game where you play either as a woman starting a new life in hiding from evil gangsters or as a man who has his gender changed in an improbable lab accident and has to make a new life in a female body.
Changelog Version 0.7
Decreased the required space of the game (takes up less hard disk space)
Added Gameplays system and reconfigured game winnings.
Added items to make gameplays.
Adding system to the playground Minigame and missions with playmates (Jason, Phil, Caroline, Sandra, Beth, Daisy, Charles)
Morgan Event Added "Marge" (bring Aphrodisiac to Morgan Bring 2)
Caroline Event (Reach level 15 on the playground and start class on Monday)
Added new character Rosalva (Begins on Friday in class if Ronald is arrested)
Add date with Caroline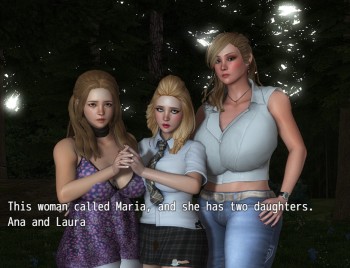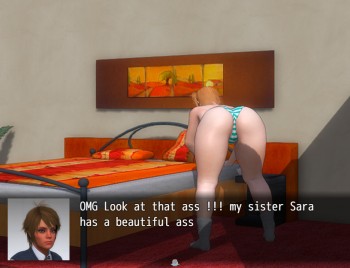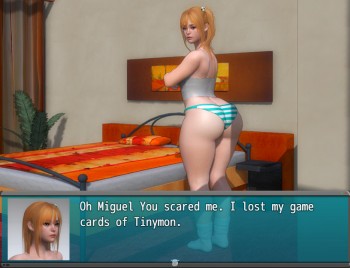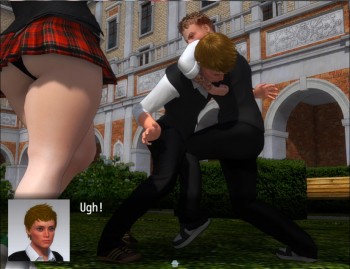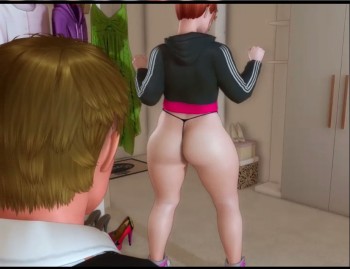 Download file – 650.0 MB
Download file – 568.8 MB