MIST v0.8.1 [395games]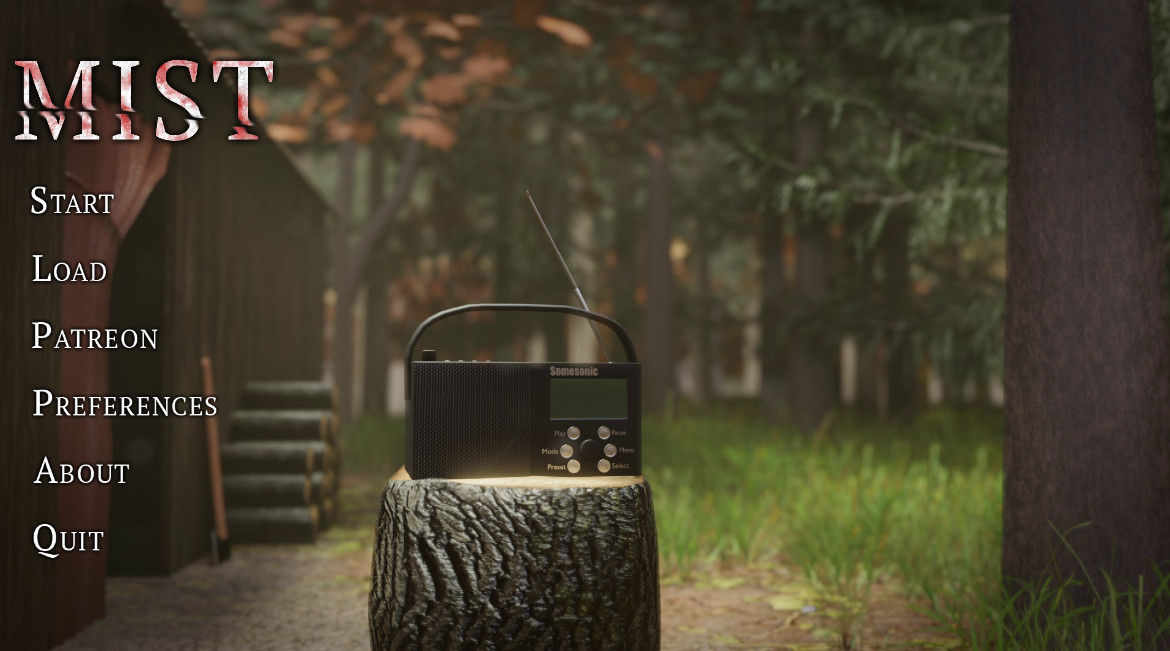 Adult video game (18+)
Updated: 30-December-2021
Genre: 3DCG, Animated, Male Protagonist, Adventure, Combat, Monster, RPG, Turn based combat, Teasing, Oral Sex, Titfuck, Masturbation, Slight Horror, Vaginal Sex, Harem, Creampie, Exploration, Virgin, Sex toys, POV, Paranormal, Male Domination, Drugs, Incest, Monster Girls, Footjob, Female Domination, Mind Control, Milf
Censorship: None
Developer/Publisher: 395games
Version: v0.8.1
OS: Windows
Language: English
Size: 2.45 GB
About This Game:
You want nothing more than to relax at your late grandfather's old mountain hut, when you are suddenly surrounded
by a thick unnatural fog. To make it worse, dangerous shadowy monsters lurk in the woods and attack you.
But there is a glimmer of hope. A girl that was able to flee and now lives with you.
The tension is high and survival difficult, but you have to pull through.
Survive, unravel the mystery and forge bonds with the girls you meet in this desperate situation.​
Changelog: v0.8.1
Update 0.8.1 is done and finally brings you a continuation to the story.
New Content:
1. The story continues from where it left off in 0.8. There are about 40-60 minutes of new playtime.
2. There is a new area to explore.
3.And you get to watch 4 new scenes. One for every girl.
4. New options when talking to the girls.
5. And a completely new environment awaits you after the events of 0.8
Content changes:
1. The gallery screen now shows a tip on how to get a scene when you hover over it in it's locked state.
2. Improvements to the android version of the game. This is also the first time that someone actually made the android port for Me. Estrada777 did the port and it looks a lot better than what I previously made. On topf of that the version is a whole lot smaller. Downloading it should be easy this time around.
Fixes:
1. I fixed a bunch of typos that people reported to me.
2. I changed the way food is consumed at the beginning of a new day. You shouldn't notice much, but basically the game sometimes took food from you even when it wasn't enough to feed everyone. Now it shouldn't do that anymore.
3. I also fixed a bug that made it possible to basically multiply your EXP at a certain point.
4. I also fixed the issue of being able to revisit the rescue scene of noreia and basically repeat that over and over.

MIST-v0.8.1-pc.rar

MIST-v0.8.1-pc.rar