Max Gentlemen Sexy Business! [Victorian Tycoon Dating Sim]
Version 1.09 R18 + DLC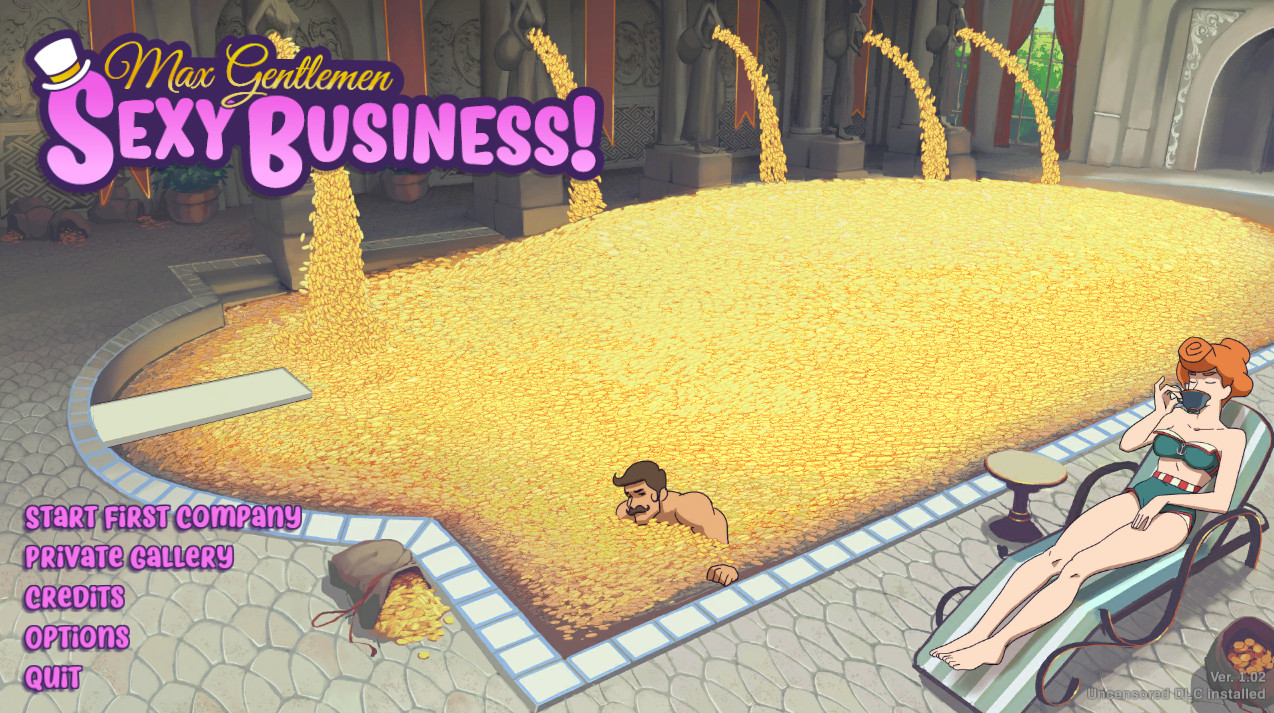 Adult Porn game (18+)
Release Date: 07-May-2020
Genre: Big Ass, Big Boobs, Gay,Simulation, Dating Sim, Management,
Censorship: None
Developer: Victorian Tycoon Dating Sim
Version: 1.09 R18 + DLC
OS: Windows
Language: English
Size: 2.29 GB
About This Game:
The premiere Victorian Business Tycoon & Dating Simulator. Your family business has been stolen from you! Forge sexy partnerships in the sheets while crushing rival companies in the streets to become England's largest monopoly and reclaim your family honor.
Here's what we addressed in Version 1.09
Bugfixes:
-Fixed industry awareness bug that would allow the same industry added to both trending and in decline.
-Fixed a potential bug that would keep the game paused when exiting from merchant or weekend events
-Default Graphics API set to Direct3D9 to hopefully reduce the number of people having crashes at launch.
Features:
-Secret shhh

Max_Gentlemen_Sexy_Business-v1.09.rar

Max_Gentlemen_Sexy_Business-v1.09.rar