Maji de Watashi ni Koishinasai! A-2 (Minato Soft | Maji Translations) [ENG]
Adult Porn-Game
NFO
Release date: 15 December, 2016
Genre: Comedy, Romance, Virgin, Paizuri, Swimsuit, Outdoor, Group, Anal, Footjob, Masturbation
Censorship: Yes
Developer / Publisher: Minato Soft | Maji Translations
Platform: PC / Windows
Publication Type: Original (licensed)
Language: English
Description:
Majikoi Fandisk. Published in 5 different releases, Majikoi A-1 to A-5.
Each release features about 3 stories.
Stories by release:
A-1: Benkei, Azumi, Sayaka
A-2: Seiso, Monshiro after+, Cookie 4 IS
A-3: Lee, Stacy, Tsubame after+
A-4: Homura, Rin
A-5: Yoshitsune, Takae, Margit after+!
Important:
1. No need to install version. Run start.exe, and play.
2. You need to change locale to Japanese, otherwise the game will not start.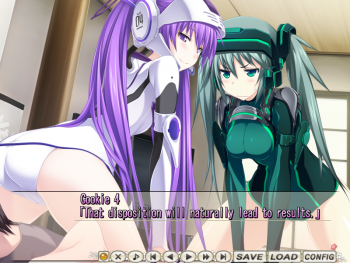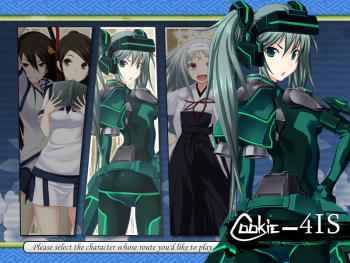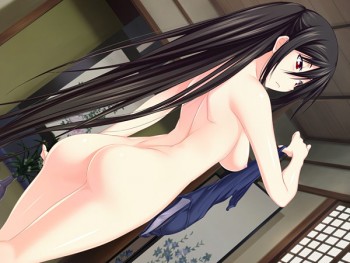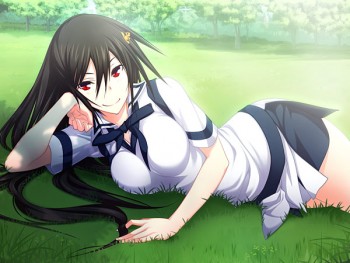 Download file – 600.0 MB
Download file – 600.0 MB
Download file – 384.2 MB

Download file – 600.0 MB
Download file – 600.0 MB
Download file – 384.2 MB