Jailer (Hakor) [Version 0.1] – XXX GAME
Adult Porn-Game
NFO
Year: 2016
Genre: RPG , ADV , Prison , All Sex,, Blowjob, Bondage-Bdsm, Lesbian, Hardcore
Сensorship: No
Version: DEMO 0.1
Developer / Publisher: Hakor
Platform: PC / Windows
Language games: English
Description:
Version: 0.1
CensIn an undetermine futur, you are the warden of a prison for women. A powerful industrial consortium has took power on the planet and create a special rehabilitation program. Your job is to manage the prison, rehabilitate and punish the criminals you're in charge of.
Jailer is a H-Game developed with Rpg-Maker MV inspired by Criminal Girl on psp. It is reserved to a mature audience who's at ease with heavy sexual materials.
Planned features
Most of them are present in the actual demo but in a simpler version.
– Dungeon RPG system
– Manage your inmates : take care of her stamina/mental health when you punish them
– Build relation with your inmates, make them your mistress and impregnant her
– 3D illustration of the sex scene with textual descriptionored: No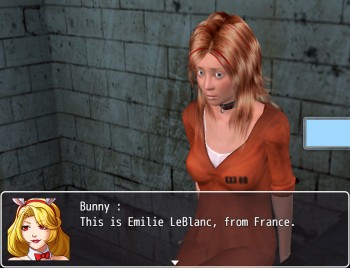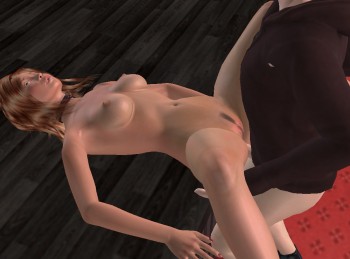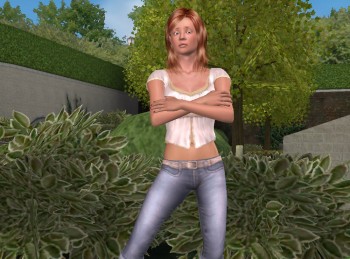 Download file – 424.6 MB

Download file – 424.6 MB