Harem [Version, 2.5.03] (ker) [2016] XXX GAME
Adult Porn-Game
NFO
Update date: November, 2016
Genre: RPG, 3DCG, Adventure, Anal sex, Big tits, Group sex, Mind Break, Oral sex, Titsjob, Fantasy, Harem
Censorship: None
Developer / Publisher: ker
Platform: PC / Windows
Publication Type: In development
Version: 2.5.03
Language: English
What is Harem?
Harem is story-driven adult RPG where you are a traveler from distant land on a desperate mission to take women back to your land to save it from a horrible curse. Saved by an angel and bestowed with magical powers you explore this new land and become ensnared in it's own power struggles and politics as you seek to build your Harem and find a way home.
v2.5.03
I'm upgrading the public version of Harem to c5m0. It is time to leave Celee and enter Rata for the first time, finding a very different people and land then what you're used to, but full of the same beautiful women to enslave! If you've played it in version 1, there's a massive list of upgrades in v2!
-The Path to Corsix is open! Move ahead into the lands of the Ratan empire to continue your search for beautiful women to enslave and to find a way to get back and save your homeland!
-There is a bonus scene that happens as you leave Lesser Corsix and enter the mines. If you saved at the exit, make sure to go back into town to see it!
-Begin to explore the largest city to date. More locations will open up during later revisions.
-Radically improved introduction to Corsix quests featuring a 20-30 page introduction explaining how the sequence works and giving you a guided tour of the city.
-First 4 Slave quests added: Samantha, Heather, Noemi and Kathleen.
-Both a sexual and non-sexual route to complete each slave's quests
-12 new in game scenes, 2 new Patreon Bonus scenes
-240 new images and pages of text added!
-167 pages of new text
Bugfixes
-Fixed an issue where Sarah could disappear after training soldiers.
-Various text issues in first two chapters
-Fixed an issue where the Celeean Swords line can stall.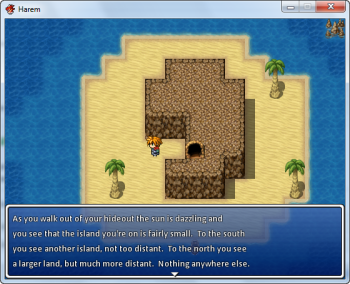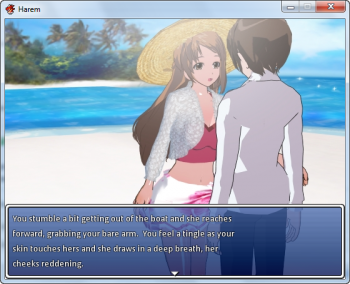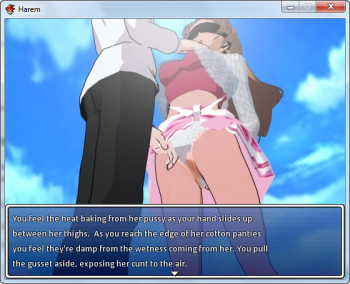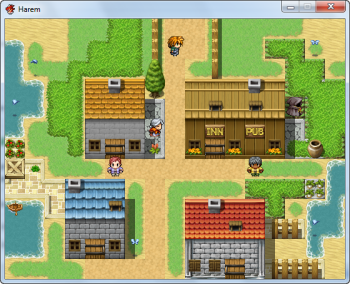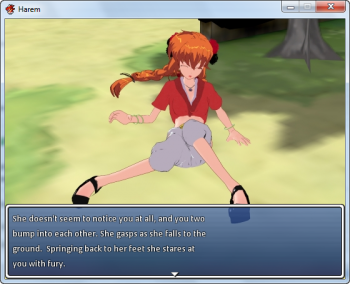 Download file – 368.8 MB

Download file – 368.8 MB