Harem Collector (Bad Kitty Games) [Update 2016.02.07]
Genre: RPG, 3DCG, Comedy, Fantasy, Harem, Mind Break, Slave, Incest, Oral, Titsjob, Anal, Group, BDSM, Sex toys, Bondage, Milk, Sreampie, Bukkake, Lingerie, Stockings, Glasses, Tentacles, Angels, Succubus, Elf, Maids, Neko, Nuns, Witch
Adult Porn-Game
NFO
Update Date: 2016/02/07
Censorship: None
Developer / Publisher: Bad Kitty Games
Platform: PC / WindowsVista / Windows7 / Windows8 / Windows10
Publication Type: Original
Tablet: Not required
Version: February 2016
Language: English
Version: February 2016
-Elaiya's new chat responses. She comments on ten quests now (One is the Loneliest Party, Forge too Far, Na Na Why Don't You Get a Job, Maid to Order, Check Out My Package, Virgin Gynocides, Night of the Raping Dead (First half), All's Were That Ends Were, No Party Like A Search Party, It's Pronounced Sabotage), I think three of those quests she has different responses depending on whether she was present or not. If you've killed enough human-type enemies to qualify for the "Autoextinctionist" achievement (whenever I implement achievements ) she and the Hero will have a short conversation on that. She may also comment on the weather, and her old Relationship level-related chats may also come up.
-I've implemented the Eastfort Nonhumans' District. There's not a lot there at the moment, but the two locations of note are the Eastfort Trophy Trader and a shrine that can be used like the rain shrine to guarantee a sunny day the following day (though if you donate to both the rain shrine has priority).
-A couple of the buildings in the Elf Village are open, and you can start (but not complete) a quest to improve the elf village. There is a mid-quest reward that improves the payout of the bakery, however. You access the quest by bringing Meline to the elf village, but I would appreciate it if that fact is kept away from the general public- I want to see how long it takes for a civilian to find the quest.
-The Giant's Path will now respawn the animal-type enemies, and a new enemy (that isn't very exciting) has been added to the cave areas to break up the bear-related monotony.
-A new repeatable dungeon has been added, though I just realized that I forgot to program the enemy respawns. And add music. Well, it will one day be repeatable, for now you can fight all the enemies once and otherwise enjoy the ambiance. There's no quest associated with it, I'm experimenting with the idea of having several places where you can just go and fight dudes. Anyway, it unlocks at level 10.
-The digging mechanic is fully caught up (I think) and there are a whole pile of new buried treasures to find. The Forest Altar, Underfort Cavern, Crop Field investigation, and Riverside all have new buried treasures implemented, so if you want to find them all you may need to restart.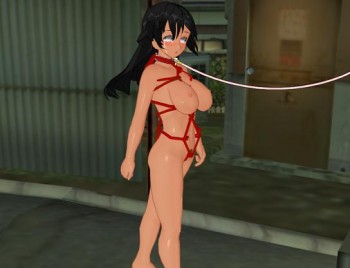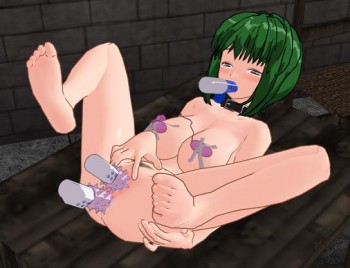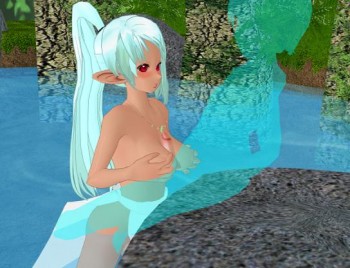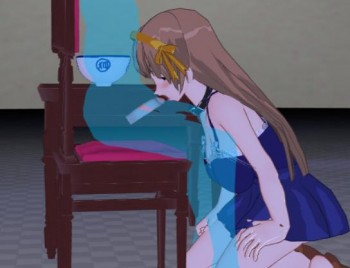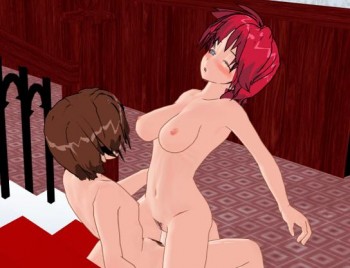 Download file – 256.3 MB

Sorry! Keep2Share.cc FORBIDDEN EXTREME CONTENT GAME