Futadom World – Binding Sim v0.7.5 [F.W.G.B.S.]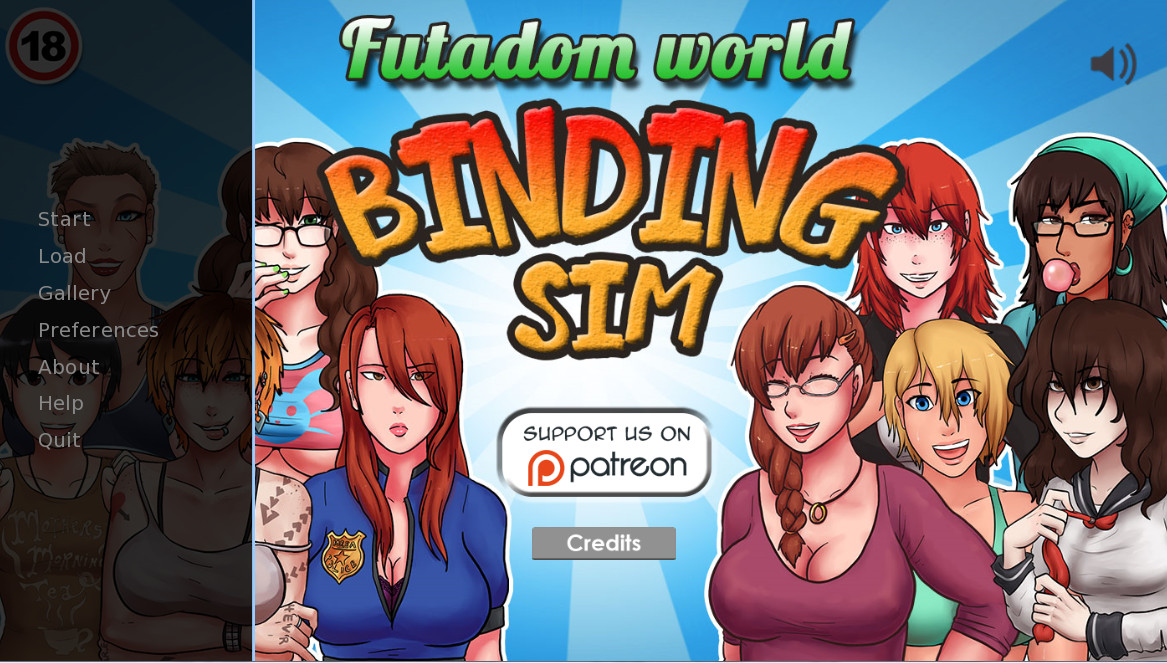 FutadomWorld the Game – Binding Sim is creating Adult Games
Updated: 27-May-2021
Genre: ADV, 2DCG, Animated, Futanari, Dating Sim,Patreon Game, Gay,BDSM, Slave,Anal
Censorship: None
Developer/Publisher: FutadomWorld
Version: v0.7.5
OS: Windows, Android
Language: English
Size: 2.96 GB
About This Game:
Futadom World – Binding Sim is a dating simulator game. If you're familiar with the flash games Sim Girl or Ganguro Girls, you'll see exactly what it is about. It is a kind a simulation game where you play a guy looking for love. This game is a bit different. Your goal is to choose a character among many, and seduce them… before someone else decides you might be better as a slave.
To do so, you'll have to study, go to the gym, buy clothes, work, earn money, develop your sexual stats and talk to your futa crush.​
Changelog v0.7.5
-Finally made Apartment 3 visitable
-Mallory Reform Content
-Mallory Cult Content
–Secret Abbesses Bad End
-Intense Demetria staredown action
–Now with eyes!
-Angela is now 40% more violent and insane
–Mallory actually not more violent or insane this path, you pretty much know her deal by now
-Some really Angela music
My Futa Valentine
Our FutaDomWorld Side Story, My Futa Valentine, is now complete. It's a short kinetic novel set in the FDW universe, exploring a fetish we haven't much touched on.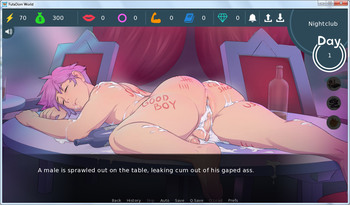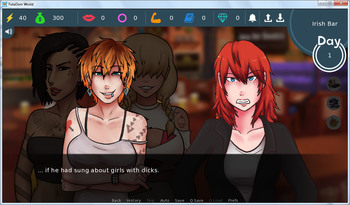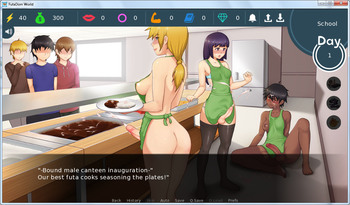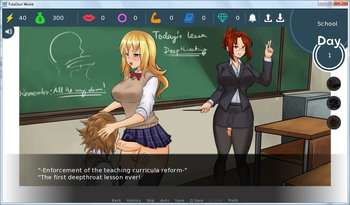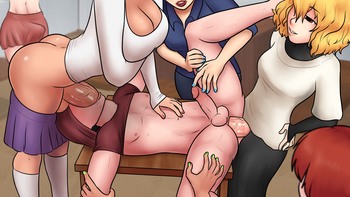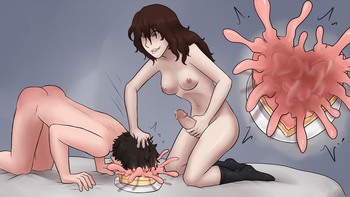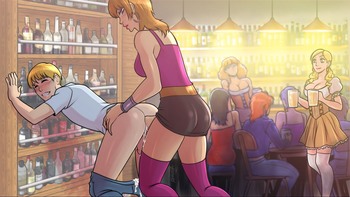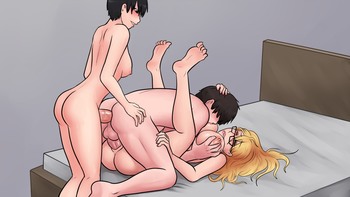 Futa_Dom_World-v0.7.5-pc.rar

Futa_Dom_World-v0.7.5-pc.rar
My futa Valentine side game
MyFutaValentine-1.0-pc.zip
MyFutaValentine-1.0-pc.zip