Lust Theory – Season 2 Episode 7.5 [Inceton games]
Echoes of Lust (Old name)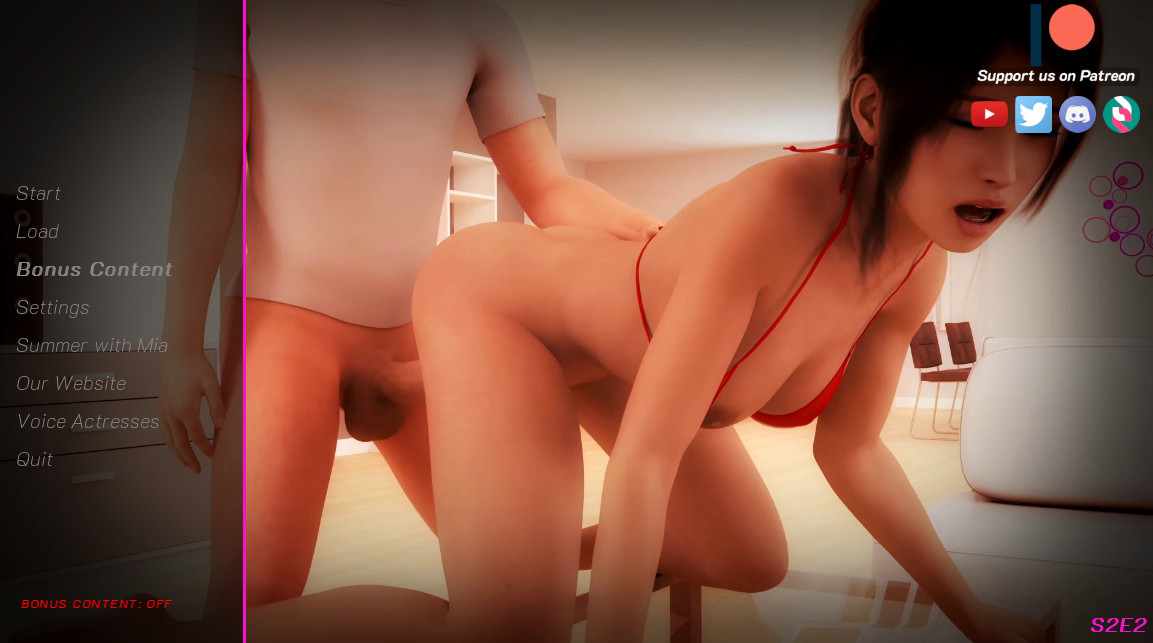 Inceton games are creating Adult games
Updated: 19-December-2021
Genre: Animated, Big ass, Big tits, Cosplay, Dating sim, Footjob, Handjob, Male protagonist, Masturbation, Milf, Oral sex, Point & click, Romance, Sand box, School setting, Sleep sex, Titfuck, Twins, Vaginal sex, Voyeurism, NTR
Censorship: None
Developer/Publisher: Inceton games
Version: S1 Episode 1-10 + Season 2 Episode 7.5 + Bonus code
OS: Windows
Language: English
Size: 3.18 GB + 7.45 GB
About This Game:
We're really excited to share with you our new Ren'Py game "Echoes of Lust"!
This is our highest quality project so far. Everything that we've learned, in the last year and a half, has been put to use in this project.
you are an 18-year-old guy, living in a house with three beautiful women.​
Changelog: Echoes of Lust S2 E7.5:
This is a Xmas episode. We have added a new action packed christmas event. We hope you will enjoy it.
Updates in S2E7.5:
737 NEW IMAGES
15 NEW ANIMATIONS
Christmass event
New locations: Christmass locations
Unlock Bonus Content CODE
Bonus Code S2 E7 pumpkin
Season 1 Episode 10 code – thanks
Season 2 codes
314
Season 1 codes
Bonus Content Code: datass
Remove Ads Code: 2legs
All hidden events: Attached file
For the incest patch just name the characters Mom, Sis the usual.
Season 1
Content:
— 8300+ IMAGES
— 190+ ANIMATIONS
Gameplay:
— FULL VOICE-OVER (for all female characters)
— Free Roam
— Time Cycle
— In-game Hint System
— Define Your Own Relationships
— Re-live HOT Scenes
— «Lust Time» (interactive sex scenes)
— Change Angles on Images
— Nude Mode
— And much more…

Lust_Theory_S.2_Ep.7.5.part1.rar
Lust_Theory_S.2_Ep.7.5.part2.rar

Lust_Theory_S.2_Ep.7.5.part1.rar
Lust_Theory_S.2_Ep.7.5.part2.rar
Season 1 Episode 1-10 Full
Echoes_Of_Lust_Ep.1-10.rar
OR:
Echoes_Of_Lust_Ep.1-10.rar