Dusklight Manor – Episode 15  [Daniels K.]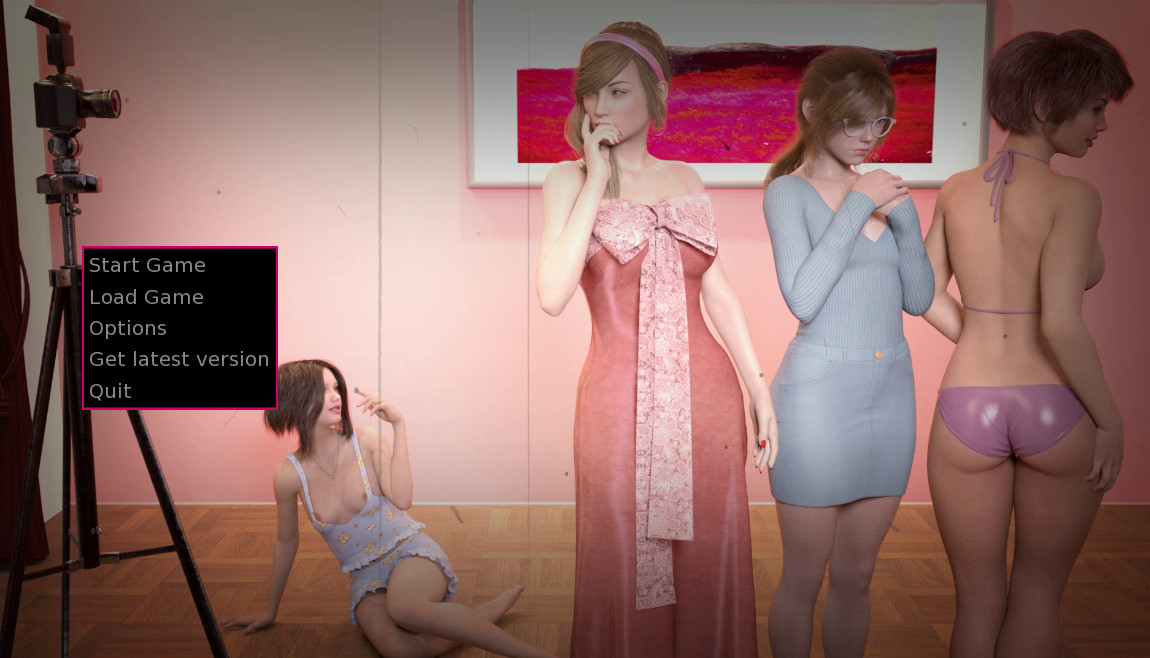 Adult video game (18+)
Updated Date: 14-May-2021
Genre: 3DCG, Male Protagonist, Animated, Mystery, Romance,Anal, Big tits, Creampie, Handjob, Mind control, Vaginal sex, Voyeurism
Censorship: None
Developer: Daniels K.
Version: Episode 15 + Walkthrough
OS: Windows
Language: English
Size: 3.52 GB
About This Game:
You are a young man that was offered a great opportunity for a new job and you decide to take it. You arrive at the Dusklight Manor to begin your new life and work, here you meet three wonderful girls that are under the tutelage of Mistress Clara, an enigmatic figure with more secrets than you can imagine. The girls you meet are Lizzie Monroe, Mary Best and Lola Mod and you can build up relationships with each of them, depending on who you like more. While working around the house you notice Mistress Clara using a sort of magic on the house butler to make him younger but you set that aside, believing you are imagining things…​
Dusklight Manor is a visual novel game developed with the Ren'py engine thanks to it's versatility. The images are rendered in full HD 1920*1080 resolution same as the adult animations for a more clearer quality. The game is accompanied by a variety of sound effects, background music, adult animations and more.
Changelog: Dusklight Manor Ep. 15
Episode 15 brings two very important endings, the ending for Lemon and for Lola :
In order to access Lemon's ending, you have to be in a sexual relationship with her and NOT have the blood story line. This is the only way that her ending can be achieved but I'm sure that most of you already know that. You can consult the walkthrough if you are having doubts on how to reach this point.
As for Lola's ending, it's much easier to access, as long as you are in a relationship with her or chose her over Audrey (if you had to make the choice) you are good to go. I decided not to put up any road blocks, there were enough temptations along the way already.
Of course, Episode 15 also brings story development and sets up the final endings, the one with Audrey and the Blood one. Episode 15 also brings new music and 230 new images and adult animations. Of course, your past decisions will heavily influence this Episode, the story will have small differences if something happened or did not happen. This takes place mostly if you had to pick between Lola and Audrey or if Lemon escaped or not. There's much more to say about this Episode but I'll let you see for yourself.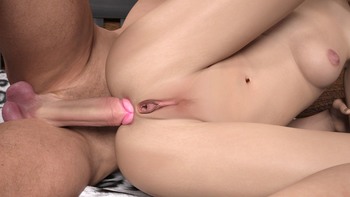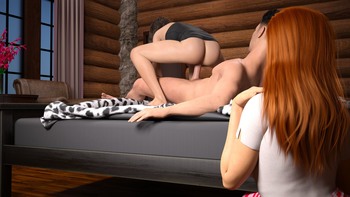 Dusklight_Manor_Episode_15-pc.rar

Dusklight_Manor_Episode_15-pc.rar
Pine Falls – Part 1&2 Final [Daniels K]
———————————BONUS—————————-