Dragon Throne [InProgress Chapter 2] (Maestrostudio)
Adult Porn-Game
NFO
UPDATE: 10 Apr ,2016
Genre: RPG, Big Breasts / Big Tits
Censorship: None / a patch to remove
Developer / Publisher: Maestrostudio
Platform: PC / Windows
Publication Type: In development
Tablet: Not required
Version: Episode 2
Game Language: English
Today is the day. I won't say much. Just note:
To exit animation (maid chapter 2 morning) press space button. Mouse won't work.
The animation with Valeria and Drak is probably the direction where the game will go. I hope maybe one day it will be usuall to have such scenes in the game.
don't use old saves. This time you have to start a new game.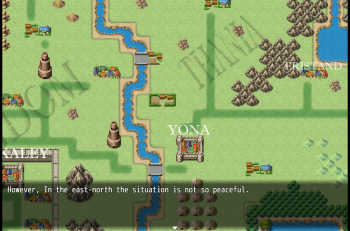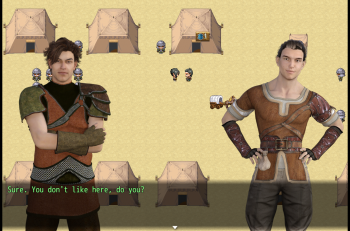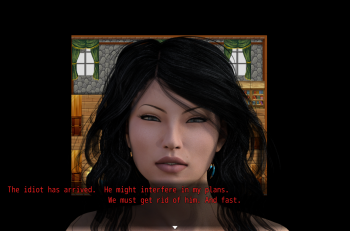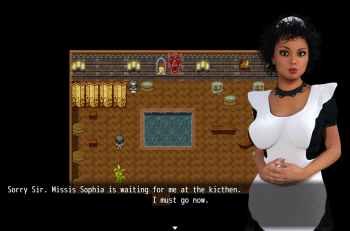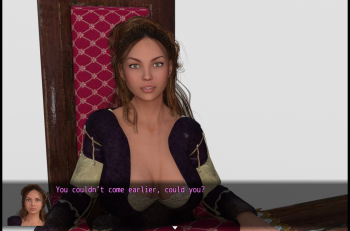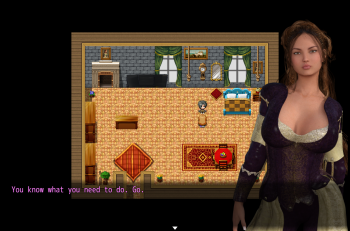 Download file – 400.0 MB
Download file – 152.6 MB