Legend of Queen Opala: Origin v3.16 Beta [SweGabe]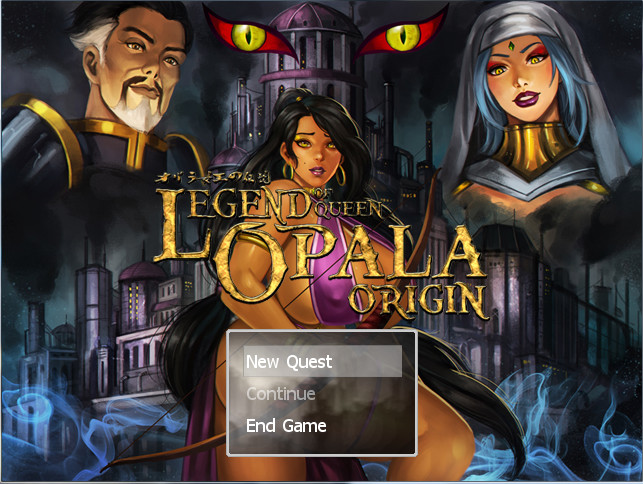 SweGabe is creating Adult RPG Games
Updated: 26-September-2022
Genre: RPG,Adventure, Anal sex, Animated, Big tits, Bukkake, Fantasy, Furry, Group sex, Handjob, Harem, Male protagonist, Monster, Oral sex, Prostitution, Sandbox, Slave, Turn based combat, Voyeurism
Censorship: None
Developer: SweGabe
Version: 3.16 Beta
OS: Windows
Language: English
Size: 2.68 GB
About This Game:
It's a RPG series I've been making, using the RPG Maker XP engine, blending RPG elements, exploration and adult content, that mostly focused on Queen Opala, her evil sister Osira and their mother Farah, though the latest entry in the series is branching out …and most importantly, the games themselves will always be free, even if the actual production process clearly can't be.
Currently, I'm making Legend of Queen Opala: Origin – Episode 2 with my mind set on a late 2016 deadline.
Changelog Episode III v.3.16
Fix 681 – Fixed a graphical bug where newer sets incorrecty displayed the Emerald Gem card when opening Lewd Boxes.
Fix 682 – The Howling Moon arc in Crimson Forest has been added and can be accessed after certain conditions are met.
Fix 683 – Two optional dialogues has been added for Lady Farah, one for after the tavern has opened up in Castle Warrengard.
Fix 684 – Gabrielle, Ra'Tiki, Beatrix and Elin's photoshoot poses now has International Edition variations.
Fix 685 – More shops will now unlock in Castle Warrengard for every 15th property you have purchased.
Fix 686 – Laquadia's Tavern Wench Challenge sequence now has a International Edition variation.
Fix 687 – The journal entries for Professor Reginald and Nimpi has been updated.
Fix 688 – Additional story has been added.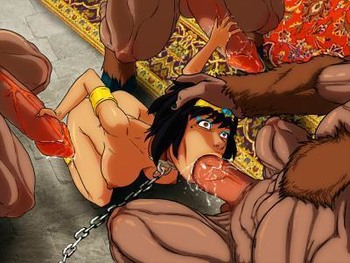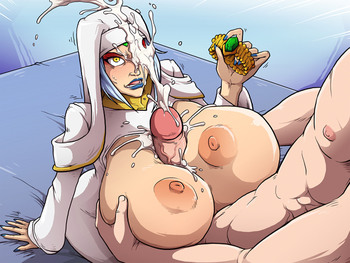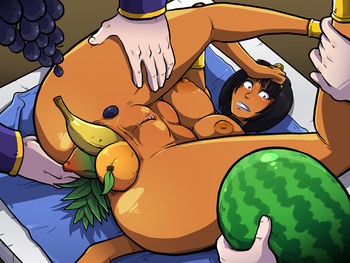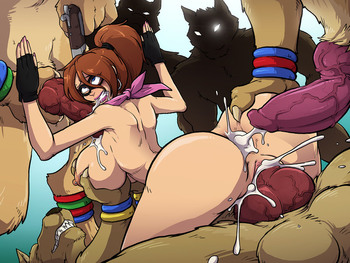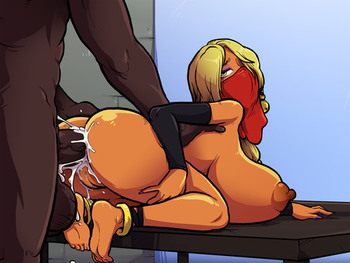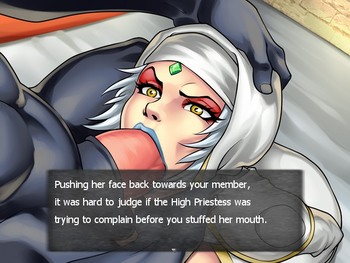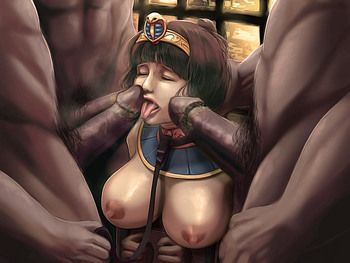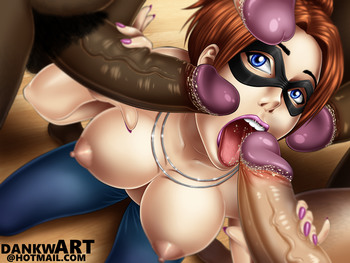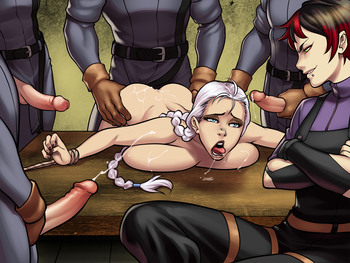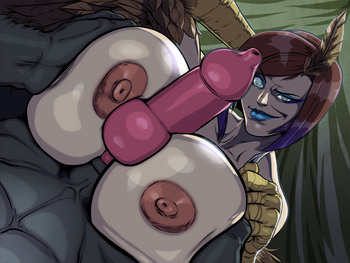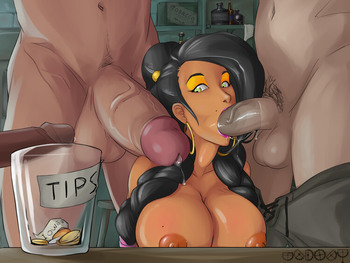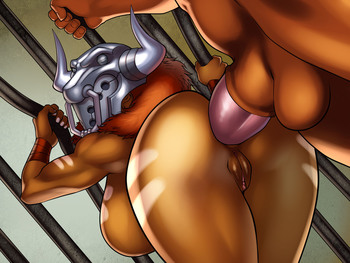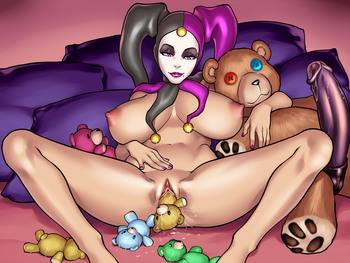 Legend_of_Queen_Opala_Origin_Beta_v3.16.rar

Legend_of_Queen_Opala_Origin_Beta_v3.16.rar

Legend_of_Queen_Opala_Origin_Beta_v3.16.rar – 2.7 GB