Legend of Queen Opala: Origin v3.15 Beta [SweGabe]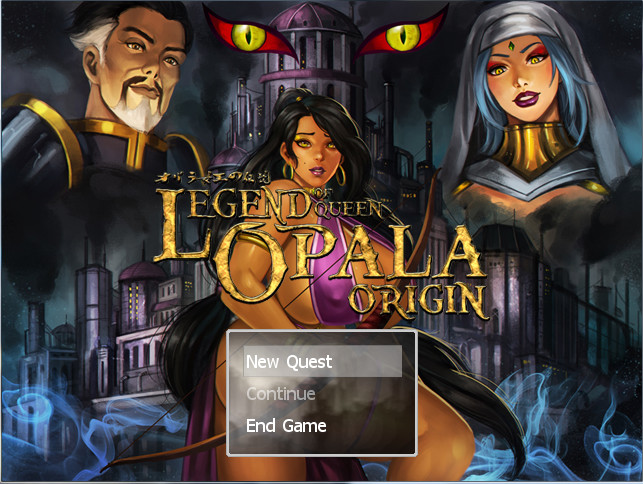 SweGabe is creating Adult RPG Games
Updated: 23-July-2022
Genre: RPG,Adventure, Anal sex, Animated, Big tits, Bukkake, Fantasy, Furry, Group sex, Handjob, Harem, Male protagonist, Monster, Oral sex, Prostitution, Sandbox, Slave, Turn based combat, Voyeurism
Censorship: None
Developer: SweGabe
Version: 3.15 Beta
OS: Windows
Language: English
Size: 2.63 GB
About This Game:
It's a RPG series I've been making, using the RPG Maker XP engine, blending RPG elements, exploration and adult content, that mostly focused on Queen Opala, her evil sister Osira and their mother Farah, though the latest entry in the series is branching out …and most importantly, the games themselves will always be free, even if the actual production process clearly can't be.
Currently, I'm making Legend of Queen Opala: Origin – Episode 2 with my mind set on a late 2016 deadline.
Changelog Episode III v.3.15
– IMPORTANT NOTES –
1) The patch notes is listing an important task you need to do.
You have to input a code into the Rune Mirror to have your inventory reorganized for the increased cap of available illustrations, if you don't/haven't do/done this, it'll make the inventory count for illustrations inaccurate and blend together with the listed painting once you reach 198+ illustrations.
It does, however, NOT affect titles or Encyclopedia listings.
2) If you've finished the storymode up to being told to visit Beatrix's home, be sure your save isn't inside her house when you start this beta or any that follows.
3) Any imported saves made specifically at camp from betas earlier than v3.03 or episodes will be incompatible due to a worldmap overhaul, but literally anywhere else is all good!
Fix 674 – Several cutscenes involving Zweibelle has been revised to better tell the story.
Fix 675 – The section between the tavern in Odidania and boarding the Magna Gerulus has been expanded.
Fix 676 – The cutscene taking place before being in control aboard the Magna Gerulus has been moved to a later sequence.
Fix 677 – Fixed an issue where leaving a cavern while using the lantern could revert the player back to default speed.
Fix 678 – Talking to Paellicia in Castle Warrengard will now allow you to fight her daughters again at Skalhalm.
Fix 679 – Two new locations has been added, Illythium Trading Vessel and Tseneria Isle.
Fix 680 – Additional story has been added.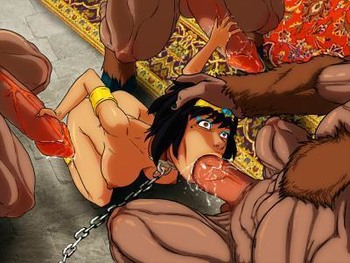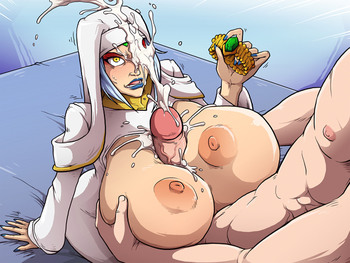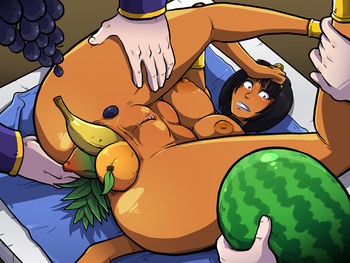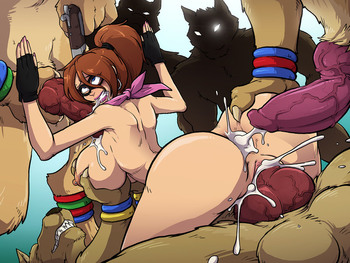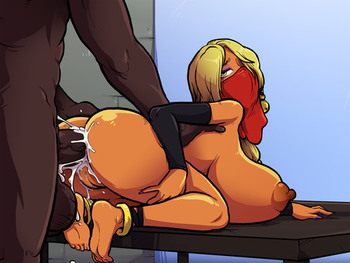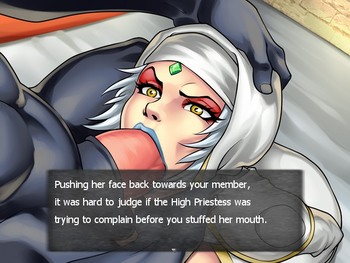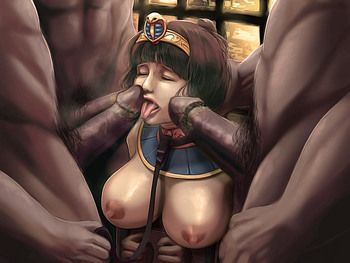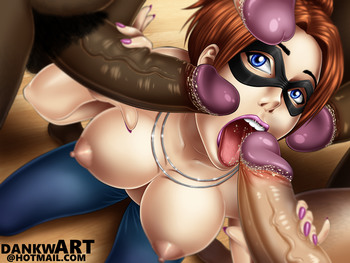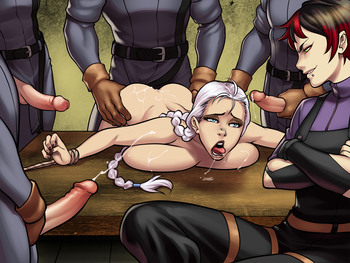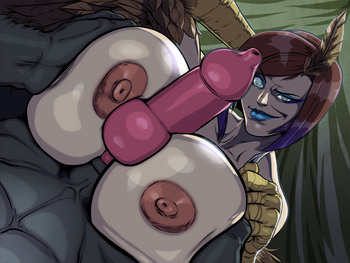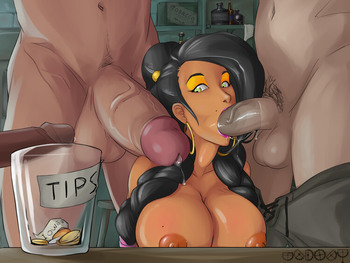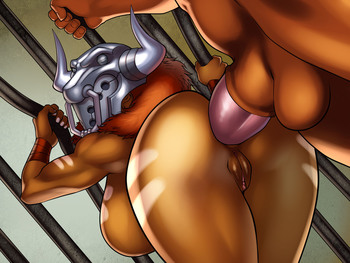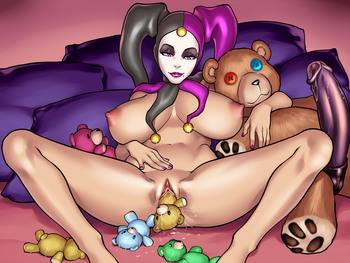 Legend_of_Queen_Opala_Origin_Beta_v3.15b.rar

Legend_of_Queen_Opala_Origin_Beta_v3.15b.rar

Legend_of_Queen_Opala_Origin_Beta_v3.15b.rar – 2.6 GB