Legend of Queen Opala: Origin v3.20 Beta [SweGabe]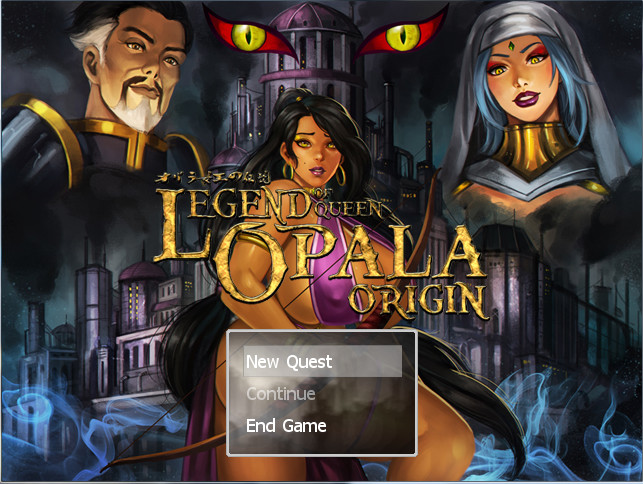 SweGabe is creating Adult RPG Games
Updated: 29-June-2023
Genre: RPG,Adventure, Anal sex, Animated, Big tits, Bukkake, Fantasy, Furry, Group sex, Handjob, Harem, Male protagonist, Monster, Oral sex, Prostitution, Sandbox, Slave, Turn based combat, Voyeurism
Censorship: None
Developer: SweGabe
Version: 3.20 Beta
OS: Windows
Language: English
Size: 2.81 GB
About This Game:
It's a RPG series I've been making, using the RPG Maker XP engine, blending RPG elements, exploration and adult content, that mostly focused on Queen Opala, her evil sister Osira and their mother Farah, though the latest entry in the series is branching out …and most importantly, the games themselves will always be free, even if the actual production process clearly can't be.
Currently, I'm making Legend of Queen Opala: Origin – Episode 2 with my mind set on a late 2016 deadline.
Changelog Episode III v.3.20
Fix 712 – A new location named The Judicator has been added.
Fix 713 – Corrected an issue with the Sewing Kit not curing Farah of the Distress status.
Fix 714 – The ship Farsyne can be located on has been remade into a Beldorian Armada vessel to stand out a lot more.
Fix 715 – How Bad Endings are triggered has been changed to randomly pick a character from the party during the losing battle.
Fix 716 – Nearly every cutscene and the overall story structure has been tweaked up until you first meet Masquerade.
Fix 717 – The Traveling Scholar in Port Ronod can now be accessed at any time of the day like all the others.
Fix 718 – Five additional Bad Endings have been added so that every playable character now has one.
Fix 719 – Additional assets has been created and included.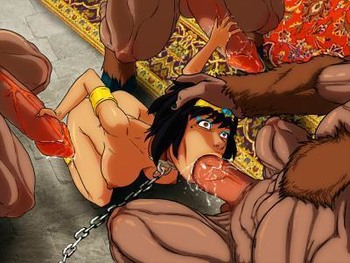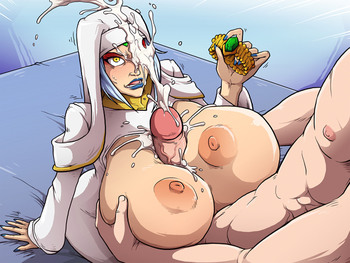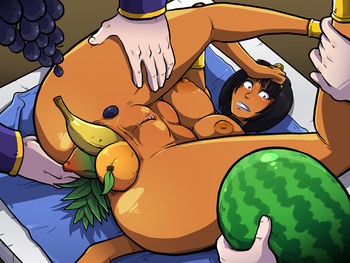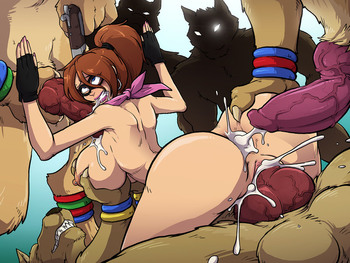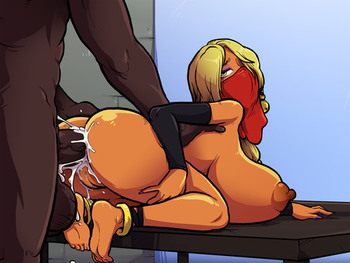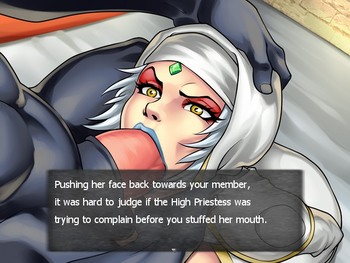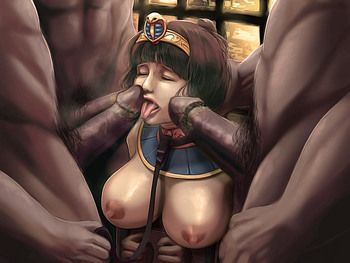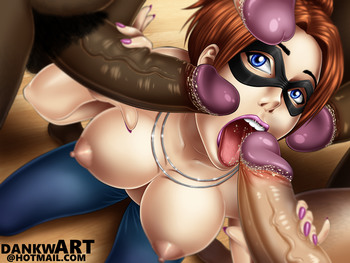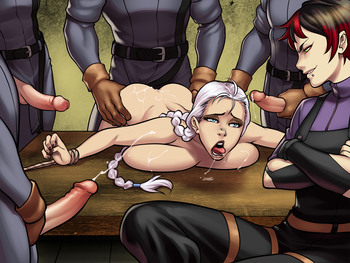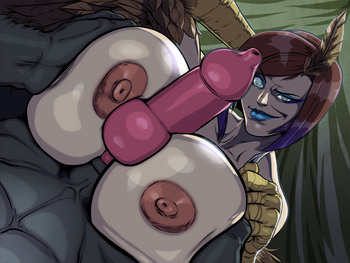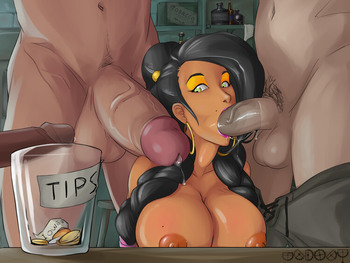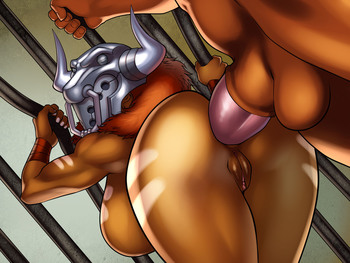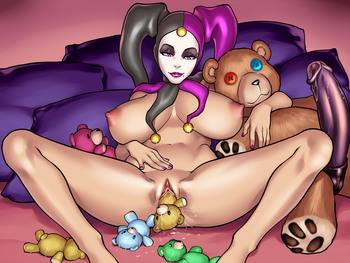 Legend_of_Queen_Opala_Origin_Beta_v3.20.rar

Legend_of_Queen_Opala_Origin_Beta_v3.20.rar

Legend_of_Queen_Opala_Origin_Beta_v3.20.rar

Legend_of_Queen_Opala_Origin_Beta_v3.20.rar – 2.8 GB