Zoe's Temptations – Version 0.6 (Daniels K) – XXX GAME
Adult Porn-Game
NFO
Updated Date: 16,October 2016
Genre: RPG, 3DCG,Erotic Adventure,All sex
Censorship: None
Developer / Publisher: Daniels K
Platform: PC / WindowsVista / Windows7 / Windows8 / Windows10
Version: 0.6
Language: English
Size: 1.61 GB
Description:
Zoe's Temptations is a RPG Maker Mv Game with original 18+ 3D content. The game features Zoe Bell as the main character, she is 19 years old and her life is turned upside down when she is visited by two strange little versions of herself that are one a Succubus and the other a Fairy. They remain with Zoe and become friends, however they are not there for a tea party, the two try to corrupt Zoe to join one of their sides(The Faye World and The Land of Lust). They push Zoe to side with them, each following their own agenda, her day to day life becomes more of a recruitment test. All this while also dealing with her real life problems, her stepfather Keith that has something weird about him, her stepsister Sophie that is simply strange and more.
Version 0.6 change log:
Hey everyone! Version 0.6 of Zoe's Temptations has been released and delivered, check Patron only posts (Tier 3)! In this version Zoe is going to make a few decisions on her own depending on how you guided her so far, now you can really see if you have a bad Zoe or a good Zoe! However the majority of decisions are still in your hands. What's new ?
– 270 new HD Images (Hell yeah!)
– 10 new animated scenes
– New quests in Midir and Fir village
– About 60 minutes or more of gameplay (including Midir and Fir updates)
– Fixed some bugs (or made some things worse, I'll need your feedback if you find any bugs!)
What's next? Stranded with Benefits where Jason goes face to face with the Sphere, that's going to be a very interesting sight to see!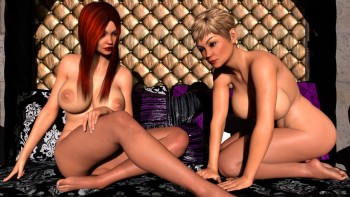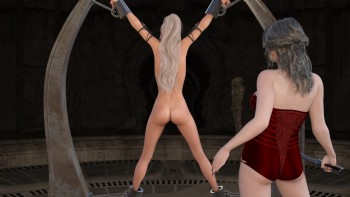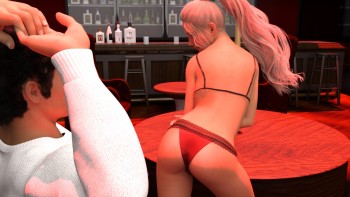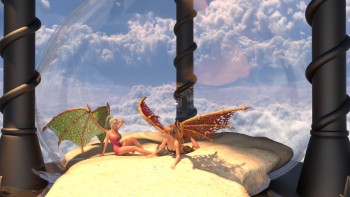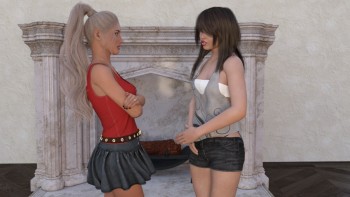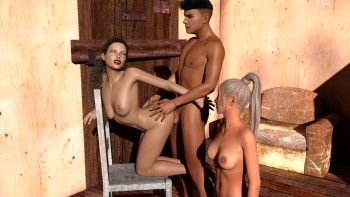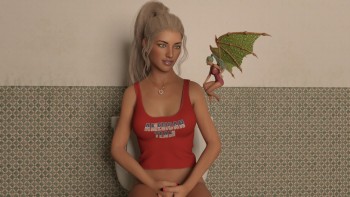 Download file – 600.0 MB
Download file – 600.0 MB
Download file – 447.1 MB

Download file – 600.0 MB
Download file – 600.0 MB
Download file – 447.1 MB