Whorelords 2.6 [ZULEYKA GAMES]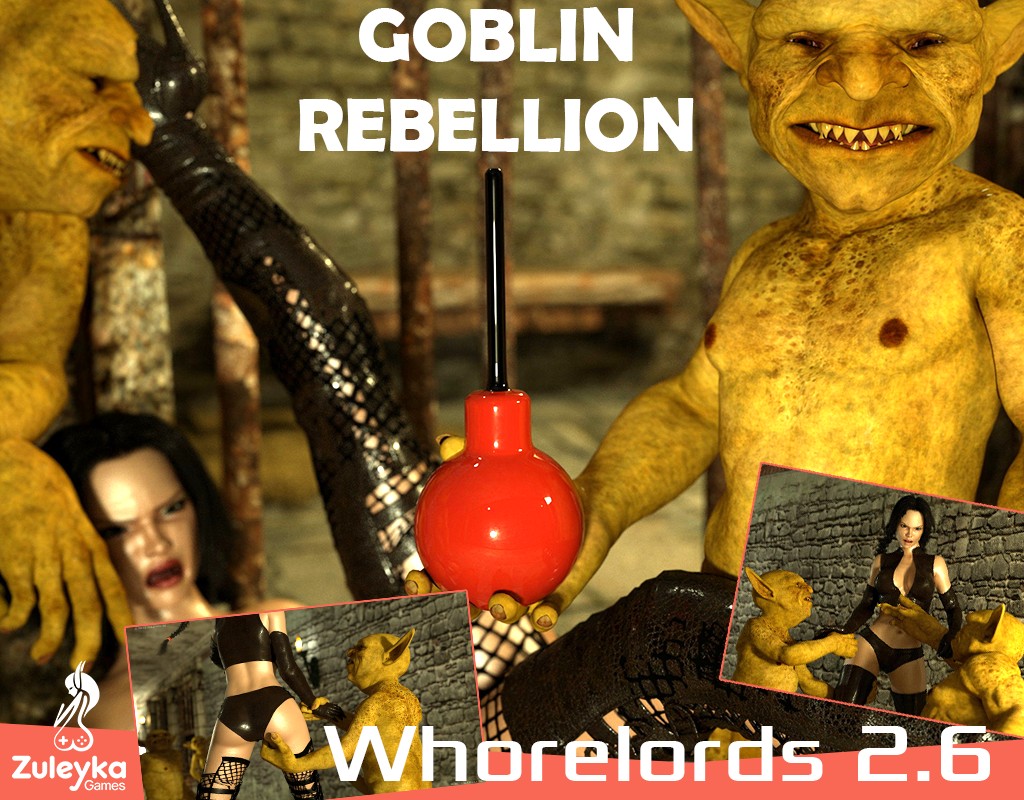 Adult Porn-Game
NFO
Updated: July 2018
Genre: Rpg, Animation, Action, All sex, Bdsm, Monsters, Zuleyka,Fantasy, Warcraft, Parody
Censorship: No
Developer / Publisher:ZULEYKA GAMES
Platform: PC / Windows
Version: 2.6
Language : English
Size: 647 MB
Description:
The Whorelords of Draenor – is an innovational stealth RPG
The main heroine – Sylvanas Whorerunner prepare to fight the Real Evil!
The Orcish Clan "Iron Dicks" invade the Azeroth. The lewd orcs are going to turn females of all races into sex slaves.
It was hard as Hell! But we did it! There're a lot of lustful goblins, naive heroines and even a goblin enema engineering… So enjoy a true goblin hardcore in the Whorelords 2.6!
Changelog 2.6
new event the Goblin Rebellion is avalible (+63 XXX pictures)
added a new level: the Vault
added 2 "Bad End" videos with a orcish Double Penetration
fixed "the Cum Pie is blocked" bug in the Kitchen
reworked "Call of C'Thun" event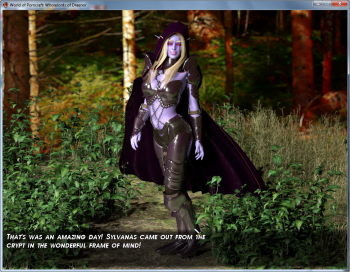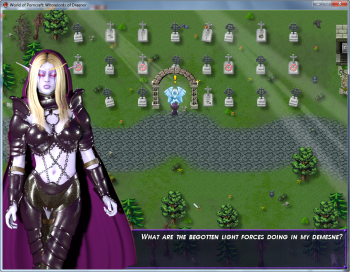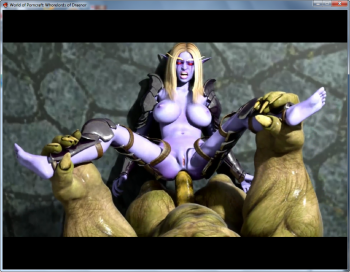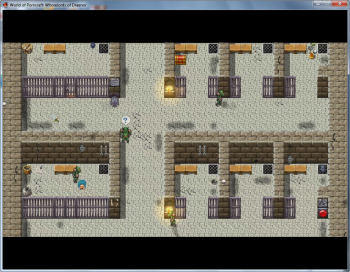 Whorelords_2.6__ZULEYKA_GAMES__.part1.rar
Whorelords_2.6__ZULEYKA_GAMES__.part2.rar

Whorelords_2.6__ZULEYKA_GAMES__.part1.rar
Whorelords_2.6__ZULEYKA_GAMES__.part2.rar