Time Loop Hunter – v0.14.30 + Walkthrough [HydraHenker]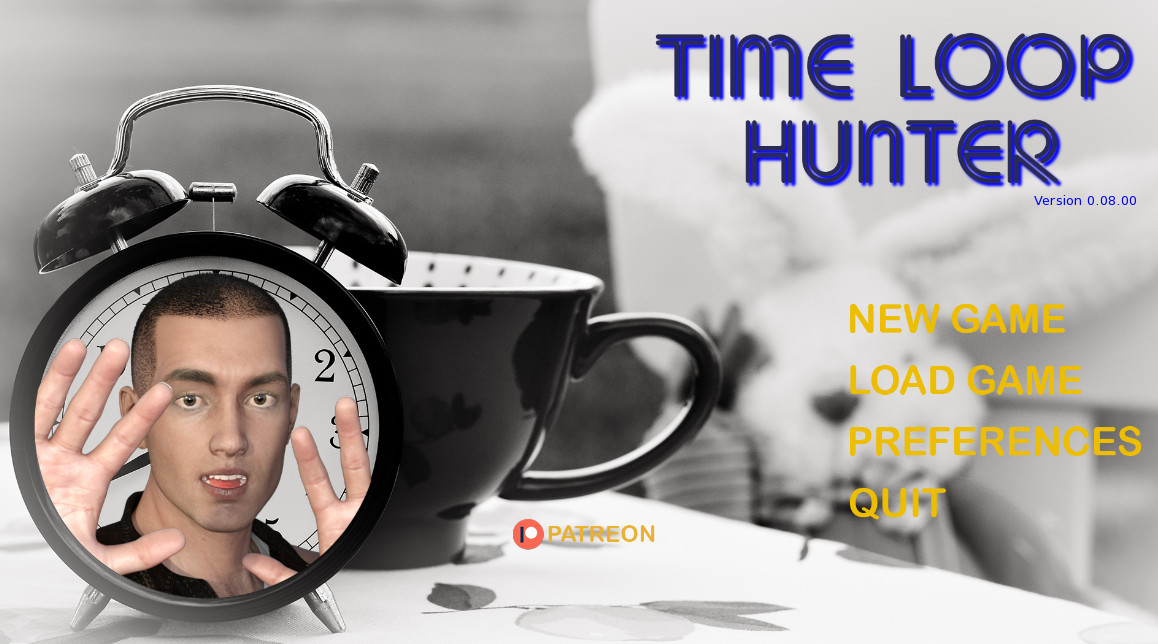 Adult PC Game
NFO
Updated: 22-October -2018
Genre: ADV, 3DCG,Adult Game,Porn Game, Time Treveler,HydraHenker, Big breasts, All Sex, Corruption, Voyeurism,Anal
Censorship: None
Developer / Publisher: HydraHenker
Platform: PC / Windows
Version: 0.14.30 + Walkthrough
Language : English
Size: 610 MB
Description:
You are Jon, a 22 years old guy down on his luck for making bad choices. Living alone in a rent apartment, struggling with parole conditions and money, your mother hates you and your sisters ignore you. Until one night an alien comes to your place and gives you a mission to hunt a parasite affecting people's minds. With a device in your own brain and a time loop of 15 days as a failsafe mechanism you are set to go.. But who says that you can't have a little fun in the process and maybe the chance to turn around your life.
Change-Log 0.14.30:
Fixed a bug with the timelines made on day 3 (All day 3 timelines will be wiped.
Change-Log 0.14.20:
Fixed a bug with Dana at the demonstration.
Fixed a bug with Alice memory of day 3 not unlocking.
Fixed a bug of Day 3 memory at the gym which depending the order of events could be left lock out.
Fixed a bug with Cooper not showing in the list of girls in the Memory screen. (I think I fix it for real this time).

Time_Loop_Hunter_-_v0.14.30___Walkthrough__.rar

Time_Loop_Hunter_-_v0.14.30___Walkthrough__.rar