The Walking Boobs [DEMO] (Katia Kraeva)
Adult Porn-Game
NFO
Year: 2016
Release date: 30 November, 2016
Genre: ADV, 3D, Oral, Group, Striptease
Censorship: None
Developer / Publisher: Katia
Platform: PC / Windows
Publication Type: Demo
Version: Public Demo
Language: English
Size: 5.87 GB
Description:
Hi, my name is Katia, I love redhead girls, science fiction and RPG games. And yet I like to create erotic games. So if you like what I do, you can support me, promise that all your support i will spend to redhead girls and wine … hm, wait a minute…I had to write something other … i recalled, all your support will spend to the development of the game, improving quality animations and blah blah blah.
Now i'm working on "The walking Boobs".
Become the mayor of a small town. Keep life in the city, to expand it by building new houses, completes quests, and as a reward you will get a girl.
The Walking Boobs Windows x64
The Walking Boobs Windows x32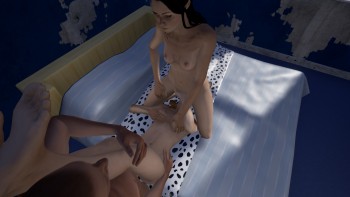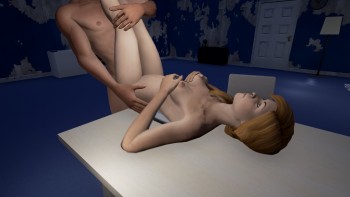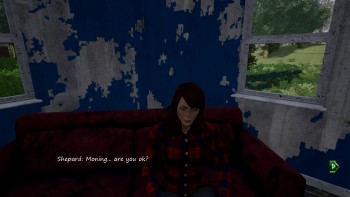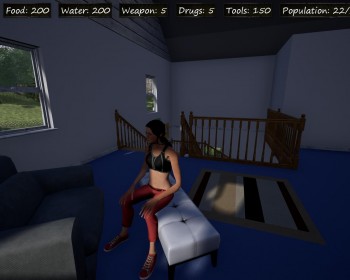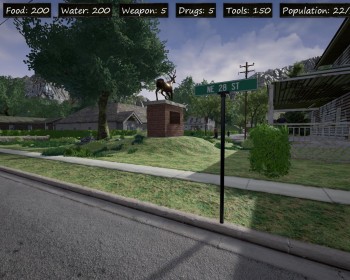 Download file – 650.0 MB
Download file – 650.0 MB
Download file – 650.0 MB
Download file – 650.0 MB
Download file – 650.0 MB
Download file – 650.0 MB
Download file – 650.0 MB
Download file – 650.0 MB
Download file – 650.0 MB
Download file – 165.3 MB

Download file – 650.0 MB
Download file – 650.0 MB
Download file – 650.0 MB
Download file – 650.0 MB
Download file – 650.0 MB
Download file – 650.0 MB
Download file – 650.0 MB
Download file – 650.0 MB
Download file – 650.0 MB
Download file – 165.3 MB