The Tyrant Version 0.4 BETA [saddoggames]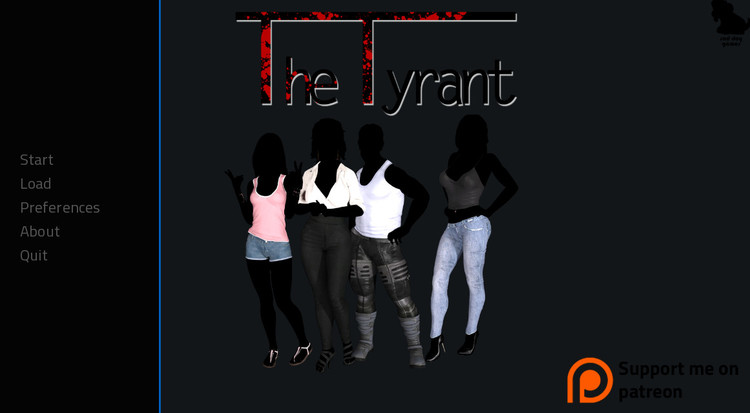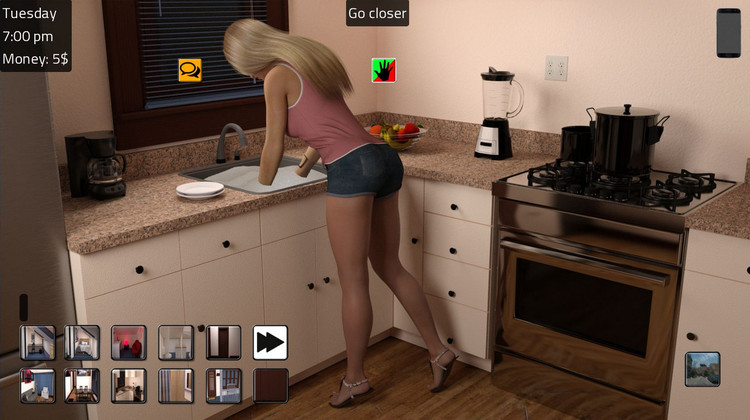 Adult PC Game
NFO
Updated: 18-June – 2018
Genres: ADV,Lesbian, Impregnation, Anal, Groping, Patreon Game,Corruption, Blackmail, romance, seduction, NTR, saddoggames,cuckold, BDSM, Prostitution,Adult Game,Porn Game
Censorship: None
Developer/Publisher: sadddoggames
Version: v0.4 + INC patch
OS: Windows
Language: English
Size: 2.06 GB
Change-Log: 0.3.6
As I wrote in the public post, not everything I planned is now in the 0.4 update. The second update this month which contains the rest will be 0.4.1. There will be some more repeatable events (with extended content) for all female characters (exept Kate) and more basement stuff (continuation of the story). Also the hint system and new NTR system.
This update contains:
– the reactions from Cassandra from her date with the mc
– several existing events are now repeatable (the text is fitted + some new images)
– Nicole's shower event at 3pm is extended for love/corruption/NTR paths
To see Cassandra's reactions meet her after the date on her event at 9am in the kitchen, the event will change then.
To trigger the several repeating events play them once to activate the trigger and the second time you play them they'll change.
To trigger the extended shower events with Nicole you need for the love path at least 30 points to see all 50.
For the love path I changed my normal writing, you can tell me what you think about it, poll start tomorrow.
For corruption 20 points to start are needed, 35 or more to see all.
For both you need to watch at her in the shower.
NTR triggers at the moment with 5 or less relationship with Nicole until I implemented the NTR like/hate system. There'll be a choice at the start of the scene for now.
The new system will be implemented in the second update this month.

The_Tyrant_Version_0.4_BETA_saddoggames.part1.rar
The_Tyrant_Version_0.4_BETA_saddoggames.part2.rar
The_Tyrant_Version_0.4_BETA_saddoggames.part3.rar

The_Tyrant_Version_0.4_BETA_saddoggames.part1.rar
The_Tyrant_Version_0.4_BETA_saddoggames.part2.rar
The_Tyrant_Version_0.4_BETA_saddoggames.part3.rar