The Proteus Effect – Version 0.7.1 (Proxxie)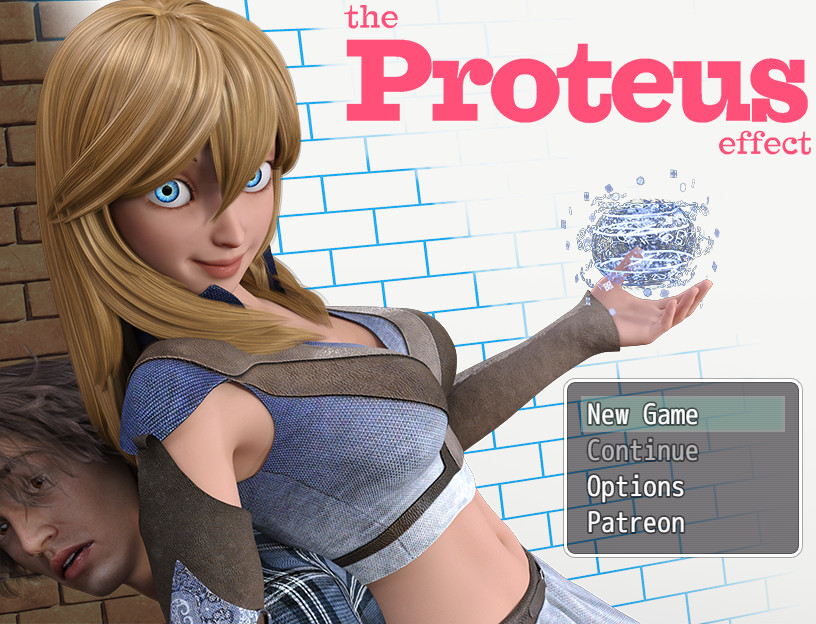 Proxxie is creating naughty games
NFO
Updated: 02-February-2019
Genre: RPGM,3DCG, Female Protagonist, Fantasy, Proxxie Game,Masturbation, Futa
Censorship: None
Developer/Publisher: Proxxie
Version: 0.7.1
OS: PC/Windows
Language: English
Size: 722 MB
Description:
The Proteus Effect is a lighthearted roleplaying adventure game where you take on the role of a down-on-his-luck guy who lands the job of his dreams as a playtester at a virtual-reality game company. Things don't turn out quite as he plans, however, and he soon finds himself both trapped in the virtual world and stuck in the body of a nubile young woman.
Join the hero and his companions on their adventures through the fantasy-themed worlds as they try to figure out what's behind the game's strange malfunctions and ultimately find a way back home.
This is an adult game, of course, so it includes sexy content, and much more is on the way. So come on and play! You'll have a titillating time, you might enjoy the story, and there's an outside chance you might learn some things about yourself along the way!
Changelog:v0.7.1
Added small quest to familiarize player with easy modes
Revised easy mode for The Dark Pits dungeon
Added a map to the '10 bomb room' (AKA bomb puzzle room)
Fixed a number of issues with the hospital minigame
Various other fixes
As you can see, this update mostly deals with easy modes. I'll talk more about why I felt that was needed – and about 0.7 generally – in my post this Sunday or so. Here's what's different in Dark Pits easy mode:
The boss fight is only the first phase (and his HP has been adjusted accordingly)
Easy mode skips the waterfall level and most of the long stream level
Bombs should actually deal reduced damage (I don't think they did before >_< )
The new quest is pretty short; I just added it so there's some game mechanism that unambiguously lets players know that easy modes exist. You'll find the quest giver in Ogremarsh any time after you start the recruitment quest for the Bunnies.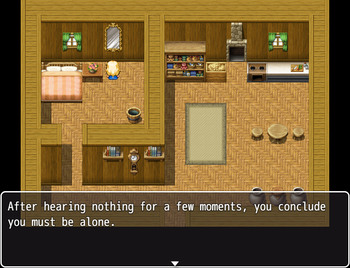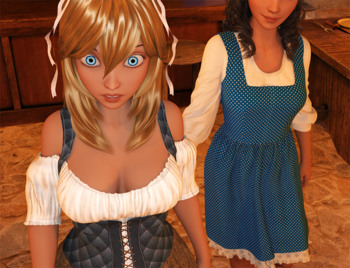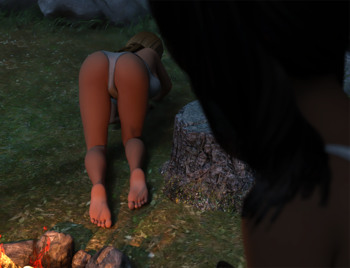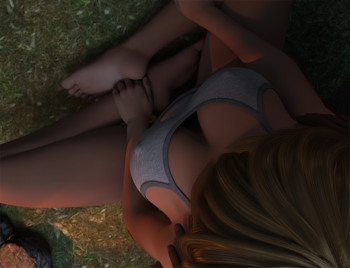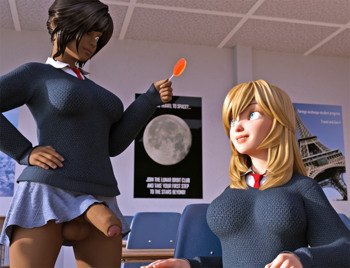 The Proteus Effect 0.7.1 Win.zip

The Proteus Effect 0.7.1 Win.zip