The Inn – Version 0.03a [Lykanz]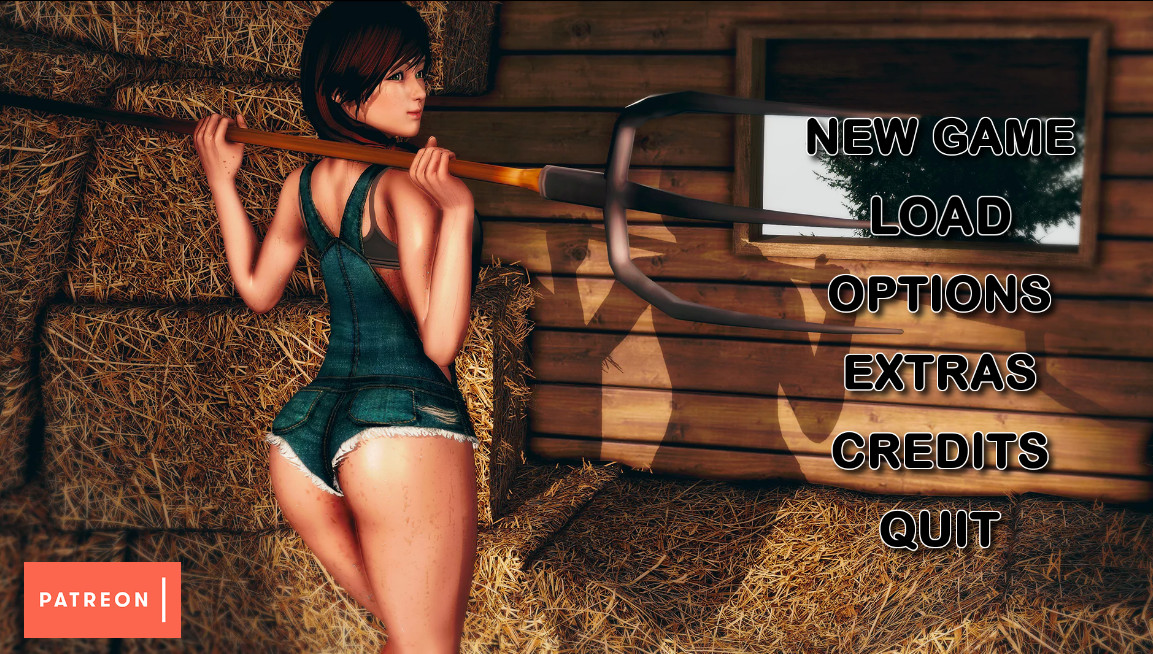 Adult Porn-Game
NFO
Updated: 10-August -2018
Genre: Slife of Life, Romance, Comedy, Silly, Memes, MILF , Redheads, Bigus Dickus, Robots, Redneck, Muscle Girl, BJ, HJ, TJ, Vaginal
Censorship: None
Developer/Publisher: Lykanz
Version: 0.03a
OS: Windows
Language: English , Brazilian
Size: 507 MB
Description:
The Inn tells the story of down on his luck kind of guy. He's been living by himself in the big city ever since his father kicked him out of his house at the age of 18. He really lives a miserable life… But it's all about to take a 180º turn when he meets a certain person one night (yeah, cliché, I know, sue me).
Now the technicalities: The Inn is (at least on Chapter 1) a straight up "choice and consequence" visual novel. It's made in Ren'Py and uses Honey Select for the scenes… You may be thinking "Eeeewww… Honey Select??? TRASH!!!". Yeah, okay, I agree that most games using HS are quite… Lacking, but I'll try to make at least decent scenes, pinky promise!
Older saves from v0.01 are NOT COMPATIBLE with this new update. Don't worry though, I made a nice little feature so you don't have to replay it all over again.
If it's your first time playing though, I'd advise you to start from day1, as it gives a lot of background on characters and story.
Change-Log:
– Fix the issue some players had where they would be thrown back to a previous point in game having to rewatch the entire ending sequence all over again
– Gives the player the option to leave the clothing store whenever they want during the second time they go there. This might result in some scenes not getting unlocked at the Scene Replay Gallery.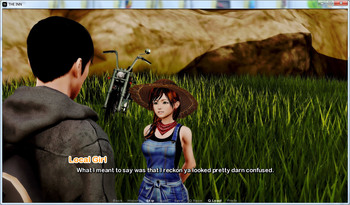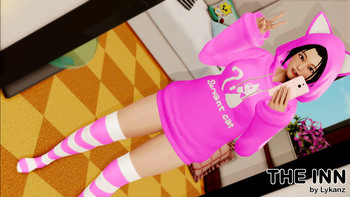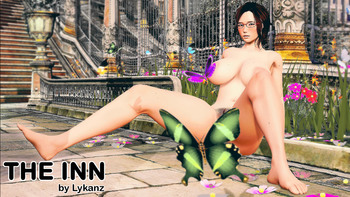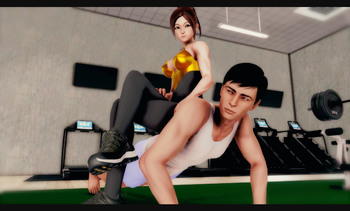 The_Inn_-_Version_0.03a_Lykanz.rar

The_Inn_-_Version_0.03a_Lykanz.rar