The fate of Irnia – Version 0.40 + Walkthrough (Winterlook)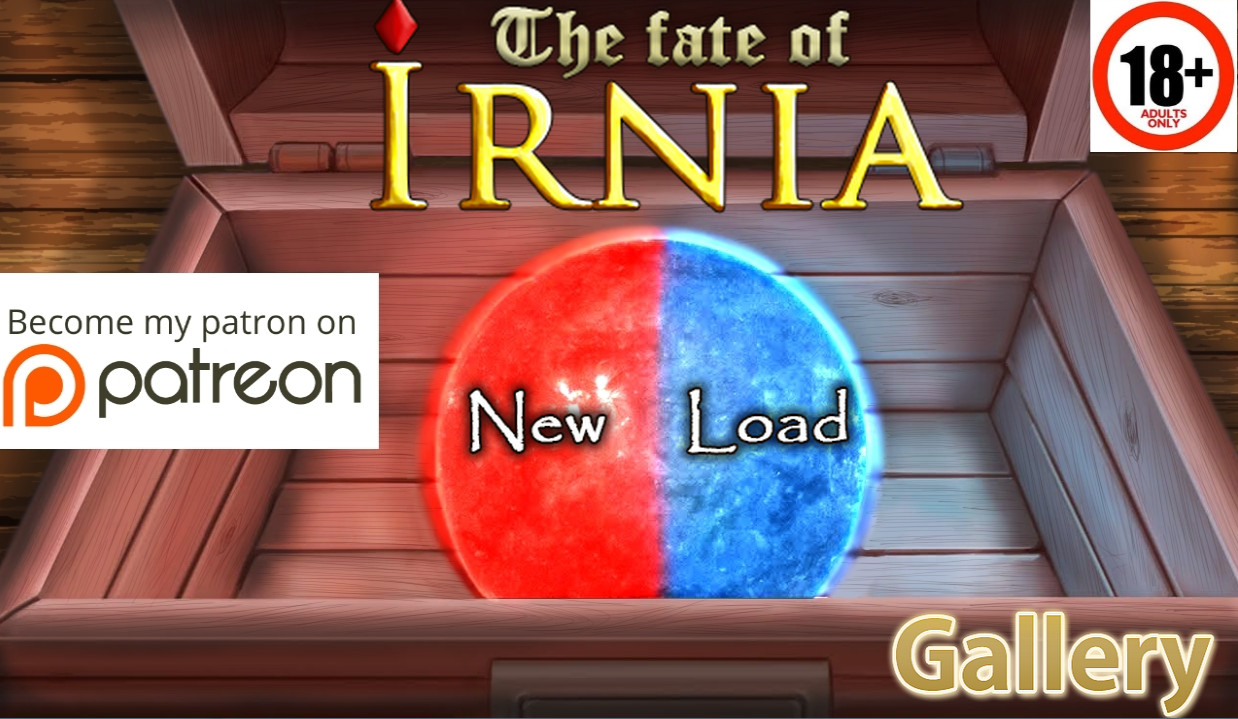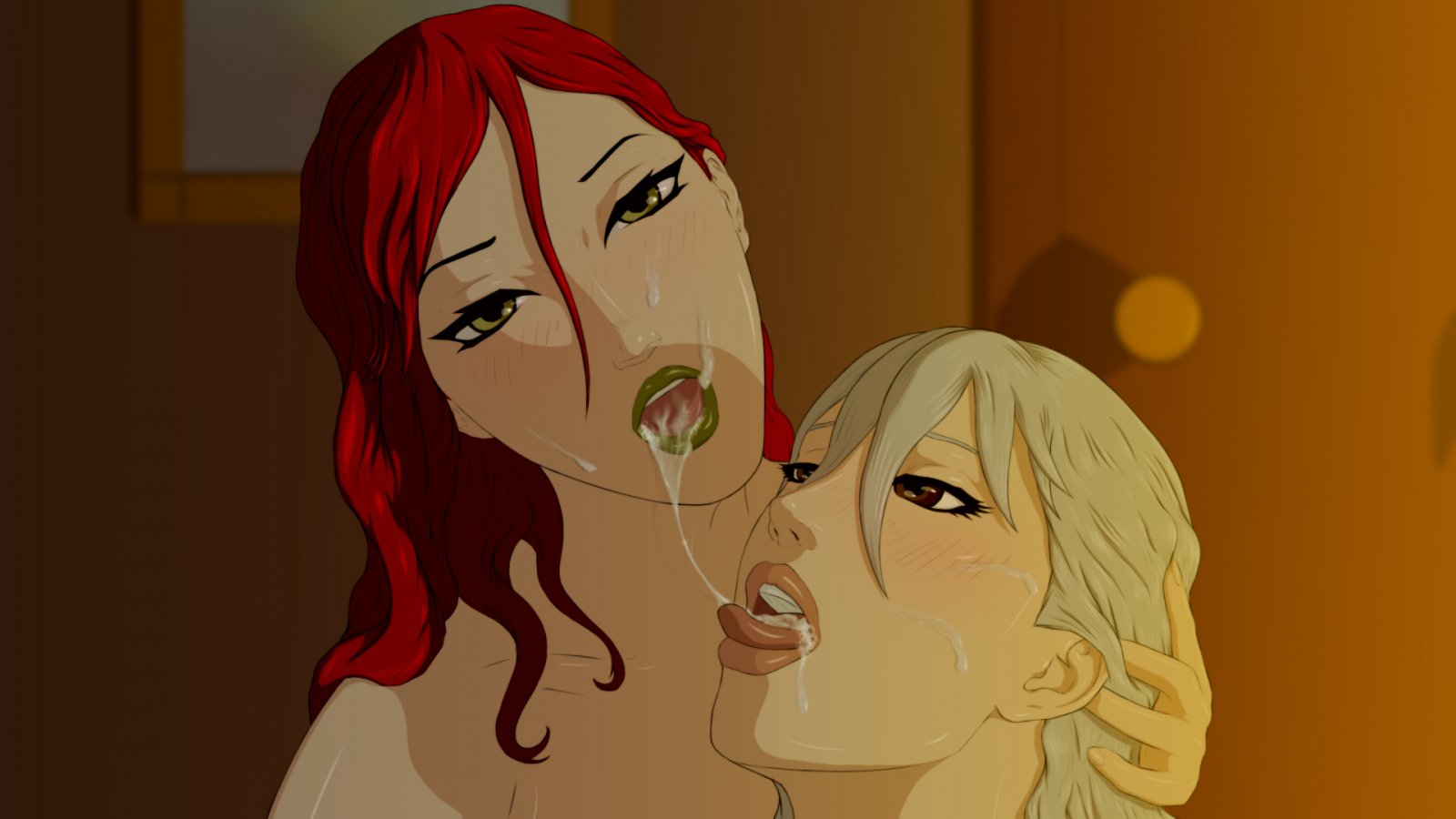 Adult Porn-Game
NFO
Updated: 18-September -2018
Genre: ADV, Mind control ,Mind break, winterlook,Femdom, Oral,fantasy, visual novel, sexy girl, big tits, milf, family sex, Femdom, Foot Fetish,
Censorship: None
Developer / Publisher: winterlook
Platform: PC / Windows,MAC
Version: 0.40 + Walkthrough
Language: English
Size: 755 MB
Description:
Each 12 years orc's attack your homeland and each time it has enough forces only to protect itself but never to strike back.
Your father was a hero of the last attack, who unfortunately passed away from unknown diseaseon your 17 th birthday.
He left you alone with your mother,your sister and a gift box that you can open only when you reah full age.
That was one year ago.
Changelog v0.40:
1) Continuation of the main plot with over 13k new words, that has answers to most questions.
2) Bath scene with Miriam with 4 images.
3) Bush variations for existing Miriam scenes.
4) Scene with the Succubus with 4 images.
5) Fighting scene with Orc.
6) Options to impregnate Miriam.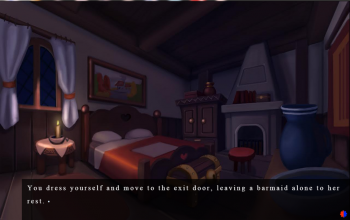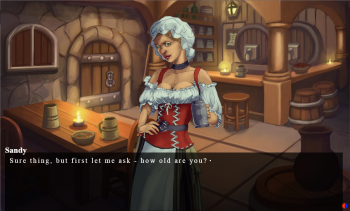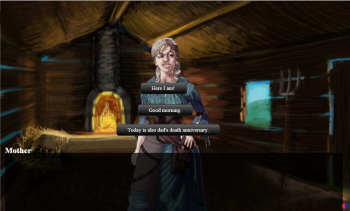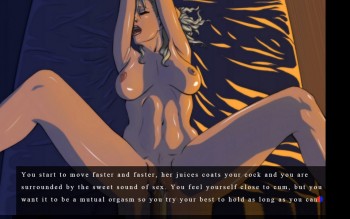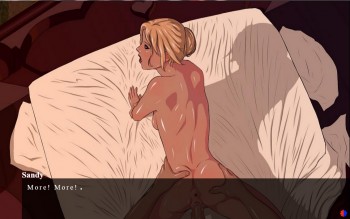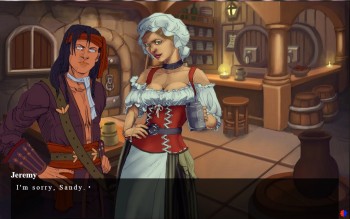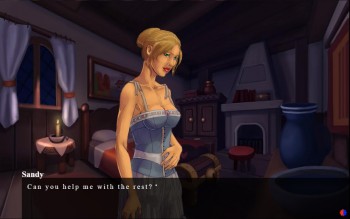 The_fate_of_Irnia__-_Version_0.40___Walkthrough.rar

The_fate_of_Irnia__-_Version_0.40___Walkthrough.rar