The Fairly Tale Adventure [Ver 1.5] [Masquerade]
Adult Porn-Game
NFO
Year: 2016
Update date: 18.September.2016
Genre: Visual novel, Sexy Girls, Big Tits, All sex, Sexual training, Parody, Snow White
Censorship: No
Developer / Publisher: Masquerade
Platform: PC / WindowsVista / Windows7 / Windows8 / Windows10
Version: 1.5
Language Game :English
Description:
Princess Conquest is a roleplaying slave trainer porn game that takes place in the world of disney. It follows an original character(one entirely up to your creation) in his quest to become the ruler of every single land in the disney world. Each chapter and choice has an effect on the overall game and as you progress on the journey, meeting new people, gaining new abilities, you push forward in the ranks from a lowly hunter to one of the most powerful beings in the entire disney world.
Author changed name from Disney Trainer Princess Conquest to Fairly Tale Adventure!!!
Changelog version 1.5:
– Added a new introduction backstory
– Added Rumplestiltskin
– Added Bright Forest
– Added new backgrounds
– Added new map
– Added a new H tier for Snow
– Added two new quests
– Added a bunch of unlisted items and scenes.
– Fixed general bugs and errors
– Added Slut White
– Added experimental girl manage screen (At the end)
– Removed Horses
– Removed Hunting
– Removed Breakfast scenes
– Removed Fighters guild(For now)
– Removed Equipment option
There will be two or three more releases after this before the first chapter is officially finished. The next release will contain all the quests and will have every place active.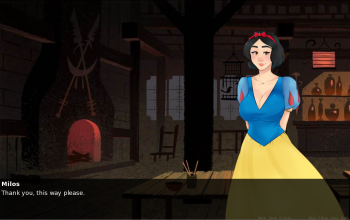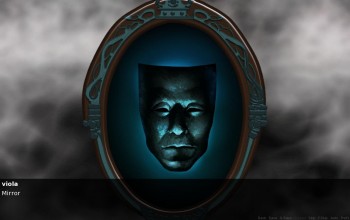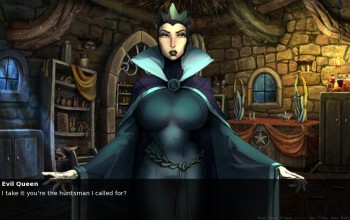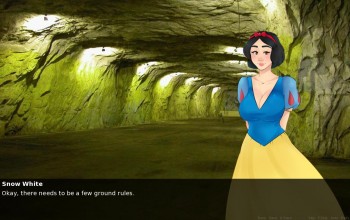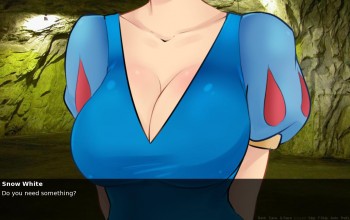 Download file – 155.2 MB

Download file – 155.2 MB