The Coceter Chronicles [version 05b] (Nverjos)
Adult Porn-Game
NFO
Update date: 04 November 2016
Genre: RPG, 3DCG, Fantasy, Female Heroine, Maid, Elf, Oral, Handjob, Titsjob, Lesbians, Futanari
Censorship: None
Developer / Publisher: Nverjos
Platform: PC / WindowsVista / Windows7 / Windows8 / Windows10
Publication Type: Beta
Version: 05b
Language Game :English
Description:
The story starts off in the world of Runda'almare, where a rift has appeared leading to our world. This isn't uncommon, however do to what happened the last time a rift appeared, the El'wen (Fae race of Runda'almare) are choosing to be cautious. You take the role of Tabitha, a not so normal Fae, who's been tasked with scouting the human world, and examining how they have evolved since the last rift. Though something isn't quite right, and the history books may have been lying about the last human world expedition.
Changes Version:05b
From Nverjos:
As mentioned earlier in the week I've cut a lot of content from the planned release after having purchased several new assets for RPGMaker and Daz. As such this is a much much smaller update than I'd planned on. I will have a much bigger update out later this month.
This update contains 6-7 new scenes, of which you'll probably only see 2-3 of them. The reason for that, Chapter 2 branches off in several places, with multiple ways to do the main portion, each one containing different scenes and dialogue based on the choices you make and Tabitha's stats.
Known Issues:
Tabitha's Quest Journal is not updating the new quests, so please pay attention to what she says after each part.
Stats/Attributes not updating with choices in Chapter 2. (This is on purpose, I'm still tweaking things.)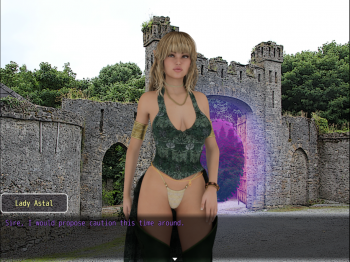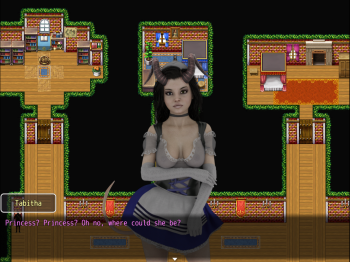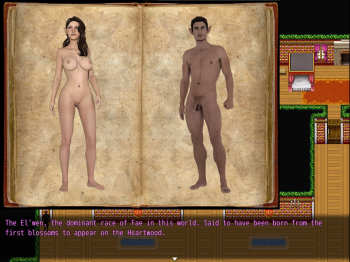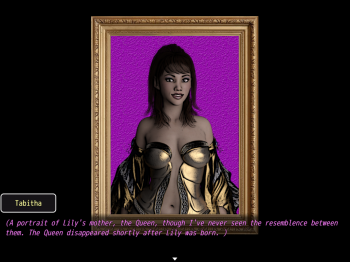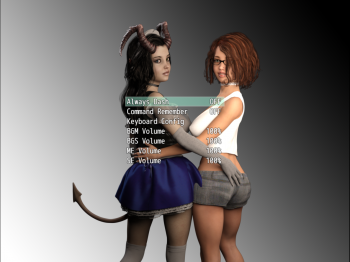 Download file – 400.0 MB
Download file – 251.3 MB

Sorry! Keep2Share.cc FORBIDDEN EXTREME CONTENT GAME