Taffy Tales – Version 0.8.1 [UberPie]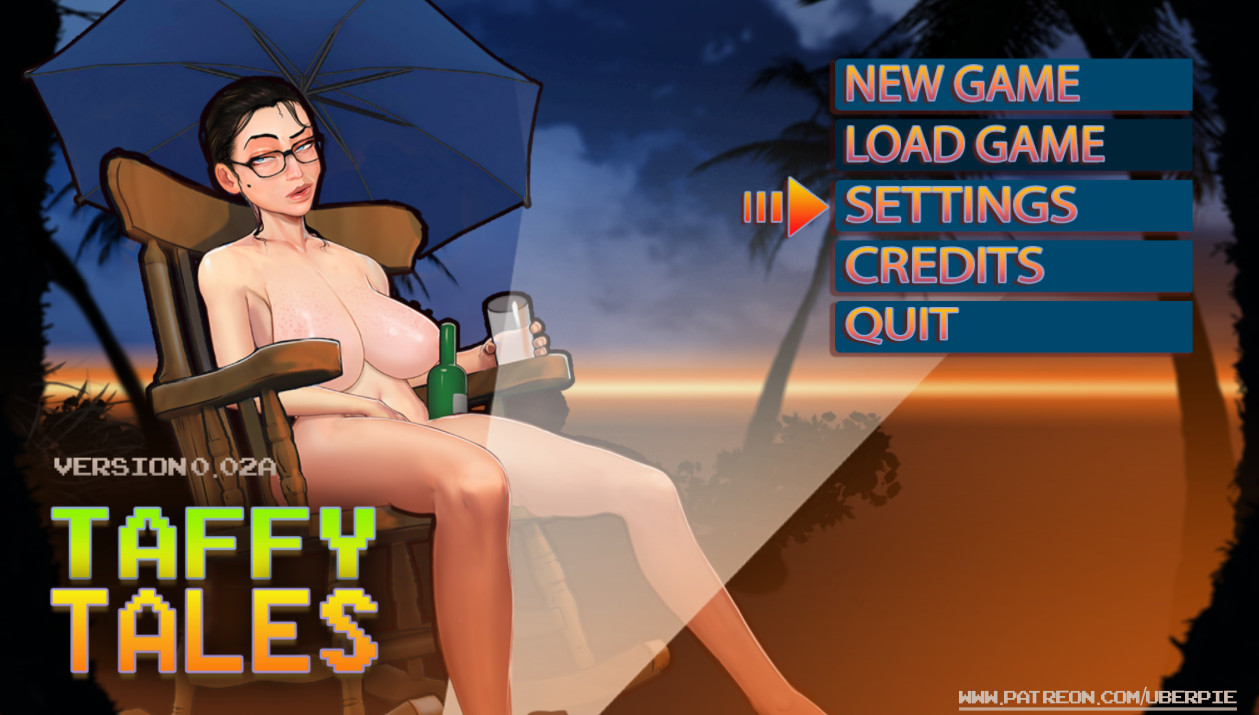 Adult Porn-Game
NFO
Updated: 01-December-2018
Genre: ADV, Big tits,Big Breasts, Corruption,uberpie, Milf, Unity Adult Game,Porn Game,Anal, Bdsm,Toys,Bisexual
Censorship: None
Developer/Publisher: UberPie
Version: 0.8.1
Platform: Windows, Android
Language: English
Size : 905 Mb
Description:
In "Family Tales" you will see the story of a regular guy with a split personality and his journey in a small town where almost every common citizen has his uncommon dark side. Dozens of characters with their families and relations, an original story, lots of side quests and a lot of adult art awaits you!
Change-logs v0.8.1
• Added/Continued 4 storylines involving Becca, Clara, Gerda and Priscilla.
• Added 30+ new full scenes with 60+ unique images (including new unique backgrounds).
• Added 7 new locations(Becca's hallway, Becca's room, Becca's bathroom, Priscilla's hallway, Priscilla's room, Priscilla's bathroom, Clara's room) with unique background images.
• Added new skip feature(skip check button under dialog box).
• Added new animation effects for MC thoughts.
• Added 10+ new short scenes.
• Added new items to purchase in the general shop.
• Added new items to discover.
• Added new quests & tasks.
• Updated ingame gallary.
• Reworked evil skin of MC.
• Removed puzzle minigame (new minigames will be added in the future updates).
• Removed character animation effects (it will be improved and updated later).
• Reworked a LOT of characters poses.
• Fixed bug with map blocking(thanks to Chris for his report).
• Updated cheat code.
• New amazing and unique dialogues in the new scenes of this update are made by Lostraven!

Taffy_Tales_-_Version_0.8.1__UberPie_.part1.rar
Taffy_Tales_-_Version_0.8.1__UberPie_.part2.rar

Taffy_Tales_-_Version_0.8.1__UberPie_.part1.rar
Taffy_Tales_-_Version_0.8.1__UberPie_.part2.rar