Sweet Home – My Sexy Roommates [JAST USA] [ENG]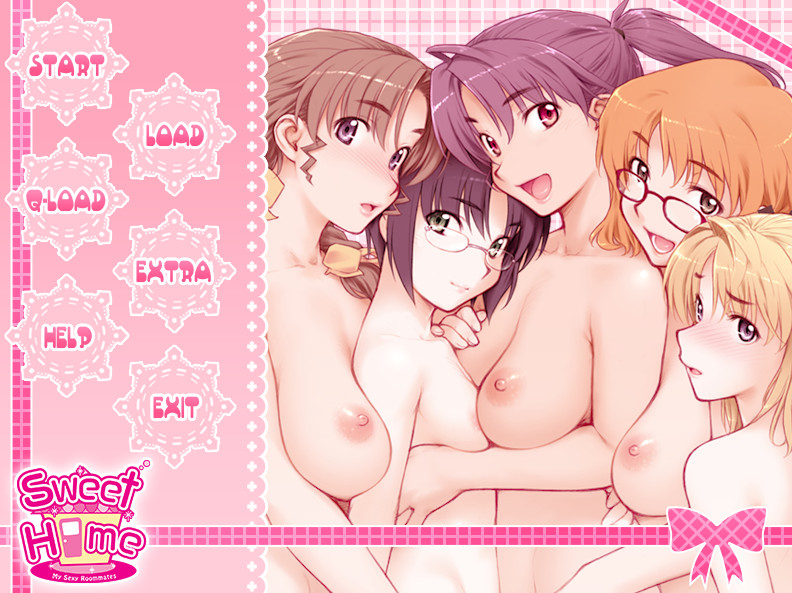 Adult Porn-Game
NFO
Release Date: 01-May-2018
Genre: VN, Mature Woman, Animation, Big tits, Incest, Pregnant, Lactation, X-Ray, Blowjob, Masturbation, Paizuri, Footjob, Harem
Censorship: None
Developer/Publisher: CODEPINK, JAST USA
Version: 1.01 Full
OS: Windows
Language : English
Size: 1.99 GB
Description:
Ryuichi's having a hard time keeping focused on his university studies. Not because he doesn't try hard, but because his stepmother is so distracting. He decides to put his academics first and moves out to live on his own. Just as he's beginning to enjoy his newfound freedom, he loses everything in an apartment fire. With nothing but the clothes on his back, he reluctantly finds himself moving back to his old house.
However, nobody told Ryuichi that his home is now a share house for young women.
About This Game
Enjoy a fun and sexy story of an unfortunate university student as he is forced to return home to live with his beautiful step-mom and 4 sexy young women. Help Ryuichi navigate through the daily decisions of living with five women. Each play-through is different, as your choices will determine one of fifteen different endings to explore and unlock. Contains over 100 ecchi CGs, by artist Taichi Kiriyama.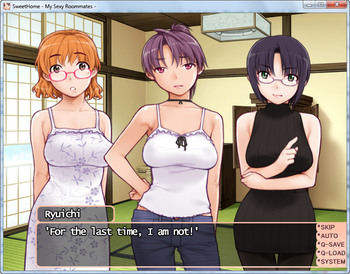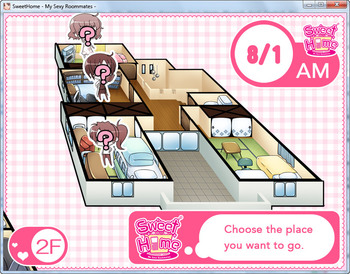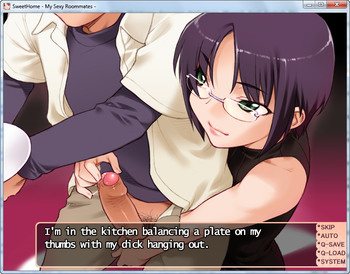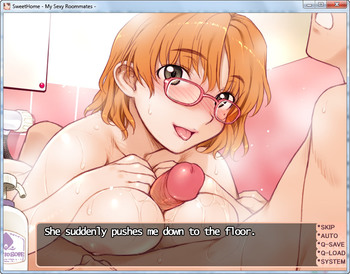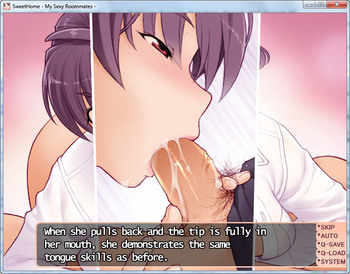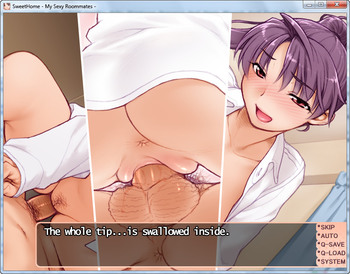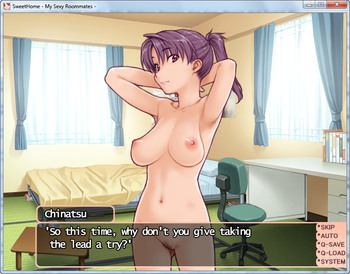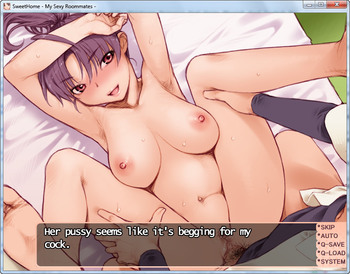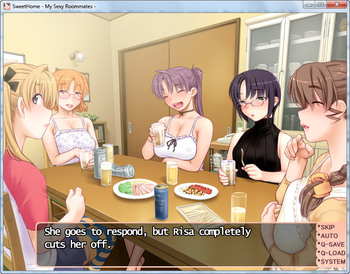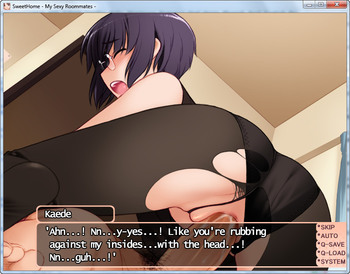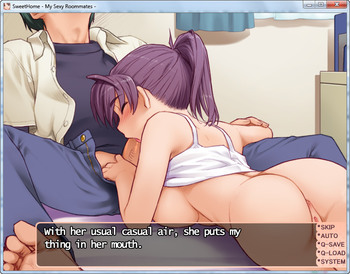 Sweet_Home_-_My_Sexy_Roommates_ENG_.part1.rar
Sweet_Home_-_My_Sexy_Roommates_ENG_.part2.rar
Sweet_Home_-_My_Sexy_Roommates_ENG_.part3.rar

Sweet_Home_-_My_Sexy_Roommates_ENG_.part1.rar
Sweet_Home_-_My_Sexy_Roommates_ENG_.part2.rar
Sweet_Home_-_My_Sexy_Roommates_ENG_.part3.rar