Superpowered [v0.14.00 MODDED + Cheats] [night City]
Adult Porn-Game
NFO
Update Date: 26 April 2017
Genre: Erotic Adventure,All Sex, Anal, Oral,RPG
Censorship: None
Developer / Publisher: Night City Productions
Platform: Windows, Mac, App
Version: 0.14.00 Modded + cheats
Language: English
Description:
SuperPowered is a RPG game made with Ren'py. In the game, you play as Billy, a young man still living with his mom. At the very beginning of the game, Maggie (his mother) buys Billy his first superpower. Because money is tight, he doesn't have much of a choice, she's getting him X-ray vision. Before the process begin, the nurse who's gonna give him the shot has to test him to see if he's compatible. As it turns out, he is but there's something else. Unlike most people, who can only receive a very limited number of those shots, Billy seems to have the uncanny ability to absorb an unlimited amount of them. Thanks to this, he could become the most powerful of them all but in order to achieve this level of power, he must be careful. In a world where almost everyone can buy powers, anyone could be a potential threat.
Version: 0.14.00
Changelog:
What's new?
Character: Sandra
New Main Menu!
What's it mean?
Character: Sandra – Old friend of Billys. He has a bit of a crush on her. You encounter her in the halls and in the swimming class.
New Main Menu! – There are now buttons to replace most of the text from my old loading screen.
That it?
Yeah…I've done a lot of back end stuff, completed most of Larson's final scenes, and put just as many renders into Sandra as Mom has, and Sandra doesn't have as many RNG events. Don't be so greedy. I can only do so much in a month.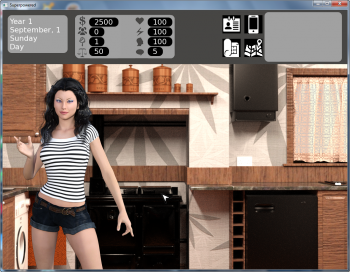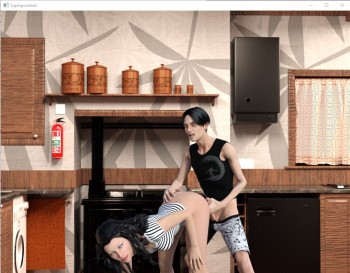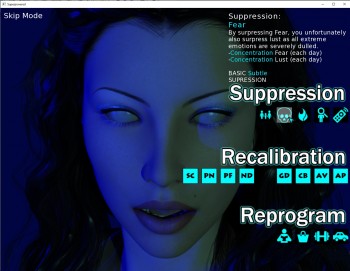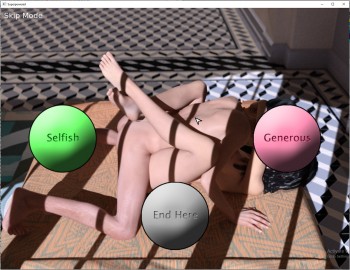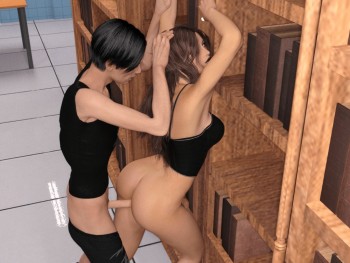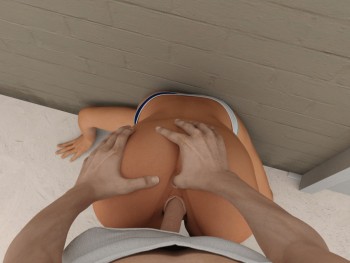 Download file – 600.0 MB
Download file – 321.0 MB