Super Powered [v0.09.61] by Night City
Adult Porn-Game
NFO
Update Date: 27,October 2016
Genre: Erotic Adventure,All Sex, Anal, Oral, Mature, RPG
Censorship: None
Developer / Publisher: Night City Productions
Platform: Windows, Mac, App
Version: 0.09.61
Language: English
Description:
SuperPowered is a RPG game made with Ren'py. In the game, you play as Billy, a young man still living with his mom. At the very beginning of the game, Maggie (his mother) buys Billy his first superpower. Because money is tight, he doesn't have much of a choice, she's getting him X-ray vision. Before the process begin, the nurse who's gonna give him the shot has to test him to see if he's compatible. As it turns out, he is but there's something else. Unlike most people, who can only receive a very limited number of those shots, Billy seems to have the uncanny ability to absorb an unlimited amount of them. Thanks to this, he could become the most powerful of them all but in order to achieve this level of power, he must be careful. In a world where almost everyone can buy powers, anyone could be a potential threat.
Version: [0.09.61
Here a quick list of the changes, as stated previously in a post update.
Links to confidence no longer drop willpower, but they still reduce inhibition
Instant friend has been renamed "Trust Overload"
Trust Overload can be used even if your already friendly with a character
If you are already friendly with a character, you'll trigger "Blind Faith"
Unlike Lust and Love Overloads, Blind Faith doesn't have the chance to cause an unstable state. Instead it automatically lowers willpower.
All Overloads now cost 40 energy
You can no longer exceed love caps by using Love Overload
When Unstable states are triggered from Overloads, they drop the willpower of the character by a scaling amount, rather than a flat 50.
The exact amount is (Billy's Social+Persuasion)x Level of Sympathic Link. So it'll be lower at first, but will have the max potential of 60. This is the same amount used for Trust Overload's Willpower reduction.
There's also been some minor UI updates, but you most likely will only notice the change in color of the notifications when lust or favor increase, as they will have different colors based off the stat modified now.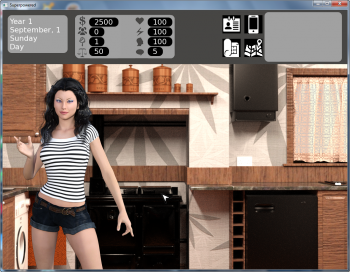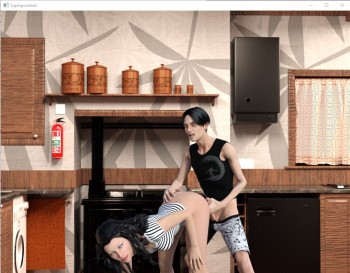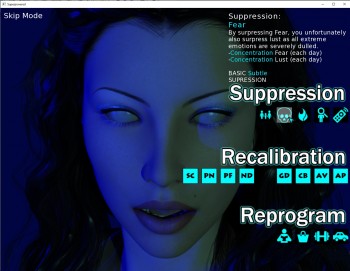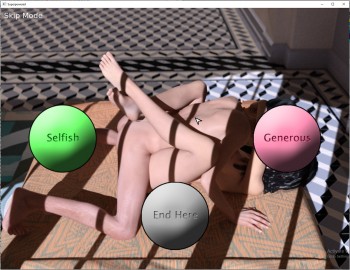 Download file – 400.0 MB
Download file – 115.0 MB