Super DeepThroat 2 [v0.0.5.0] [Hnomer Studio]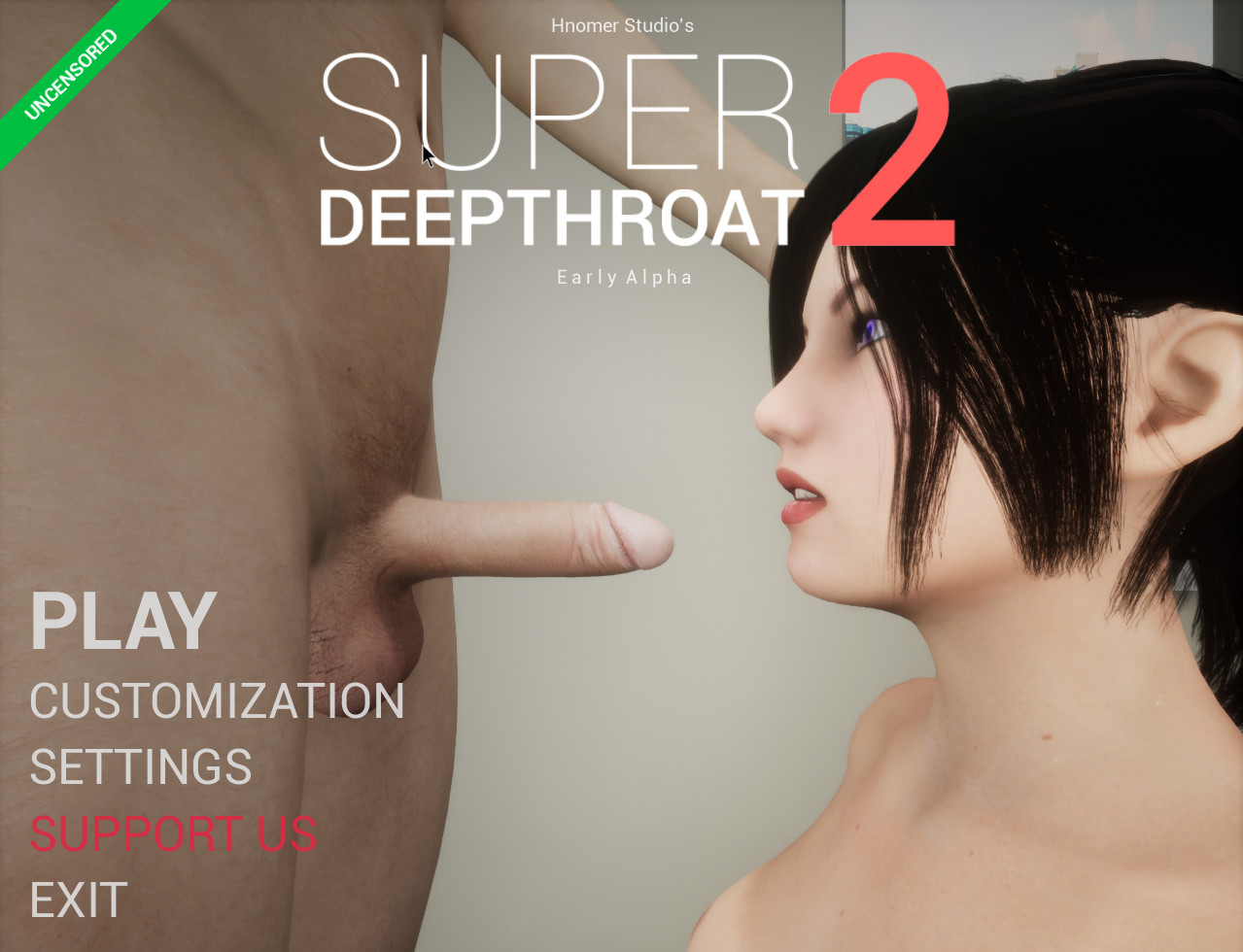 Adult Porn-Game
NFO
Updated: 25.09.2017
Genre: Porn Game, hnomerstudio, simulator
Developer/Publisher: Hnomer Studio
Censorship: No
Version: 0.0.5.0
OS: Windows, MAC
Language: English
Description:
Super DeepThroat 2» is an adult sex simulation game that focuses on the aspect of blowjob, powered by Unreal Engine 4 with next-gen graphics.
Change-log: v0.0.5.0
One of the main changes is the new ability to enable/disable the "low memory mode" in the settings.
When disabled, the game loads every level only once, making switching between levels much faster.
When enabled, the game loads every level each time you enter the level, and unloads it, when you leave it, making it slower to load, but potentially saving some RAM.
You will also notice the main menu is now "mixed" with the gaming level, which lets you jump into playing faster, and gives the main menu some background making it look better 🙂

Super_DeepThroat_2_v0.0.5.0_Hnomer_Studio.rar

Super_DeepThroat_2_v0.0.5.0_Hnomer_Studio.rar