Space Junk [v0.0.5 Preview] [Panda Penguin Games]
Adult Porn-Game
NFO
Updated: 19-May-2018
Genre: Visual Novel, 3DCG, Simulator, Sci-Fi, Female Protagonist, Sexual Training, Trainer, Slave, Groping, Lesbian, Robots, Fantasy
Censorship: None
Developer/Publisher: Panda Penguin Games
Version: 0.0.5 Preview
OS: Windows
Language : English
Size: 211 MB
Description:
Welcome to Space Junk!
This game will take you on a journey of galactic proportions.
Just kidding …. but to the outer space at least.
In this slave trainer type of game you will encounter different types of "slaves" that you can train. Some of them will need more effort than others and many requiere special treatment. For that purpose you will need to complete specific tasks and missions.
Change-Log:
this preview version is mostly complete with content scheduled for this release (0.0.5) but will be missing some of the new renders since they are still in the queue to be rendered.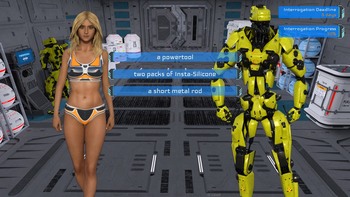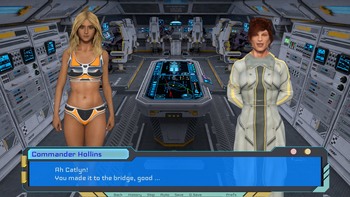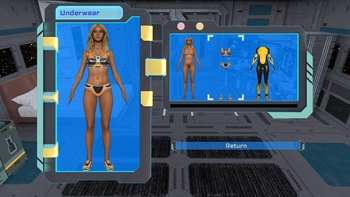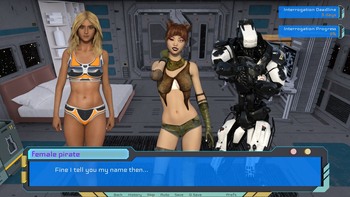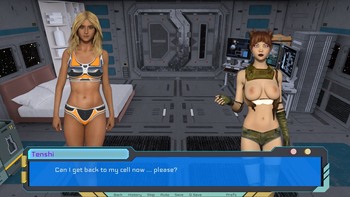 Space_Junk_v0.0.5_Preview_Panda_Penguin.rar

Space_Junk_v0.0.5_Preview_Panda_Penguin.rar