Something Unlimited – SunsetRiders7 [Version 2.0.2]
Adult Porn-Game
NFO
Updated Date : December 2016
Genre: Adult, All sex,ADV, Big tits, Striptease, Prostitution
Censorship: None
Developer / Publisher: SunsetRiders7
Platform: PC / Windows
Publication Type: Original (licensed)
License: Freeware
Version: 2.0.2
Language games: English
Size: 2.85 GB
Description:
This is my true passion; I really love this method on the distribution of my artwork.Not to mention the different levels of creativity I get to express in this format. My current project is Injustice Unlimited, which is set in the DC animated universe. You play as Lex Luthor, and use your influence and power to capture heroines, run heists, collect items, and manage your criminal empire.
SU 2.0.2 Changelog
Fixed
– Some typos in various scenes throughout the game
– Livewire and some problems with villain posting
– Black screen game hangups in some places
– Double posting and GUI colliders in Villain posting
– Roulette dance sprite errors fixed.
– Tala meditation sprite errors fixed.
Added
– Roulette costume and content
– Mercy content
– Black Canary content
– Zatanna content
– Supergirl content
– Vandal Savage portrait
– Princess Audrey portrait
– Lexcorp bgs
– Glamour Slam office and other bgs
– Misc Bonus stuff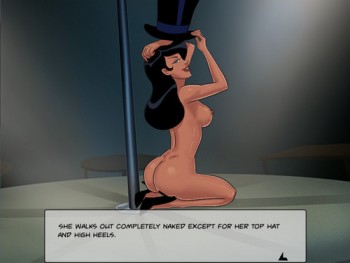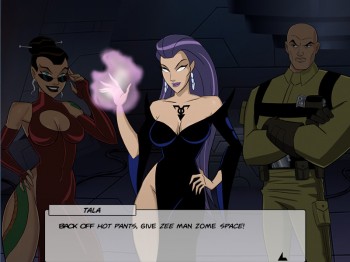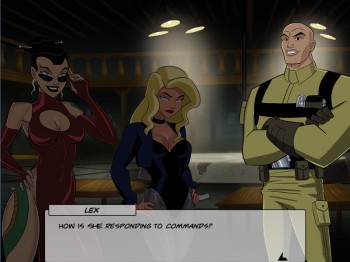 Download file – 650.0 MB
Download file – 650.0 MB
Download file – 650.0 MB
Download file – 650.0 MB
Download file – 315.1 MB

Download file – 650.0 MB
Download file – 650.0 MB
Download file – 650.0 MB
Download file – 650.0 MB
Download file – 315.1 MB