Solvalley School – Version 0.9.0 [TK8000]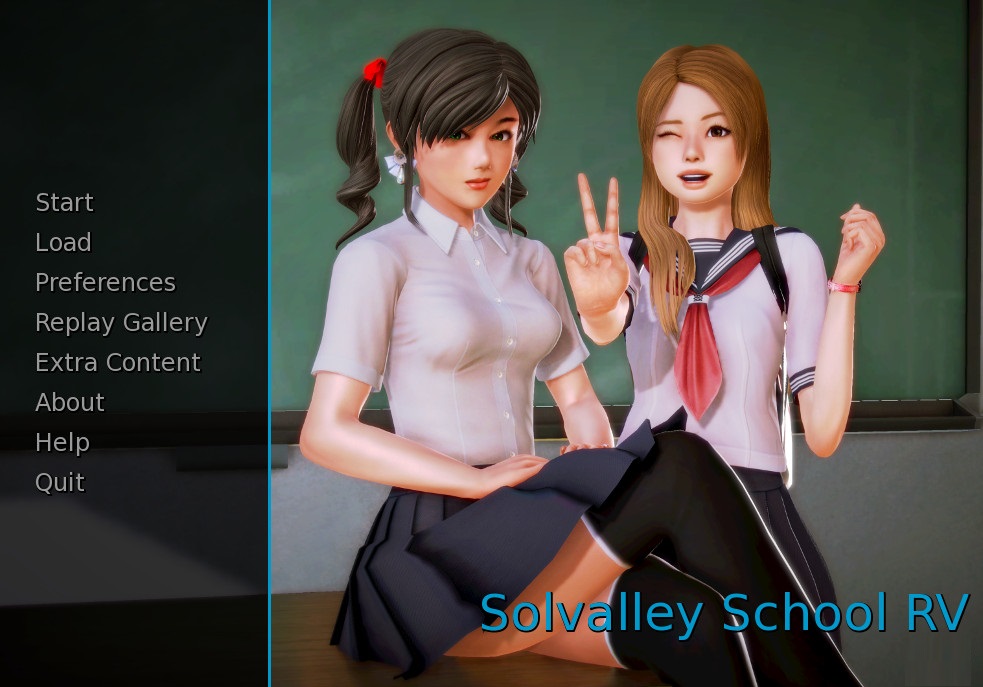 Adult Porn-Game
NFO
Updated: 31-July-2018
Genre: Group, Boobjob, Bukkake, tk 8000,Cheating, Fantasy, Animation, Harem, Adult Game,Porn Game
Censorship: None
Developer: TK 8000
Version: 0.9
OS: Windows/PC
Language: English
Size: 2.04 GB
Description:
The player controls Alex, an ugly and stupid student at Solvalley School. Alex needs to study, work out in the gym, work to make money, etc., all for the sole purpose of fucking as many girls as possible.
The final version will have at least 6 "main" girls, each with its own "quest line" and ending, and a dozen secondary girls.​
CHANGE-LOG v0.9
Scenes:
1. Victoria and Shibuya at the bar
2. Massage in Victoria
3. Sex with Victoria
4. Gianna's lesson for Kyra
5. Playing with the Kyra family
6. Mireia and Minji on the roof of the school
7. Calling Minji
8. Milena's final scene
Improvements:
– all images from Kyra's first scene redone
– text of the following events has been slightly improved: first scene of Kyra; Shybuya and Ruzena at the bar; Miranda and mother in the club.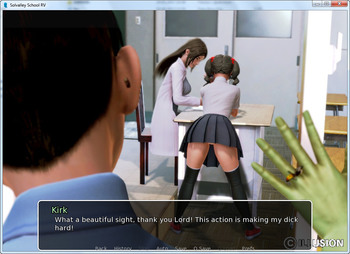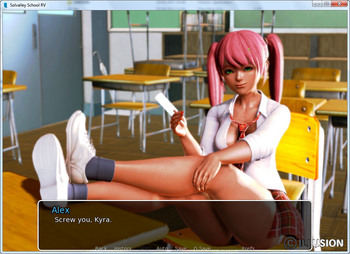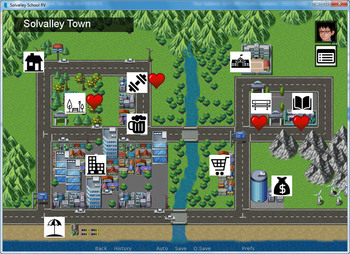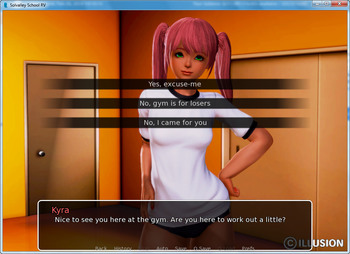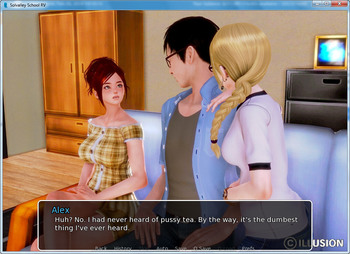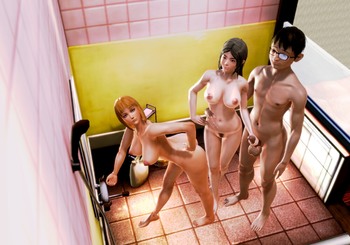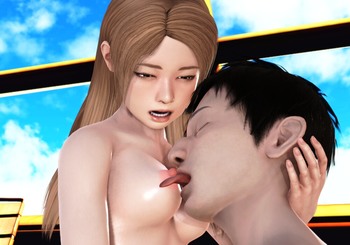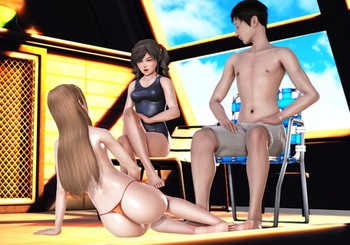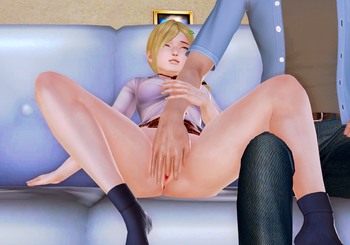 Solvalley_School_-_Version_0.9.0__TK8000__.part1.rar
Solvalley_School_-_Version_0.9.0__TK8000__.part2.rar
Solvalley_School_-_Version_0.9.0__TK8000__.part3.rar

Solvalley_School_-_Version_0.9.0__TK8000__.part1.rar
Solvalley_School_-_Version_0.9.0__TK8000__.part2.rar
Solvalley_School_-_Version_0.9.0__TK8000__.part3.rar