Solvalley School RV (0.7.0) [TK8000]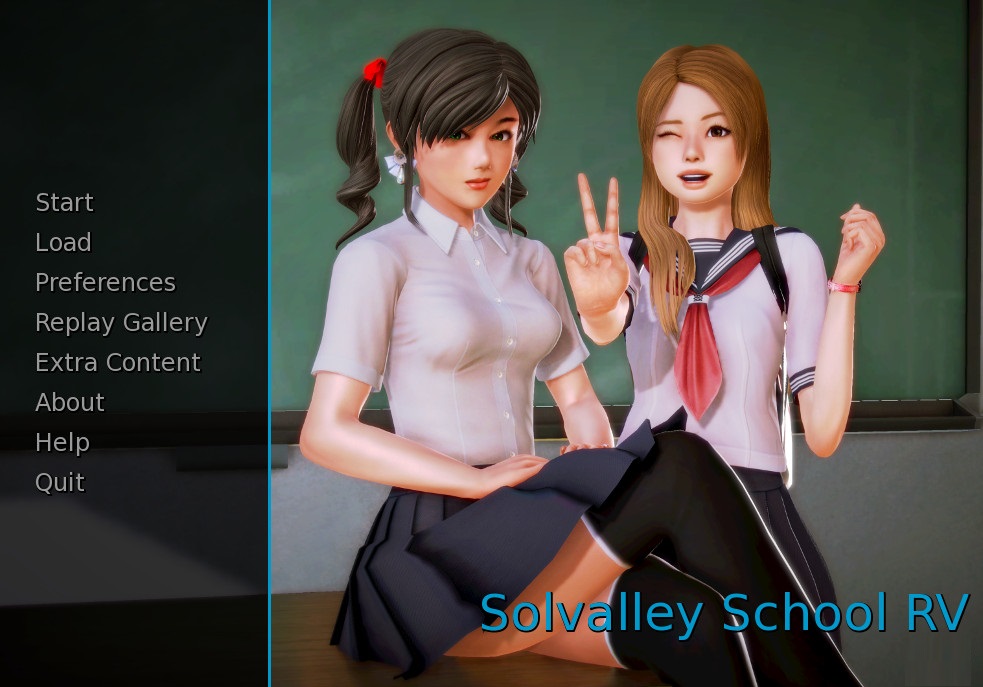 Adult Porn-Game
NFO
Updated: 02-May-2018
Genre: Group, Boobjob, Bukkake, tk 8000,Cheating, Fantasy, Animation, Harem, Adult Game,Porn Game
Censorship: None
Developer: TK 8000
Version: 0.7
OS: Windows/PC
Language: English
Size: 1.59 GB
Description:
The player controls Alex, an ugly and stupid student at Solvalley School. Alex needs to study, work out in the gym, work to make money, etc., all for the sole purpose of fucking as many girls as possible.
The final version will have at least 6 "main" girls, each with its own "quest line" and ending, and a dozen secondary girls.​
CHANGE-LOG v0.7
New Scenes:
– Anna's Ending
– Kyra punishment (with vanilla and hardcore variants)
– Visits to Stella (3 scenes)
– Lara's magazine essays (2 scenes)
– Date with Milena
New features:
– The city map has been reworked and new locations has been added
– Some maps are more interactive and the available girls appear on the scene
– An inventory prototype was added
– You can see the scenes available for each girl directly in the character gallery
How to unlock the new scenes:
Anna: do all the Lucy and Anna events. After that, you can make the proposition for Anna and see her ending.
Lara: buy the magazine at the supermarket in downtown. Read the magazine in your house at any moment. After reading the magazine, you can call Lara, but she will only answer the phone if you have done all her and Alexandra's events.
Kyra: Her new event happens automatically just a day after you've made the first sex event with Kyra. If you are using old save. Spend a day doing anything for the event to occur automatically.
Stella: The first event happens automatically after the Kyra event. Then you can visit Stella twice. You need to buy expensive wine at Downtown's supermarket to make the second visit.
Milena: You can call Milena for a date at any time over the phone if you have already done the two events in her house.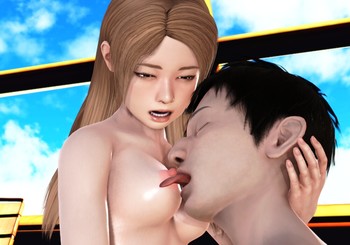 Solvalley_School_RV__0.7.0__TK8000.part1.rar
Solvalley_School_RV__0.7.0__TK8000.part2.rar
Solvalley_School_RV__0.7.0__TK8000.part3.rar

Solvalley_School_RV__0.7.0__TK8000.part1.rar
Solvalley_School_RV__0.7.0__TK8000.part2.rar
Solvalley_School_RV__0.7.0__TK8000.part3.rar