Sissy Maker [v2.10 Full] [Sissy Maker]
Adult Porn-Game
NFO
Updated: 4 December, 2017
Genre: 2DCG, Animated, Dating Sim, Futanari,Sissy Maker, Point and Click, Anal Sex, Adventure, Sissification
Censorship: None
Version: 2.10 Full
Developer/Publisher: Sissy Maker
Platform: PC/Windows,MAC
Language: English
Description:
Sissy Maker is an adult point-and-click adventure game. It's a mix of erotic interactive novel and dating sim. You play as, James, a young landlord and his only tenant, Chris. Your objective of the game is to help Chris achieve his dream of becoming a full-fledged transsexual woman (and settle a sizable rental debt at the same time).
Sissy Maker offers an engaging storyline and a colorful cast of characters to provide a unique and entertaining experience. The game has multiple endings and endless potential for additional stories, characters, and endings!
Sissy Maker v2.10 features:
Over 76 unique events (main, sex, side and helper events)
22 locations and backgrounds.
17 characters, a total of 60+ character expressions.
97 sex CGs.
2 jobs, 10 training courses, items, 30+ SFX and music loops, gallery… and more!
2 endings.
Tons of story branches based on your gameplay.
Manage your time and resources carefully.
Jobs (Assign for jobs to earn money).
Ton of places to visit, tons of characters to meet.
Bank system (savings, investments, loans).
A journal to keep track of progress.
A gallery to let you watch the unlocked CGs.
v2.10
New:
1st good ending in the game.
9 CGs
4 events (apartment and park)
Update:
Minor GUI updates.
System updates (for calculating events, the current and future endings.).
Fix:
Some minor fixes.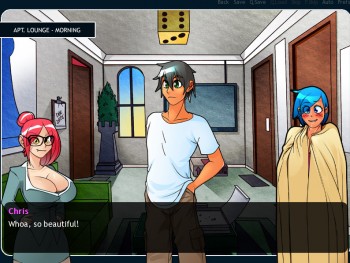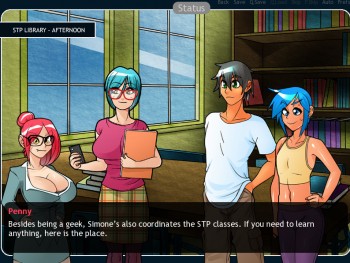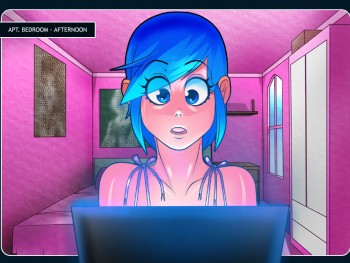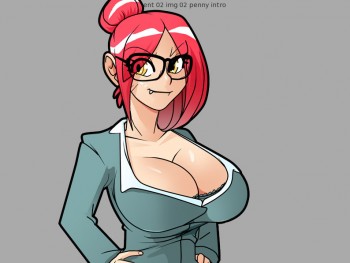 Download or WATCH ONLINE – 570.7 MB

Download or WATCH ONLINE – 570.7 MB