Sins of the Father – Version 0.5 [Kaffekop]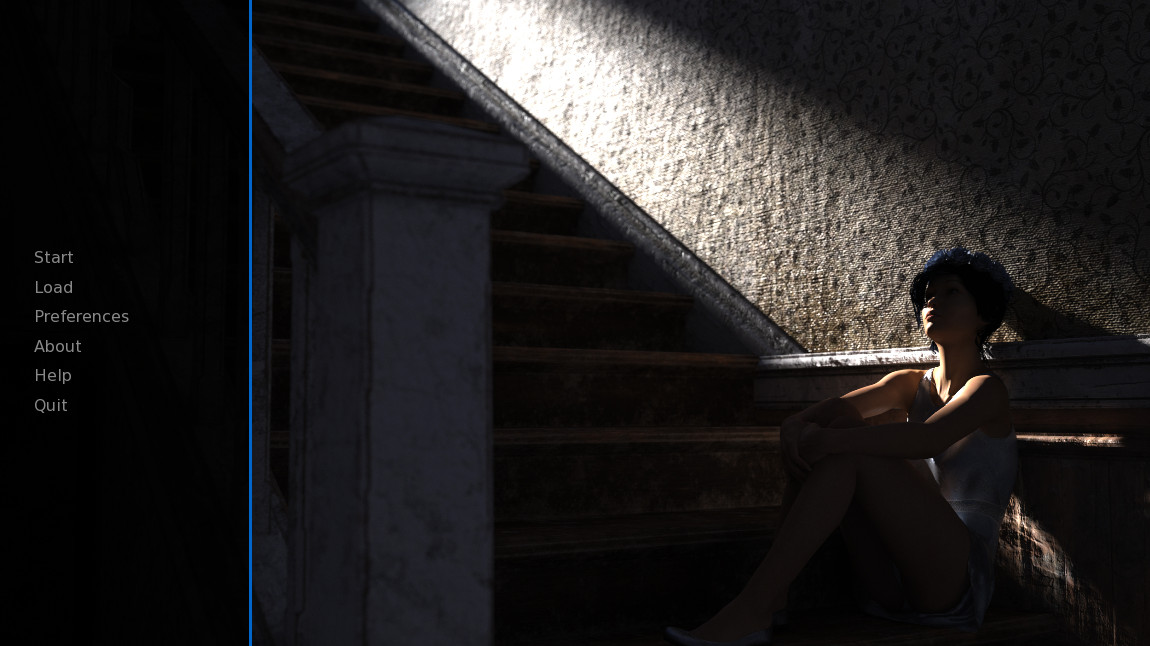 Adult Porn-Game
NFO
Updated: 16-August -2018
Genre: 3dcg, Anal sex ,BDSM, corruption, Fantasy, Group sex ,Kaffekop,Humiliation ,Male protagonist ,Milf
Censorship: None
Developer/Publisher: Kaffekop
Version: 0.5
OS: Windows 64 Bit
Language: English
Size: 1.49 GB
Description:
The story revolves around a young man, named Mack, who has to come to terms with both his past and his future after having lost his father during a home invasion.
Change-Log Version 0.5:
Removed a choice where you could choose not to investigate the fathers death. It would have further complicated things down the line, if it were to remain.
Fiddled with a few variables and added some functions.
Given the above corrections, prior saves will fuck it up! New play-through required and remember that "tab" and "ctrl" are your friends in these instances.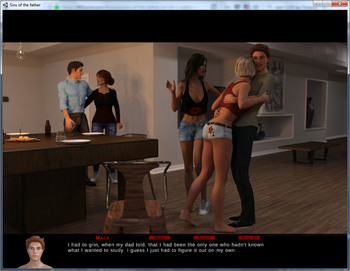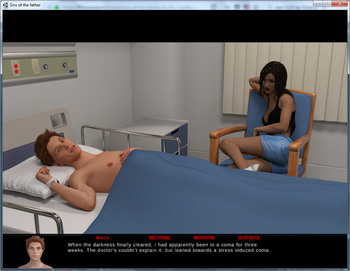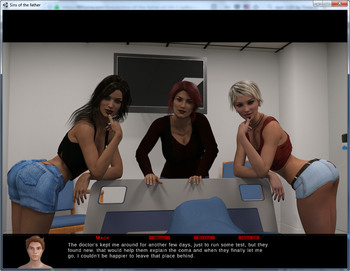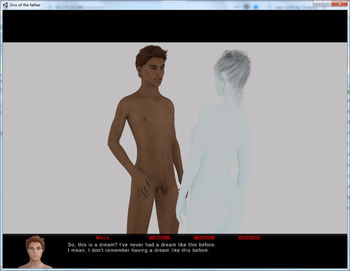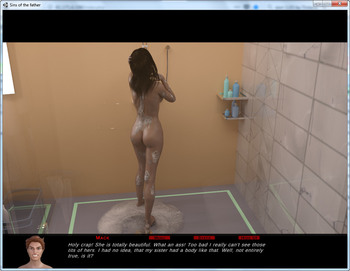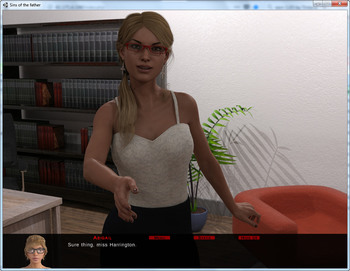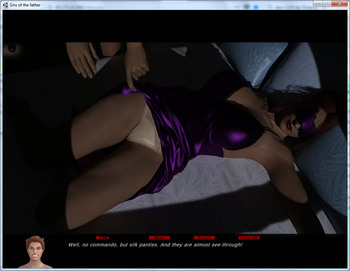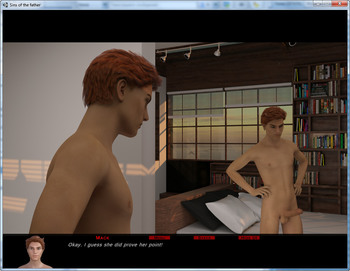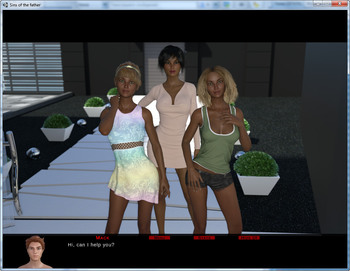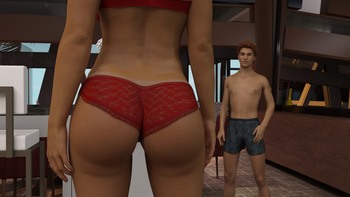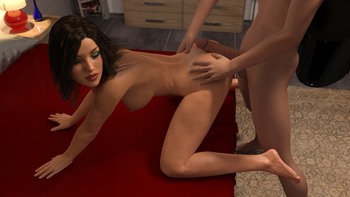 Sins_of_the_Father_-_Version_0.5__Kaffekop_.part1.rar
Sins_of_the_Father_-_Version_0.5__Kaffekop_.part2.rar
Sins_of_the_Father_-_Version_0.5__Kaffekop_.part3.rar

Sins_of_the_Father_-_Version_0.5__Kaffekop_.part1.rar
Sins_of_the_Father_-_Version_0.5__Kaffekop_.part2.rar
Sins_of_the_Father_-_Version_0.5__Kaffekop_.part3.rar