Sins of the Father – Version 0.04.1 [Kaffekop]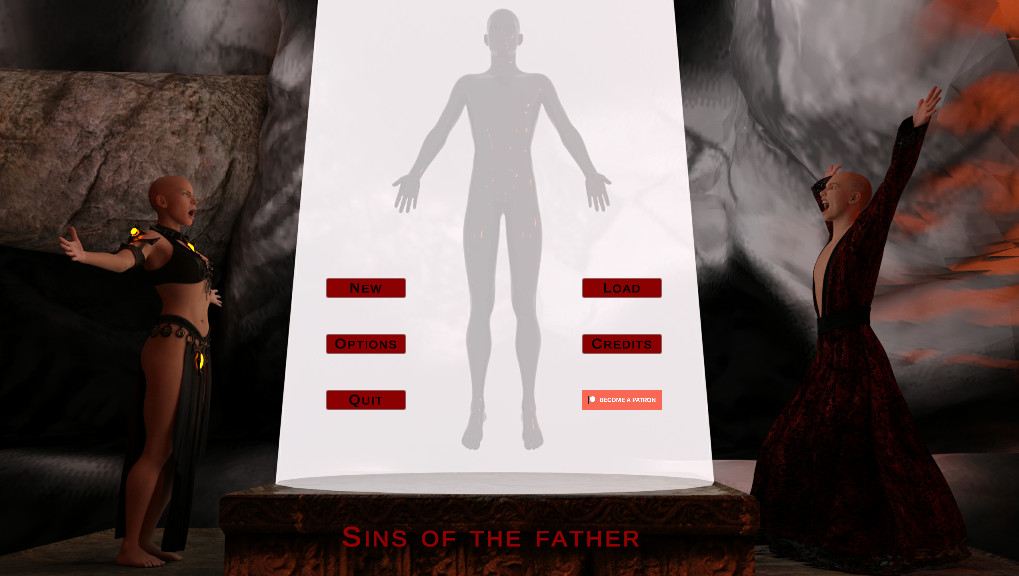 Adult Porn-Game
NFO
Updated: 07-May-2018
Genre: 3dcg, Anal sex ,BDSM, corruption, Fantasy, Group sex ,Kaffekop,Humiliation ,Male protagonist ,Milf
Censorship: None
Developer/Publisher: Kaffekop
Version: 0.04.1
OS: Windows
Language: English
Size: 1.7 GB (Unpacked 2.67 GB)
Description:
The story revolves around a young man, named Mack, who has to come to terms with both his past and his future after having lost his father during a home invasion.
Changelog for version 0.04.1:
– Corrected wrongly initated global variable (Facepalm!).
Changelog for version 0.04:
– Ported the Visual Novel to a new VN asset for Unity.
– Copmplete rework of the UI.
– Added more complexity to the story for a better story flow.
– Initial load times are long, on some laptops.
This happens right after the Unity splash screen and before the "Profile manangement" screen.
It looks like it hangs, but given time (up to three minutes on the laptop I tested it on), it will kick into action.
Once inside the game should run smoothly.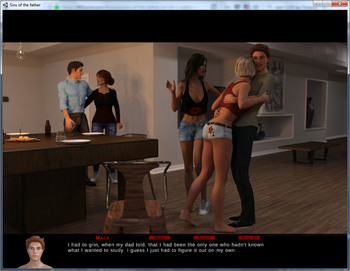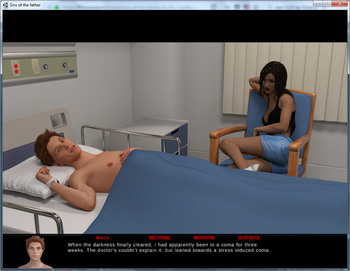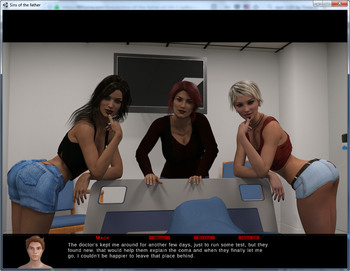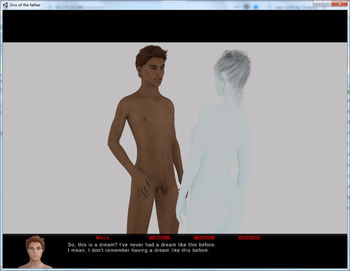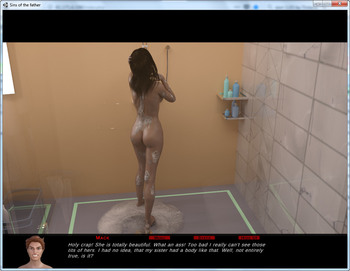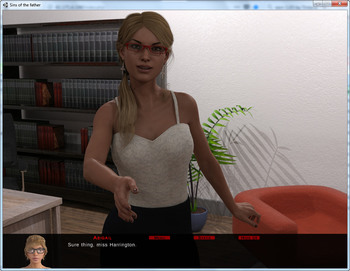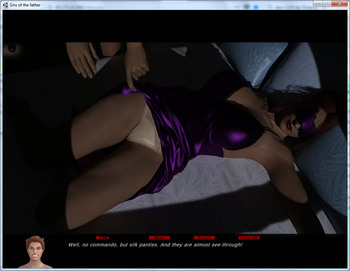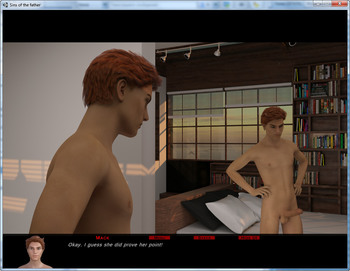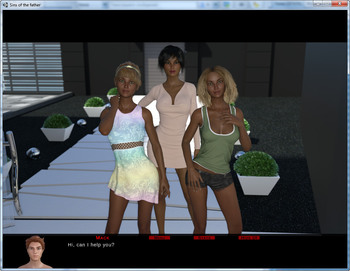 Sins_of_the_Father__v0.04.1___Kaffekop__WIN_64.part1.rar
Sins_of_the_Father__v0.04.1___Kaffekop__WIN_64.part2.rar
Sins_of_the_Father__v0.04.1___Kaffekop__WIN_64.part3.rar

Sins_of_the_Father__v0.04.1___Kaffekop__WIN_64.part1.rar
Sins_of_the_Father__v0.04.1___Kaffekop__WIN_64.part2.rar
Sins_of_the_Father__v0.04.1___Kaffekop__WIN_64.part3.rar
32 Bit
Sins_of_the_Father_-_V0.04.1__Kaffekop__WIN_32.part1.rar
Sins_of_the_Father_-_V0.04.1__Kaffekop__WIN_32.part2.rar
Sins_of_the_Father_-_V0.04.1__Kaffekop__WIN_32.part3.rar
Sins_of_the_Father_-_V0.04.1__Kaffekop__WIN_32.part1.rar
Sins_of_the_Father_-_V0.04.1__Kaffekop__WIN_32.part2.rar
Sins_of_the_Father_-_V0.04.1__Kaffekop__WIN_32.part3.rar