Sex-Arcade The Game (v0.1.3) [Sabugames]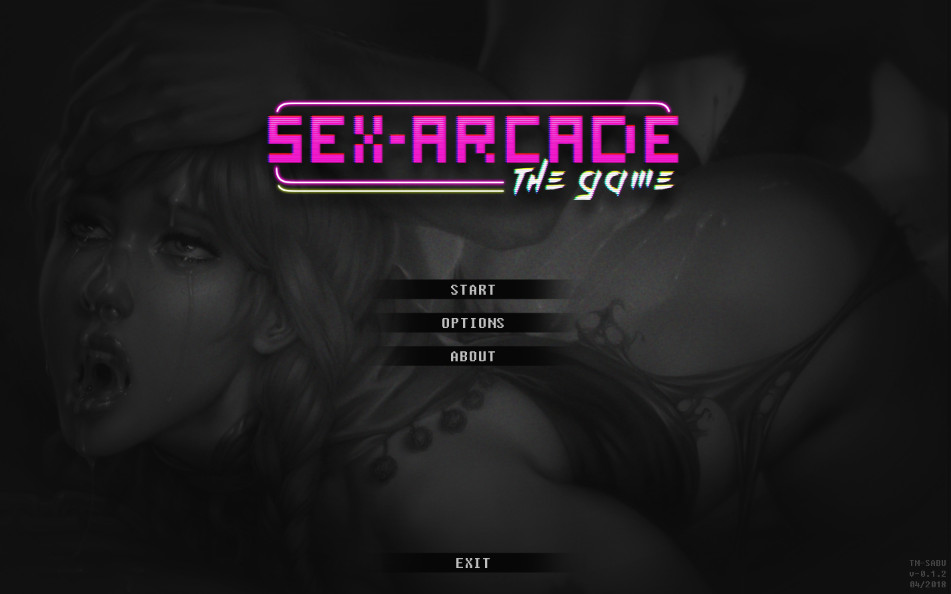 Adult PC Game
NFO
Updated: June 2018
Genre: Managment, Porn Game, sabugames,Adult Game,Porn Game, big breasts, sex toys,Adult Game,Porn Game
Censorship: None
Developer/Publisher: Sabugames
Version: Alpha 0.1.3 – June 2018
OS: Windows
Language: English
Size: 228 MB
Description:
It's a management game; you play the role of a Hostess in managing your Booth, preparing your character with sexy toys as requested by the next client. By serving the clients your characters earn you money that you use to upgrade your Booth, buy new toys and unlock more characters. Also, you will be able to interact with the characters outside the booth, gain their trust by doing side-quests and interact with other employees, all of it packaged as glorious fully animated hentai.
ChangeLog v0.1.3:
" In this build I've worked only on one new feature, the Blowjob system and animations. Painting the images, rigging and animating takes a lot of time so I could not really work on any other aspect of the game, but I think you will enjoy the results.
In order to see how the animations look so far, you just need to go to Powergirl's booth and click on the heart icon, this will trigger the animations.
At this point the animations don't have any kind of game-play add to it, they just play automatically, that's because I'm still adding new animations and making sure they all work well together, but after all the animations are done, there will be some kind of game-play and reward system for this part of the game.
Once again, I didn't manage to work on the Associate patrons avatars. As I didn't worked on the game on April, I wanted to focus my work on game content this month so that I had something really cool to show. Sorry about this guys, but you can be sure that the next build will have the new patron avatars."

Sex-Arcade_The_Game_v0.1.3_Sabugames.rar

Sex-Arcade_The_Game_v0.1.3_Sabugames.rar