Selena: One Hour Agent [v0.5] [Serio]
Adult Porn-Game
NFO
Updated: 31,March , 2018
Genre: RPG, Blackmail, Exhibition, Female Protag, Masturbation,Adult Game,Porn Game
Censorship: None
Developer/Publisher: Serio
Version: 0.5
OS: Windows
Language: English
Description:
As the name implies it shows the adventures of a lady who is a agent working undercover and she has a very little time to proceed into her investigation meet all kinds of ruffians and obstacles…..Meanwhile, the dev will keep releasing small games of short duration with a lot of secondary characters who will expand the main story.​
They are the main character of their respective game.
Selena is an "One Hour Agent". This agents are exclusive of "Ogre city", the place where the two sisters live. She is trying to find the truth about her father's death following his steps as an agent, but this world is harderthan she expected.
Grace is a student with a great sense of duty and moral and finds herself in a new school ruled by corruption. After seen how it works, she is determinated to become the president of the school council to change things but again, it will be harder than she expected.
Highlighted the good choices during the trials
Added spots to reset time during investigations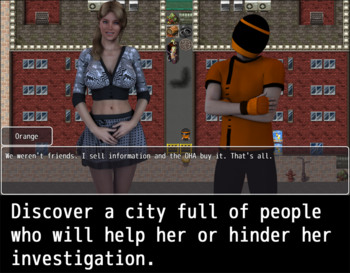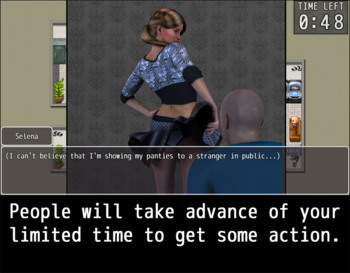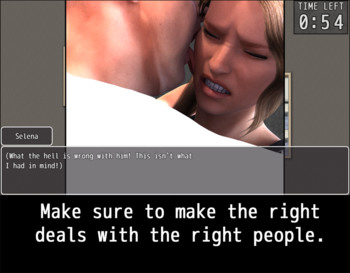 Download or WATCH ONLINE – 694.6 MB

Download or WATCH ONLINE – 694.6 MB