[RPG] [Alibi] Infected City (Full Game)
Adult Porn-Game
NFO
Updated: 17 November 2016
Genre: jRPG, Breasts, Anime, Internal Cumshot
Censorship: Yes
Developer / Publisher: Alibi
Version: Full
Platform: Windows
Language: English
Description:
A bioterrorist attack turns the people of the city into zombies.
Social order no longer exists.
Only a few human survivors remain.
Among them is a NEET who has found his calling
in the bleakness and the lawlessness of a zombie apocalyse.
Will you help the survivors, or indulge in take-all anarchy?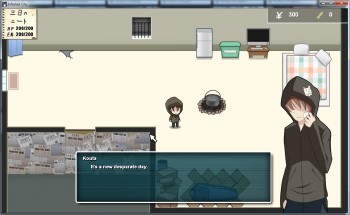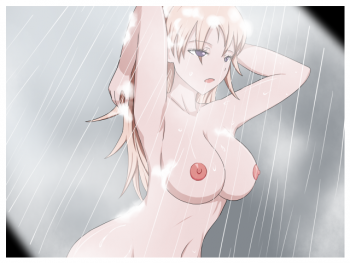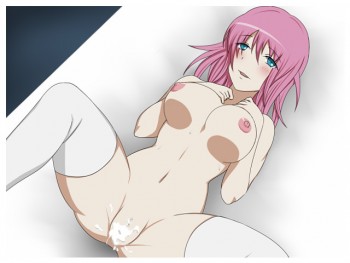 Download file – 116.2 MB

Download file – 116.2 MB