Pale Pure – Version 0.1b [aRetired]
Adult Porn-Game
NFO
Release Date: 21 December, 2016
Genre: RPG, Incest,Erotic Adventure,Old Man, Sexy Girls, Small Tits, Big Ass, All sex, Blowjob, Footjob, Humilation, Lesbian, Family Sex, Father-Daughter
Censorship: None
Developer / Publisher: aRetired
Platform: PC / Windows
Version: 0.01b
Language: English
Description:
Pale Pure is a tale of friendship and family, murder mystery and suspense, embraced lust and moral choices.
The game takes place in a rural 18 century town and surrounding area with some fantasy elements. In short it's more or less a classic setting inspired by Christian themes, Lovecraft, Poe and Grimms' Fairy Tales.
Player will control 2 local girls, one at the time, each with her own events and plot progression. Basically it's a two different stories set in the same area.
Aside from classic H-content (anal, bj, lesbian) the game features:
There will be different ways to complete and progress each chapter, with endings depend on players choices (don't expect much though, but it's not just a few scenes either).
Twisted version of a "good girl" route.
Hidden events and generally lively town with it's own characters and their little stories.
My general aim is to create a pleasant H-game experience where the player doesn't have to wait for adult stuff to happen, grind through combat or doing repetitive things while also not being restricting to a linear plot.
Version 0.1b comes with a 27 scenes, more than 400 pictures and about an hour of gameplay.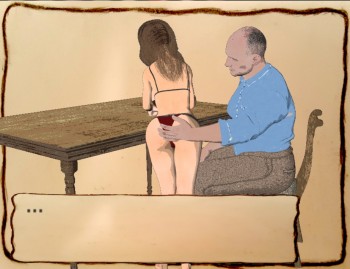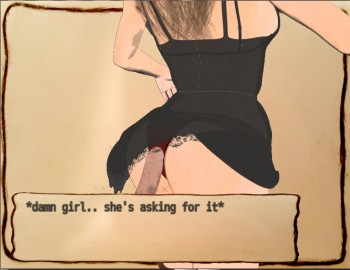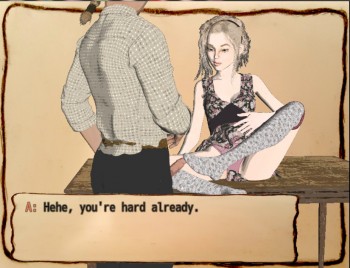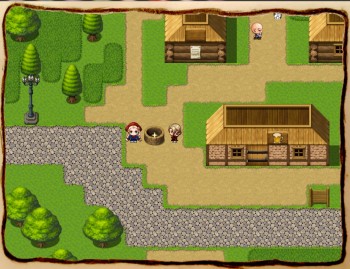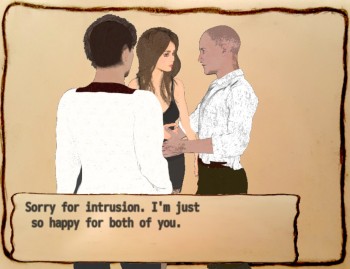 Download file – 600.0 MB
Download file – 156.9 MB

Sorry! Keep2Share.cc FORBIDDEN EXTREME CONTENT GAME