No More Secrets – Episode 3 + Walkthrough [RoyalCandy]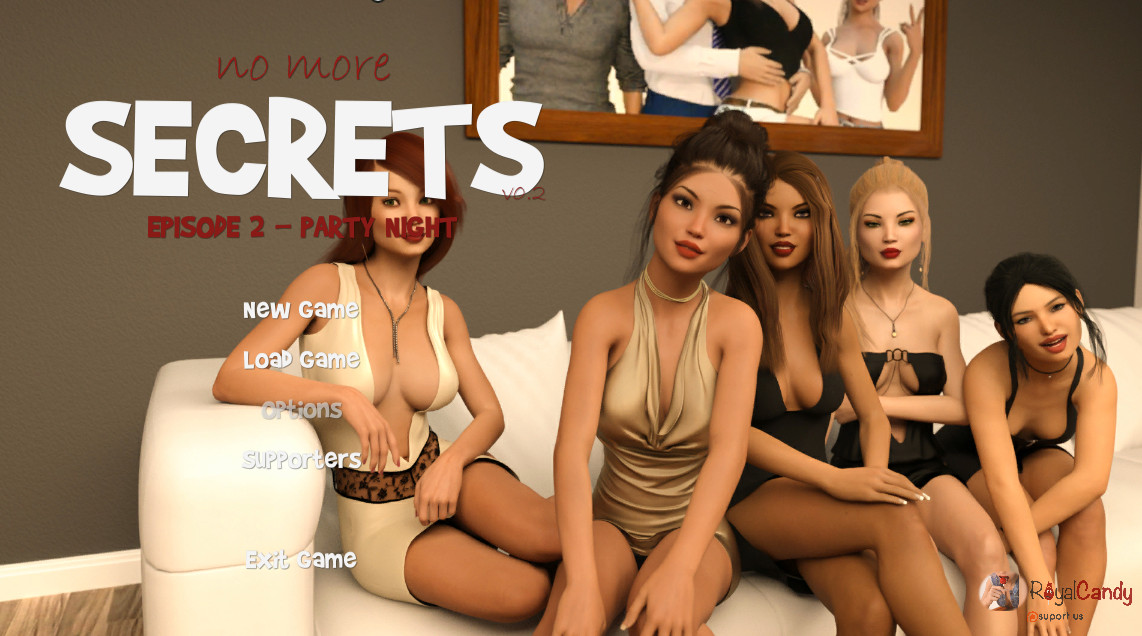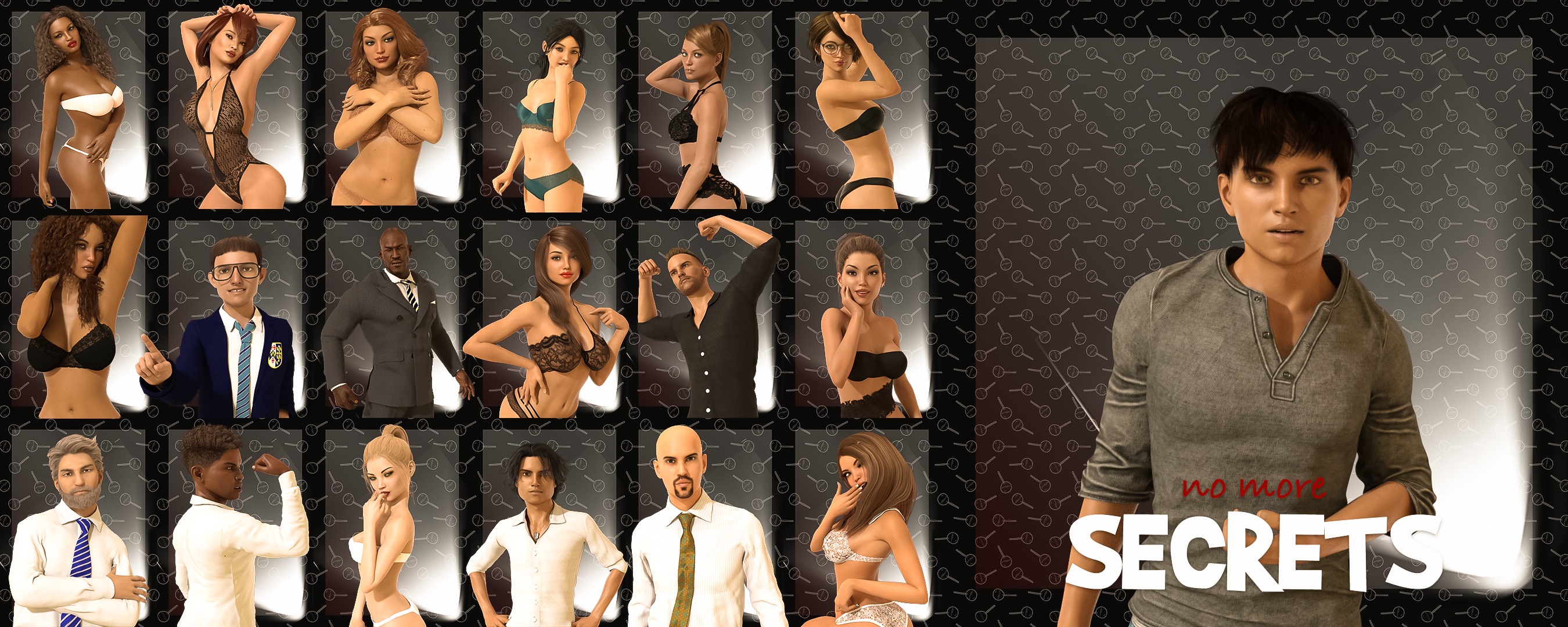 Adult Porn-Game
NFO
Updated: 07-November-2018
Genre: RPG,Unity,Anal sex, Oral sex, vaginal sex, Incest, Corruption, Milf, Voyeurism, Gangbang, Threesome, Lesbian,Teen 18+
Censorship: None
Developer/Publisher: RoyalCandy
Version: Episode 3 + Walkthrough – Episode1- 3
Platform: PC / Windows
Language: English
Size: 1.72 GB
Description:
The whole thing began a few years ago when Brian's mom died of lung cancer. He didn't know about her situation because she and Phill, his father, kept it a secret.
After a few months his dad, secretly dated another woman, called Jeane. which now is his stepmother.
Since then Brian did a lot of bad choices in life, but the last bad choices he did got him in a hospital overdoes on cocaine. That was the point where he and his father made a deal. Brian was going to do a rehab session and be a good son, while his father promised him that he won't keep any secrets from him.
The main purpose of the player will be to find what everybody hides.​
ABOUT EPISODE 3
Now let's talk about the "After Party". In my opinion this third episode is coming like a reward for the decisions you did in the previous episodes. The game has now like 6 sex scenes and a bunch of touching, kissing and nudity
If in the first Episode you had to prepare a party for Lizzie and in the second you enjoyed the party, well the third episode is more like what happened after all that booze.
What I have tried with the third episode is to make sure that the relationships evolve natural so nothing would seem misplaced, so if you're gonna have a romantic scene with some girl or a crazy night with another, it's because you did something good or you were at the right place at the right time
I won't keep you any much because I guess you'd like to play the game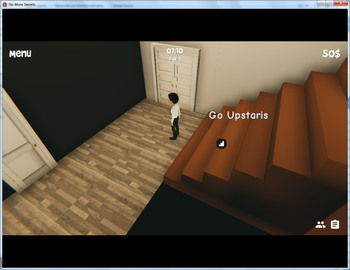 No_More_Secrets_-_Episode_3___Walkthrough.part1.rar
No_More_Secrets_-_Episode_3___Walkthrough.part2.rar
No_More_Secrets_-_Episode_3___Walkthrough.part3.rar

No_More_Secrets_-_Episode_3___Walkthrough.part1.rar
No_More_Secrets_-_Episode_3___Walkthrough.part2.rar
No_More_Secrets_-_Episode_3___Walkthrough.part3.rar