New Path – DrunkNescafe (version 0.05H) – XXX GAME
Adult Porn-Game
NFO
Update Date: 16,October 2016
Genre: Erotic Adventure,All Sex, Anal, Oral, Mature, RPG, Sexy Girl, Big Tits, Big Ass All sex, Blowjob
Censorship: None
Developer / Publisher: DrunkNescafe
Platform: Windows
Version: 0.05H
Language: English
Description:
You are a young girl (18 years old).
Player choice of name, and game play. There is three ways to play submissive, dominate and something in between. Multiple choice as you played.
The female protagonist was born in 1989 and the story start in the year 2004. (18 years old) lives in the Northern part of kaznia in a small Mountain Village. with her family. Mother and father and 18 years old adopted brother.
We follow the female protagonist and her choice to move away from the Mountain Village to the capital. She at this point has a job as a waitress/bartender at the local bar. Where the male customers not always are the nicest.
Appearance
Red Brown hair. Green eyes. Freckles. Bodily figure with dd cup breast. Short in high. Have a childish Appearance with her hair in two ponytails to each side. Is often seen with a lollipop in her mouth. Since it's a warm country the protagonist is often using dresses and skirts.
Mentality
As she is grown up with a mentality that male have is the strongest gender.
Is used to use her body to tease and play with males to get her will. And use her innocent to play with or get her will.
Since she works as a waitress/bartender she is used to customers groping and talk about her body in front of her. Sometimes she fights back other times she surrenders to the harassment. As the story continue, she can develop an Exhibitionist side as a treat. Since she sometimes loves to show her body at her premises. She lost her virginity to the local high school football team captain.
The female protagonist have always been good at sport and have a good fysisk. Since there isn't any gym at the Village she often runs in the Woods with her adopted brother. After the run they can go to the lake to cool down in the water.
Protagonist have never been good at school where she often have been turning on her chair as the class continues. Talking to classmates to get the day goes faster.
A natural submissive side is there but the player can choose to play more dominant.
0.05H Changelog.
Mainmap.
– No enternew zones you now have to press Action key (enter) This is to let players enter Zones again if the press wrong and want to enter that zone again instead of moving away then entering back. Times goes 1 hour forward the old way.
– Bus system.
– There will nogrope events this patch since I can't find a model for the bus. The models I have found don't support daz studio or doesn't have the interior.
– The bussystem will come into two zone.
Red zone:Home village. Capital, beach and Airport.
Yellow zone:Prison, Harbor and army base.
– And a new pricesystem depending on travel distance with increase time. Bus fromHome village to Airport now cost 20 G and takes 45 min. This to be some what more realistic.
– Beachand lifeguard. (require basic swimsuit)
– Life guard workis now finished, and works. Its pays 125 G. Work time from 10.00 to18.00. 3 random event.
– Player can nowplay volleyball at the beach. Fitness +1 but its caped on 15.
– Tanning. Gives 1+charm but can only get the stat once a day. Takes 1 hour. 2 Random events.
Small fixor changes:
– Run with brotherdoes not give more fitness over 10. Have planned to make a gym inthe capital where the player can go and train.
– Bug fixes as theyhave been coming in.
– Render new imagesof the cloth store and are happier with dose.
– A new Chat systemwhere the MC can ask question to NPC. About location and where other characteris. This is more a where was that place again help for the player.
Fix 30-35 smaller to bigger bugs.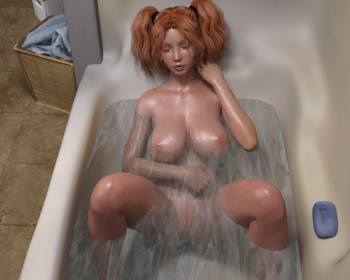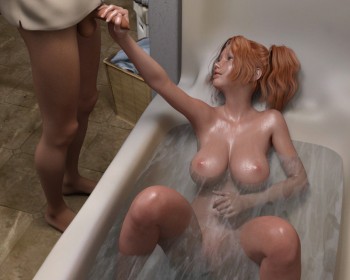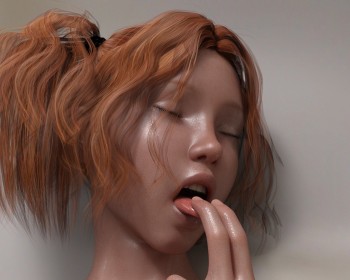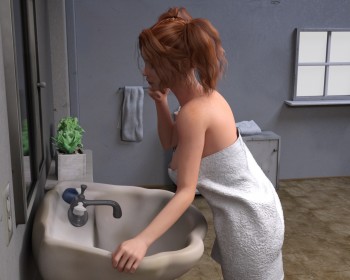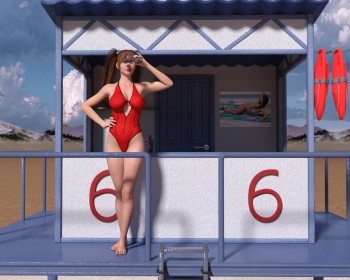 Download file – 400.0 MB
Download file – 327.2 MB