New Day – Version 0.2 Bug fix [DDfunlol]
Adult Porn-Game
NFO
Updated: 16 April -2018
Genre: Male Protagonist, Free world, Quest system, DDfunlol,Combats, Animations, Roleplay, Blowjob ,Adult Game,Porn Game
Censorship: None
Developer/Publisher: DDfunlol
Version: V0.2 Bug fix
OS: Windows
Language: English
Description:
This is the introduction, you will see in which atmosphere and world will evolve the characters.
Adding a tutorial :
I fully trust my new assistance to guide you.
– Adding new characters
– Adding of 4 animated scenes, one is hidden, (more with the tutorial)
– New locations
– Adding quests.
– Acceleration of graphics.
– Personalized voice.
– Different way to lose the game.
– Some bug fixes.
– Correction of some translation.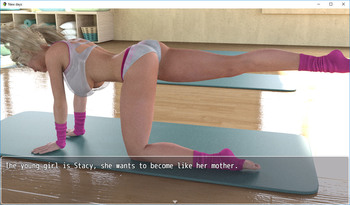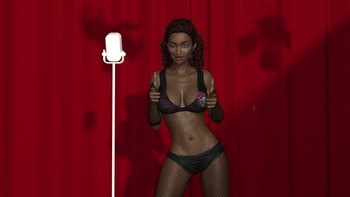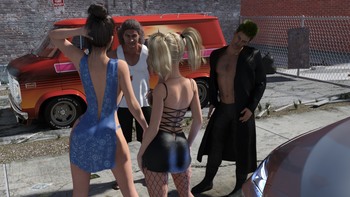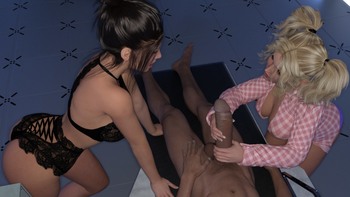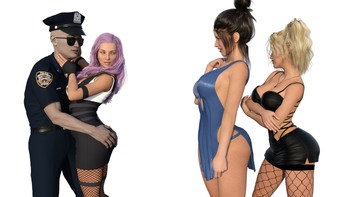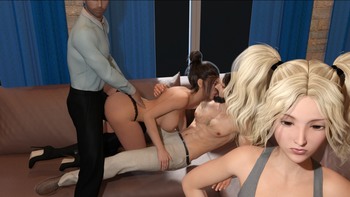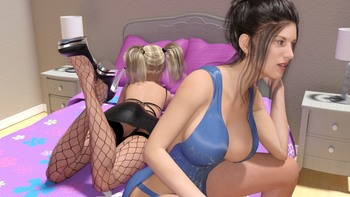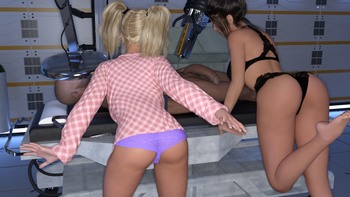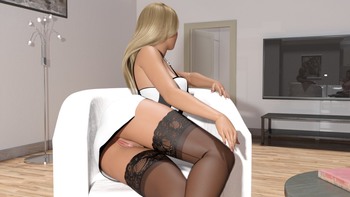 New_Day__-_Version_0.2_Bug_fix.part1.rar
New_Day__-_Version_0.2_Bug_fix.part2.rar

New_Day__-_Version_0.2_Bug_fix.part1.rar
New_Day__-_Version_0.2_Bug_fix.part2.rar